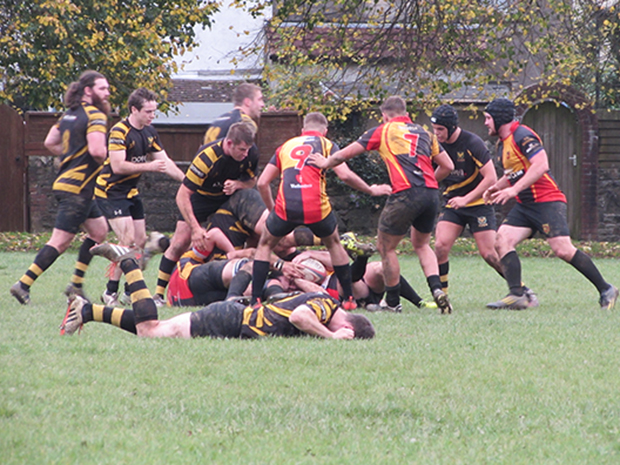 TWO youths on dirt bikes twice disrupted a rugby game between Llandaff North and Penygraig at the weekend.
During the set-up and training on October 14, they loudly drove near bystanders and the teams. This led to a fence being erected around the pitch.
Despite this, the two youths returned in the middle of the game, and managed to get onto the pitch and cause significant disruption.
After being chased off by rugby players from both sides, the game continued undeterred.
In what was a long game between two determined sides, Penygraig beat Llandaff North, with the match ending on a score of 17-37.
Penygraig are on a five-game winning streak and stand as the second best performing team in Division 3 of the WRU league.