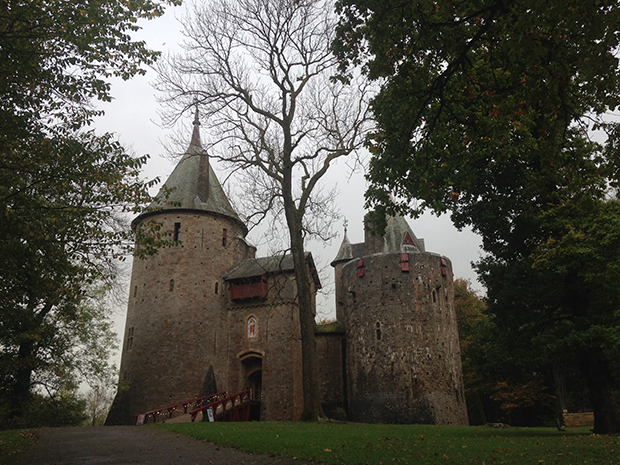 CASTLE Coch will be hosting Halloween nights from October 26 to 28.
The nights will entail a spooky guided tour of the Castle Coch based on the story of a horror fiction author who is using the castle as a quiet place to write his next novel.
Upon returning from Transylvania, he finds that vampires have followed him back to Wales. During the tour, visitors will help vampire hunter Dr Lewis Van Helsing search the castle for Count Dracula. 
Tours start at 6.30pm, 7.15pm, 8.00pm and 8.45pm each evening.
Tickets must be booked in advance by telephoning the castle on 02920 810101. Tickets cost £10.