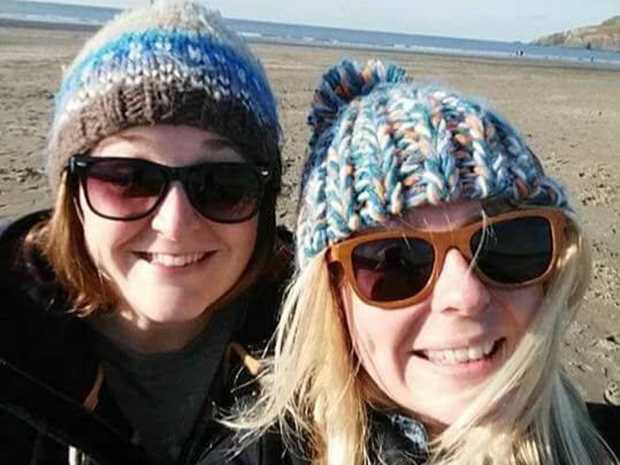 TWO Llandaff North residents have set up a hearing health social enterprise and plan to hold community events for those with impairments and their friends and families around Cardiff.
The enterprise, Cardiff Hearing, was set up by Sonja Jones and Emily Batchelor.
Ms Jones, who formerly worked for the NHS and as an audiological trainer for two of the world's leading hearing device manufacturers, told The Cardiffian: "Our aim is a more ethical model, where we can give back to the community."
She wants to provide an option for consumers who can't afford High Street prices but are unable to get the help they need from the NHS.
Ms Jones says common and sometimes distressing issues such as tinnitus are being treated with informational leaflets rather than in-depth support due to clinic time constraints. To bridge the gap, she provides bespoke tinnitus treatment programmes.
"We're starting a free monthly support group, from November 22, which will function as a drop-in clinic and advice session for everyone."  
The event will start at 6.30pm in Coffi Cwtch on Station Road.
They are also providing a free recycling service for old hearing aids which will be given to the international charity The Starkey Hearing Foundation. Some of the profits will be used to fund local Forest School and outdoor learning schemes.
The project, called Green Earth Adventure, is part of the Forest School network, a group that aims to get people involved in the local woodland and greenery in their area.
Ms Batchelor, a social worker, is hoping to bring skills from her current job into the Forest School.
"The Forest School is great for not only kids, but those with mental health issues, learning difficulties and disabilities," she said.
They are searching for a site for the new Forest School, as well as volunteers to get involved.
Details of the first session of the monthly support group can be found here.
Information on volunteering at the Green Earth Adventure can be found here.