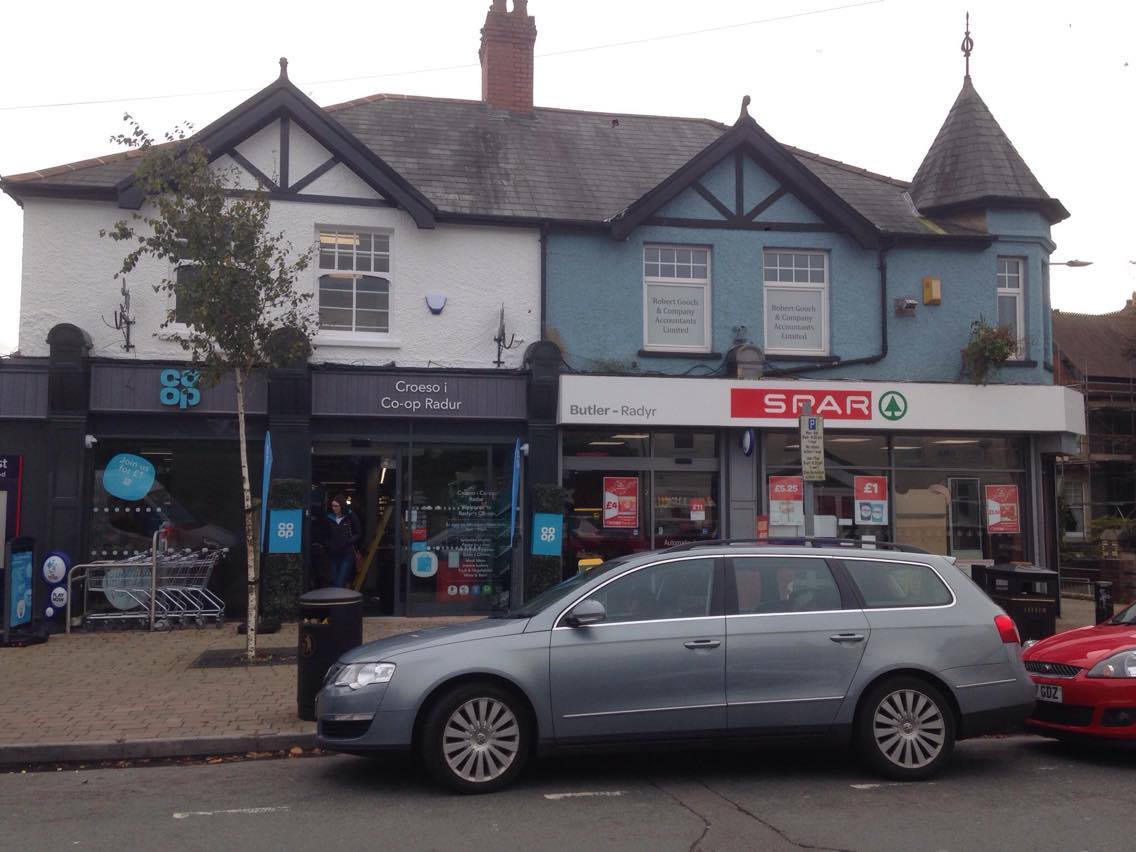 AT least one Radyr business is struggling to stay afloat now that a Co-op has opened on the same road.
There is now a Spar shop, a Co-op supermarket and a McColl's on Station Road in Radyr.
The Co-op opened on October 20 and since then shop owners of both the Spar and the McColl's have seen a significant decline in profits.
Wendy Jantz, branch manager of Radyr McColl's, said: "We have seen quite a dent in the business, particularly in the first two weeks after it opened, but I think the novelty of a new shop is starting to wear off and customers are still coming in.
"It definitely helps having the Post Office too because people are still coming in to use that, but the SPAR is empty."
The Radyr SPAR franchise, owned by Stephen Butler and his partner Karen Wiggin, is a family business which has been running for 25 years.
The SPAR supports four members of Mr Butler's family. His retired parents work at the shop to supplement their pension. They have already seen a sharp decline in footfall.
Mr Butler said: "The shop is really quiet for us now. The Co-op is taking customers off us at the moment."
"We are working with SPAR to figure out how to increase profits again. They have been really supportive so far. We are looking into making some alterations and introducing new promotions at the front of the shop.
"We knew the Co-op opening next door would have a big impact in the short term but we weren't sure what to do about it until it opened. We need to look at our strengths and work on them so that we can compete to stay in business. We hope we are still here at Christmas."
The opening of the Co-op has received mixed reviews. Radyr resident Lisa Riley said: "I feel it is morally wrong to open an identical business next door to an existing one. Unfortunately we don't live in a world like that and money rules.
I only go in Co-op if SPAR don't have something I need. I tend to stick to my principles and there are others still supporting SPAR but I suspect eventually SPAR will close."
On the other hand, some residents are happy about the opening of the new supermarket. Julie Beynon Sakkas, of Maes Y Fioled in Morganstown, said "I think it's a great thing. The SPAR has just plodded along, charging ridiculously high prices with a very poor selection of goods. I'm thrilled we have more choice".