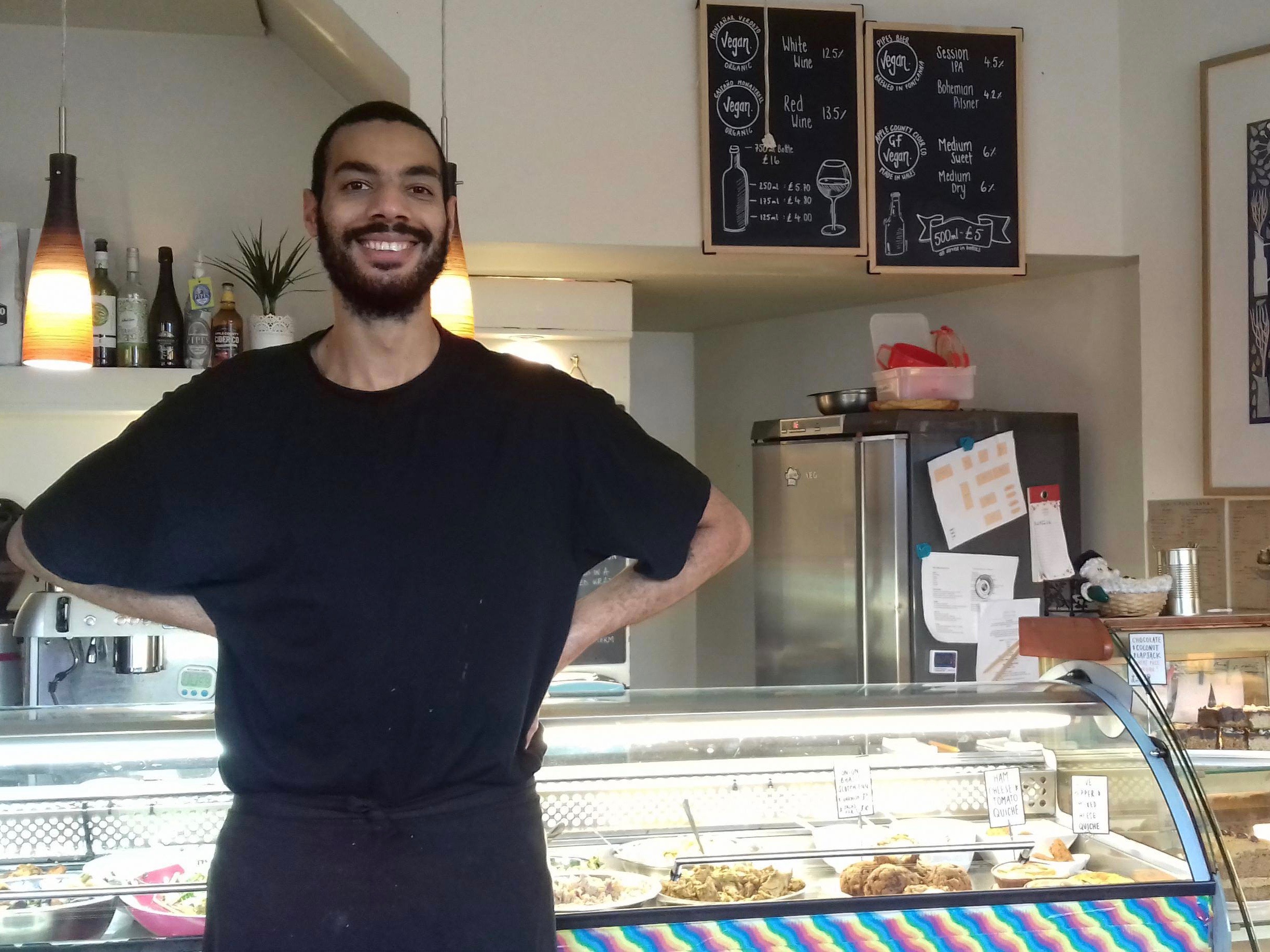 By Claudia Wyatt and Laura Clements
SMALL Business Saturday seems to be just the antidote we need after the Black Friday frenzy of last week when large retailers made hefty reductions on their stock to boost sales. 
Small Business Saturday is a grassroots, not-for-profit campaign that promotes local independent business. Each day in the 100 days running up to the event, on December 2, a UK business a day is promoted by the project.
According to figures from the Federation of Small Businesses, Wales' smaller businesses turn over £126 million per day.
A survey in 2016 by American Express revealed that Small Business Saturday helped to bring an estimated £717 million in sales for small and medium businesses across the UK.
You can help small businesses beat this figure this year by taking part in the #10poundpledge.  
Janet Jones, FSB's Wales policy chair, said: "These figures underline what most people know: that Wales is built on an SME economy. To celebrate this contribution, we're asking shoppers to choose to spend locally on the busiest shopping day of the year.
"Whether you're buying a Christmas present, or grabbing some lunch with a friend … shopping with an independent business means supporting local jobs, investment, and the vibrancy and distinctiveness of our local areas. Not to mention that independent businesses give items that unique touch that big chains can't replicate.
"If you're committed to spending locally this Small Business Saturday, why not encourage others to do the same, and promise to spend at least £10 with a small, independent business on Saturday, December 2."
You can search for small businesses in your area here.
We spoke to some small business owners in Cardiff about Small Business Day:
Kemi's, on Kings Road, Pontcanna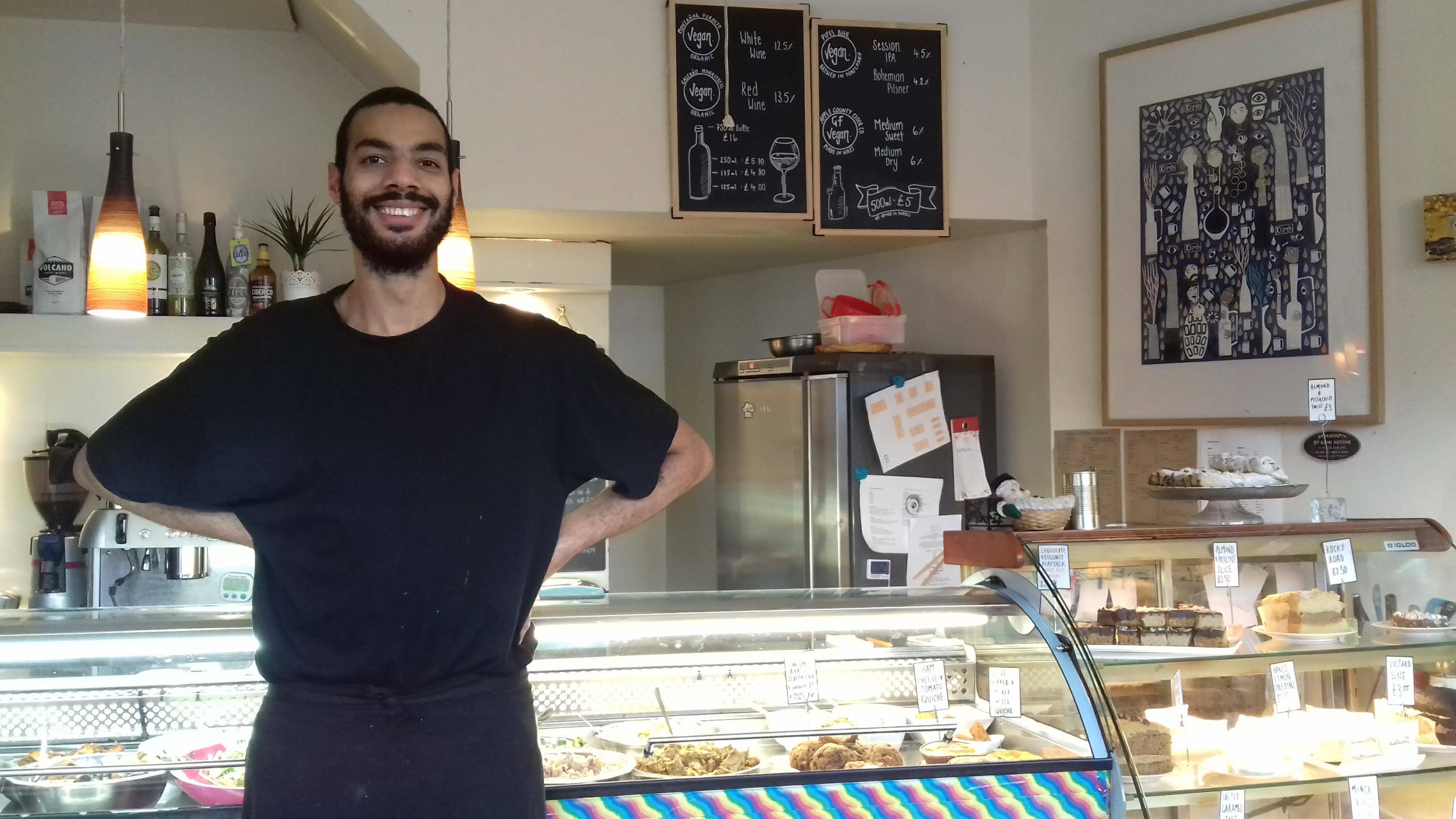 Kemi, who runs Kemi's café in Pontcanna with her son Pat, said: "Every day is small business day for a small family run business like ours.
"It (Small Business Saturday) probably has a bigger impact on the retailers. Hopefully our customers come here because we are a small business and they want something a bit different."
She agreed that being a small business is what attracted customers in the first place.
Lydia Niziblian, Independent Jewellery Maker and Designer,
Lydia has a workshop and studio in The Printhaus in Canton. The Printhaus is an independent not-for-profit creative community, which offers artists studios, screenprinting workshops and event space. It has 18 permanent residents spread across the site.
Her business is listed on The Small Business Saturday website. The bulk of her sales are made at craft markets, including the regular ones held in The Boneyard just behind The Printhaus.
During Black Friday Week, she slowed her work down thinking most people would be out hunting for bargains in Cardiff City Centre.  However, she was pleasantly surprised to receive a couple of commissions towards the end of the week.
"It's nice to think that some people like to shop at smaller businesses and not the big chains. After all, it does leave you with a warm fuzzy feeling," she said.
"People like to shop at craft markets because it does give you the warm fuzzies."
Christmas is an important time for the business where she sells a lot of her work.
"I will probably be in a car park on Christmas Eve rushing to deliver a ring to a husband who has left it to the last minute," she laughed.
"Small Business Saturday helps raise awareness that people can shop in smaller places and don't need to buy everything from the big chains."
Here is a run-down of craft markets this weekend in Cardiff where you can find independent business people showing off their products:
 Oh So Crafty Christmas, Chapter cultural space, Canton: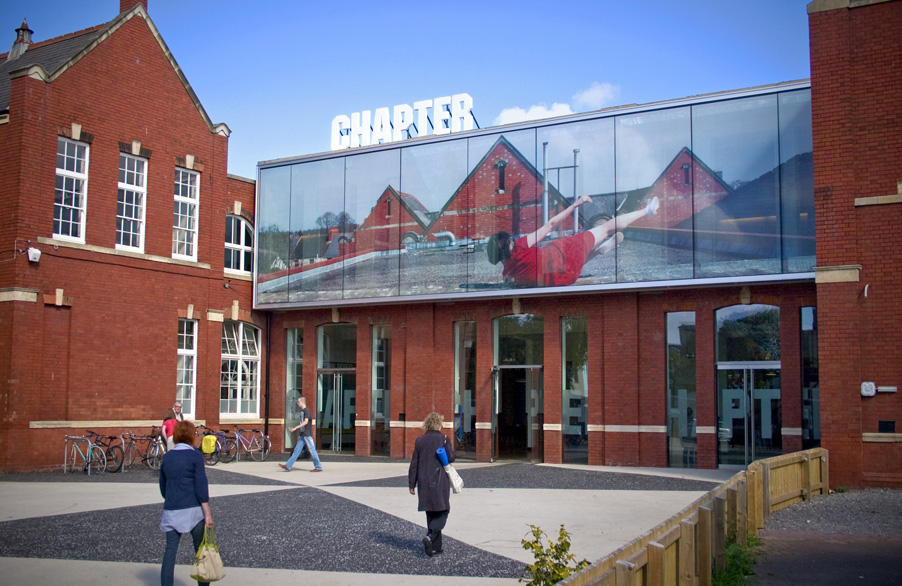 The annual arts fair makes a comeback that promises to be "bigger than ever" at Chapter Arts Centre, Market Road, Canton between 11am and 5pm on Saturday, December 2.
Ceramics, textiles, jewellery and homeware are on offer with over 15 stores attending including Mayfifth1935 Designs, MABLI – Merino Wool Knits and EllyMental Jewelry and many more.
Two festive workshops will also take place at the fair, making animated digital Christmas cards and reindeer treat bags.
Craft at the Court, Insole Court, Stable Yard on Fairwater Road, Llandaff :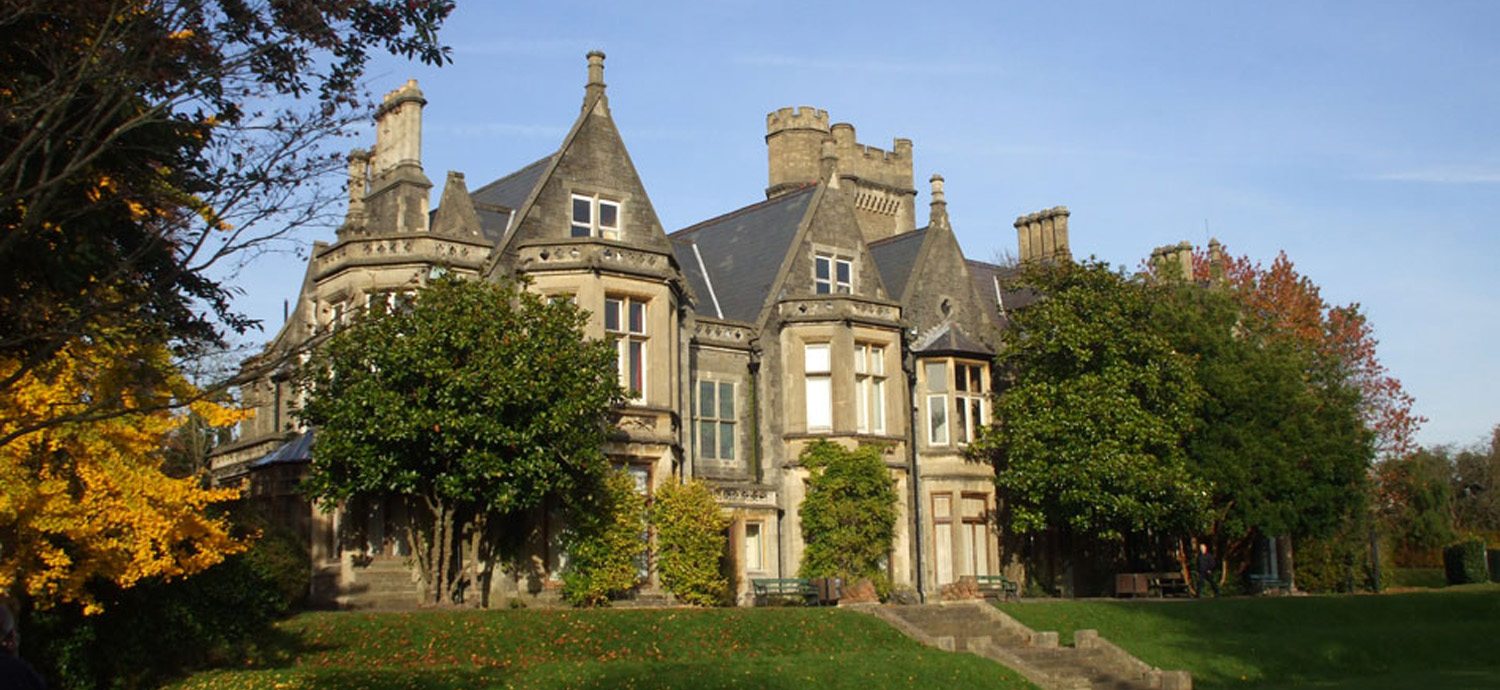 Insole Court will hold a Christmas market on Saturday and Sunday, December 2 and 3 from 11am to 6pm.
It will include craft products from local businesses, such as handmade prints and unique gifts, as well as festive food.
Lewis Merthyr Brass band will play a selection of Christmas favourites from 12pm, and the Insole Court Community Choir will perform at 2pm.
Grangetown Winter World Market, Havelock Place, Grangetown: 
St Patrick's RC School car park, off Havelock Place, 11am to 3pm. The market will include around 20 stalls featuring crafts, gifts, hot and cold food, plus music.
Independent jewellery and art designers, as well as bakeries and a brass band will be attending a wintery version of the annual Grangetown World Market.
Snapped Up Christmas Market: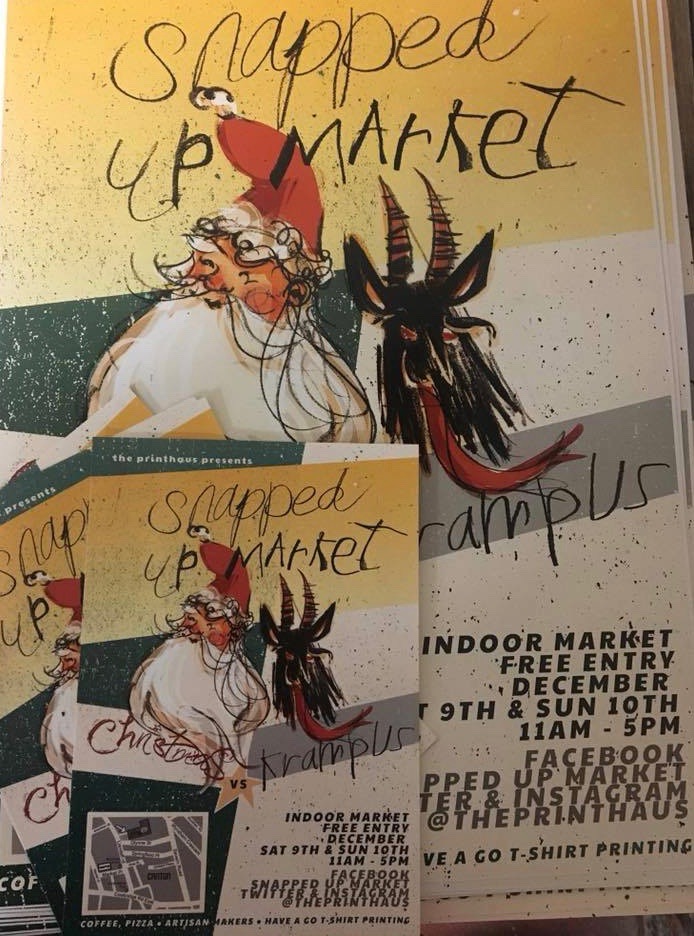 The Market will be at The Printhaus, 70A Llandaff Road, on Saturday, December 9 at 11am. It will include, stalls from local designers, artists, makers and more.