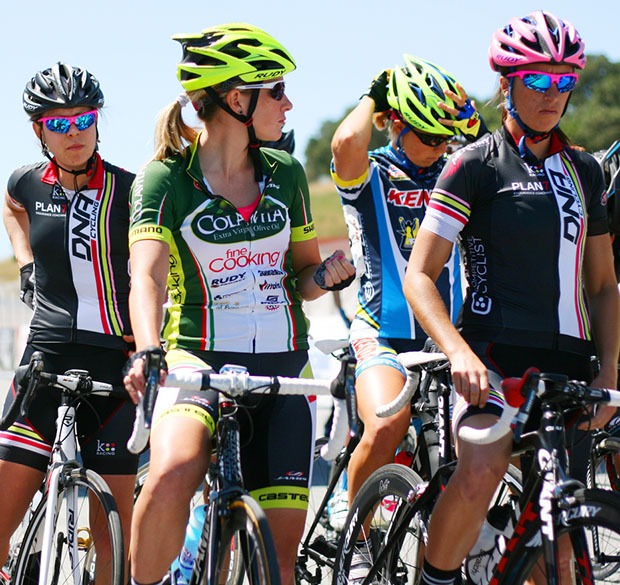 WELSH Cycling has added three more cyclists to its squad for the 2018 Gold Coast Commonwealth Games.
Megan Barker, Hayley Jones and Jessica Roberts will join 20 others including Barker's sister Elinor, an Olympic gold medallist.
Megan Barker, a 22-year-old from Cardiff has aspired to follow in her sister Elinor's footsteps since she saw her break a world record at the Olympics in Rio, 2016.
"That's exactly what I want to do, not just because she's done it. She's an amazing athlete with everything she's achieved. I'd love to achieve that."
Megan has trained with the Team GB squad at the National Cycling Centre in Manchester. She is part of an initiative called Team Breeze, set up by British cycling to inspire more women to get in to cycling.
Matt Cosgrove, performance director for Welsh Cycling, said: "We have seen significant progression among the younger riders. They have really stepped up over the last 12 months to earn a well-deserved sport on the team and eager to deliver great performances."
Team Wales cycling squad: James Ball (para), Elinor Barker, Megan Barker, Rhys Britton, Eleanor Coster, Scott Davies, Sam Harrison, Joe Holt, Ciara Horne, Rachel James, Hayley Jones, Dylan Kerfoot-Robson, Pete Kibble, Manon Lloyd, Zachery May, Jon Mould, Lewis Oliva, Daniel Pearson, Jessica Roberts, Dani Rowe, Luke Rowe, Ethan Vernon, Stephen Williams.