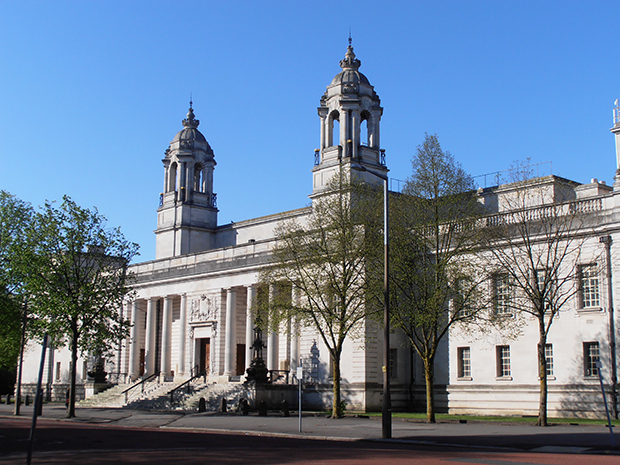 A 40-YEAR-OLD woman has been jailed for 21 months after defrauding a "vulnerable" 66-year-old man out of about £17,000.
Chip shop worker Claire Cox, 40, of Bargoed, was convicted at Cardiff Crown Court this morning of two counts of fraud.
The 66-year-old victim was a resident of the Ty Melin home for the elderly in Caerphilly and became friends with Norma Rogers, Cox's late mother.  
In May 2014, Cox was convicted for seven counts of fraud on elderly people from the same hopme and was given a suspended sentence of 24 months, a supervision order and a community work order.
Despite being banned from the sheltered accommodations, Cox built up a rapport with the victim when he visited her house with her mother.
The first count of fraud Cox was charged with was for obtaining £3,500. The second was for obtaining around £14,000 by reassuring him she could repay him the money once a compensation claim from Caerphilly council worth £18,000 came through.
Janet McDonald, prosecuting, said: "She took advantage of the complainant's vulnerability."
Ms McDonald said Cox had claimed she was in a dire financial situation and needed the money to pay her rent and credit card debts.
Judge Powell QC said her actions amounted to "a systematic targeting of elderly people" she had no intention of paying back.
She had "lied to the complainant about being able to pay it back".
The judge said despite Cox having completed her community work order she was in breach of her suspended sentence because "she had played ducks and drakes with her probation officer" as she had not been honest about her continued financial worries.