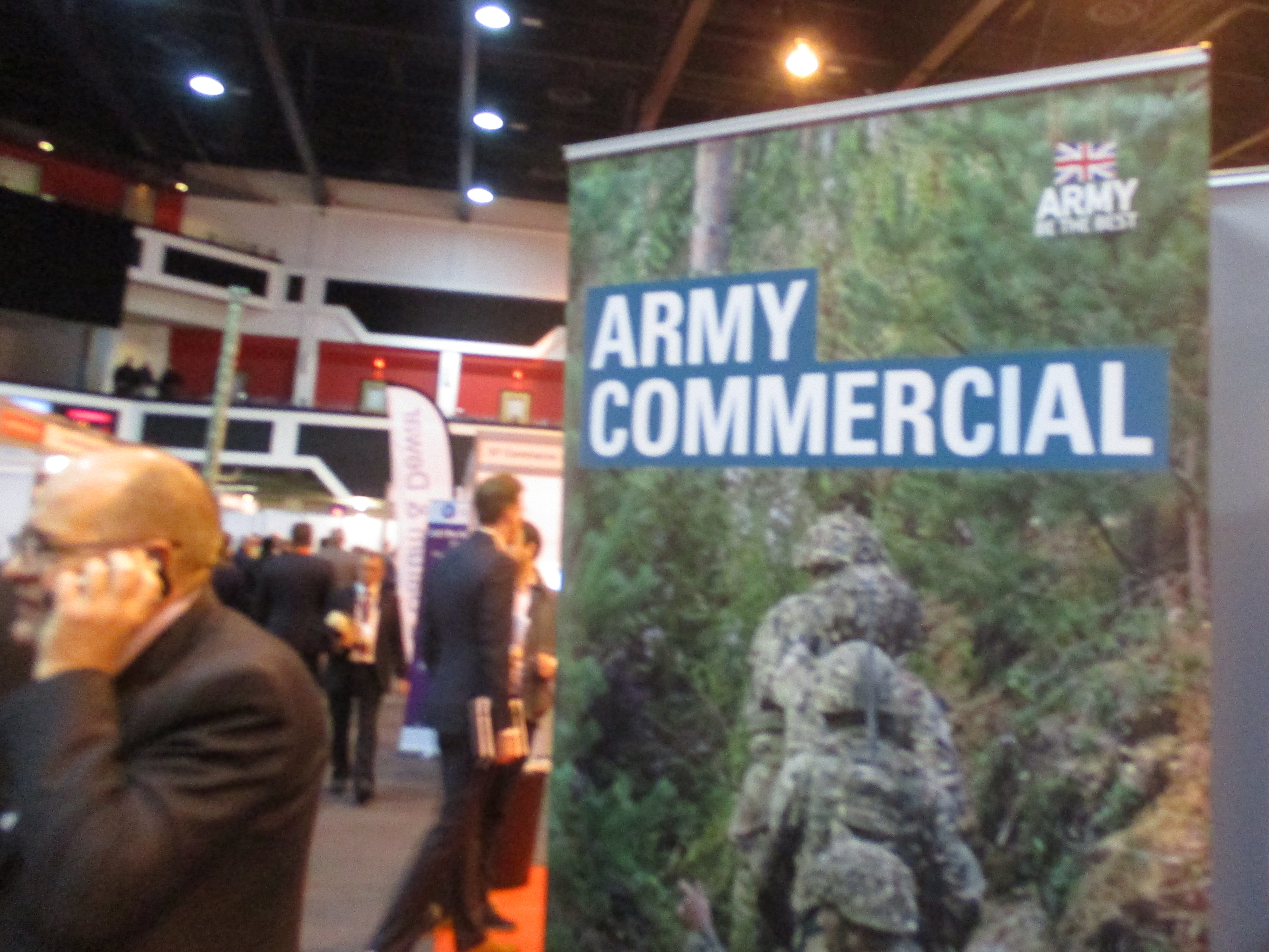 SIX protesters were today arrested at an arms fair staged at the Cardiff Motorpoint Arena.
DPRTE (defence, procurement, research, technology, and exportability) is an annual event that has been hosted in Cardiff since 2014. It used to be held in Bristol, but was forced to relocate because of local opposition.
"We want to be clear that this is not an arms fair. It is a procurement event. You can see inside that this is not an arms fair," said Laura Aitkenhead, one of the organisers.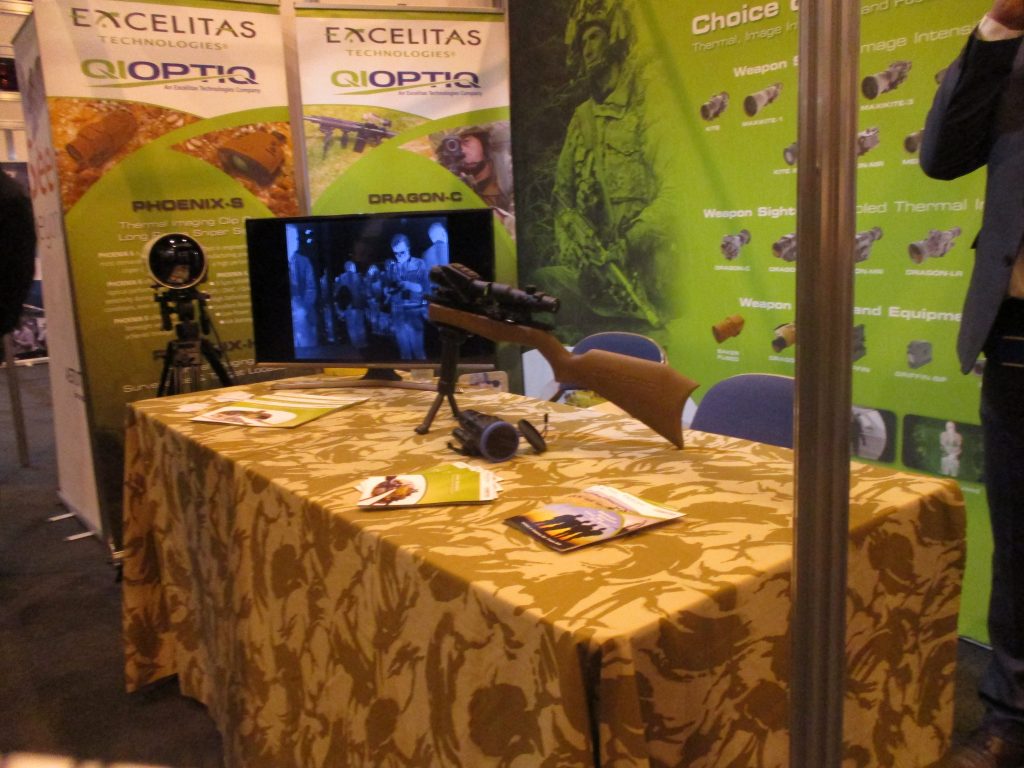 However, BAE Systems, the world's second biggest defence company had a stall. Among other attractions was a gun that people could pick up to look through the latest gun sights made by stallholder Qioptiq.
Emma Goldman, one of the organisers of the protest, said: "If it's not an arms fair, then why are BAE there?"
Around 50 protesters shouted "shame on you" to people entering and exiting the arena.
"How can you justify what you do?" one woman shouted.
"I make a lot of money and I don't care, it doesn't matter to me," replied somebody in the queue, which got a few chuckles.
Throughout the day were lectures on how the arms industry works. One talk, called Accessing International Opportunities, explained how exporters could get government help to sell weapons abroad.
Major Steve Reynolds said soldiers could be hired to stand at stalls at arms fairs around the world to represent British businesses, and train foreign militaries in how to use British-made weapons.
Scott Ferguson, from Defence Contracts International, a tool used by suppliers to bid for arms contracts with military forces around the world, boasted of its wide experience.
"Ireland, Libya, Kosovo, we did all of those," he said. "You can get 20 per cent off if you buy it from DPRTE today," he said at the end of his talk.
There were also talks from the arms industry lobbying group ADS, the US Department of Defense, and Raytheon, another of the largest arms companies in the world.
"We are against the UK being a leader in the arms trade. We want an economy based on peace, not war," said Gareth Brenton, from Swansea Green Party.
"It's disgusting people making money from killing people. They had to move the fair from Bristol because the people there weren't happy with it. People in Cardiff and south Wales don't want to be associated with it either," said Steffan Webb, from Llandaff North Plaid Cyrmu.
As people walked out of the arms fair someone shouted: "All the blood and suffering in the world today and you want to make money out of it?"
"Dialogue is what we need," said a woman who asked not to be named. This was the first protest she had come to, and said a lot of people are put off from attending demonstrations like this because of all the aggression. "I don't like the animosity," she said.
Police arrested six protesters by the back of the arena. Ms Goldman said she and some of the other organisers will head down to Cardiff Bay police station to wait outside for them to be released.
"We will provide court support as well, demonstrating outside and going inside the courtroom for emotional support," Ms Goldman said.
Baris Aksoy, a Kurdish protester, criticised Turkey, one of the biggest customers of companies inside the arms fair like BAE Systems said: "These bombs are killing our people. We can create a world without weapons. They're bombing our cities and our villages."