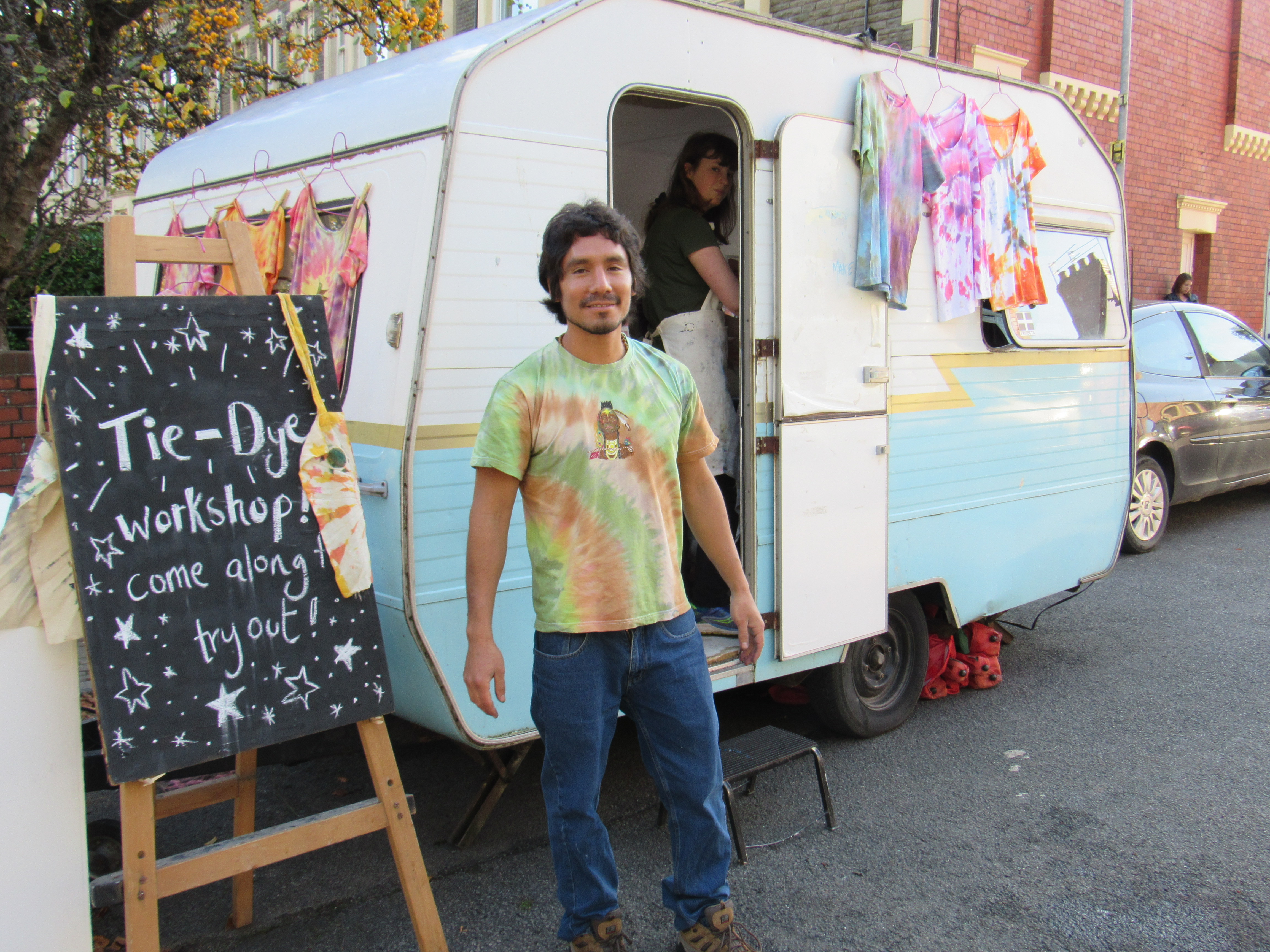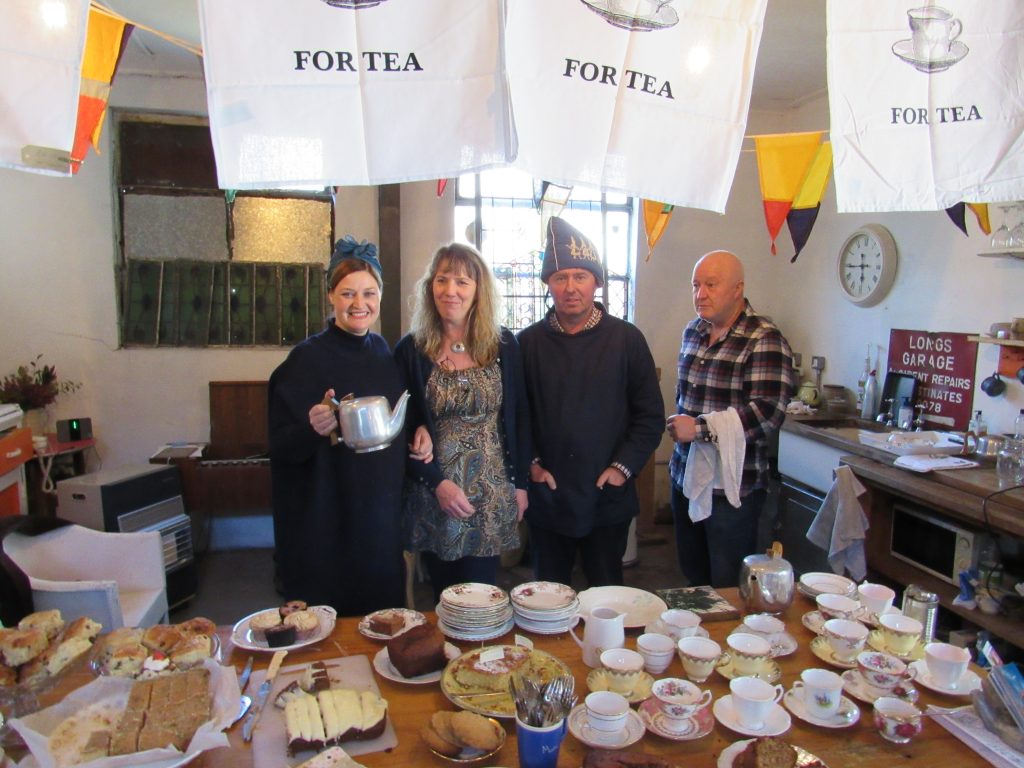 ROATH celebrated the final day of its 10th Made in Roath festival yesterday, as art enthusiasts welcomed residents into their houses, halls, galleries and shops.
From culinary satire to outdoor board games and sheds in lounges, Roath was at its creative and hospitable best.
Organised by five artists – Georgia Bowles, Clare Charles, Helen Clifford, Gail Howard and Becca Thomas – the event saw its largest turn-out to date.
Its longevity comes as no surprise to Roath's proud artists and residents. Textile artist Joanna Israel puts it down to the community spirit Roath has harnessed.
"We wouldn't know each other at all if it wasn't for this," she said, looking at the artists beside her.
"The first one 10 years ago was only about half a dozen houses. Then it got bigger and bigger, and now it's huge."
Whatever your experience or knowledge of art, the festival is all-inclusive. "It is a generous festival for people who have never made art and for those who have done lots of artwork," said Johana Hartwig.
Beth Nicholls, who opened her house to show her impressive collection of wire works, said: "The town has a really good community spirit and it is great to show it through our art. I've spoken to neighbours I haven't spoken to for a long time because of Made in Roath."
And with the event getting more popular by the year, it is an exciting time to be in the area and get involved.
If you would like to volunteer, open your house or studio, or volunteer a business, community or home space for an event, contact the organisers with your ideas on madeinroath.com.
Mike Carter, Contemporary Paintings, www.mike-carter.com
Joanna Israel, Textile Artist, tolle19@hotmail.co.uk
Beth Collins, Wire Artist, Instagram @wiremakercardiff