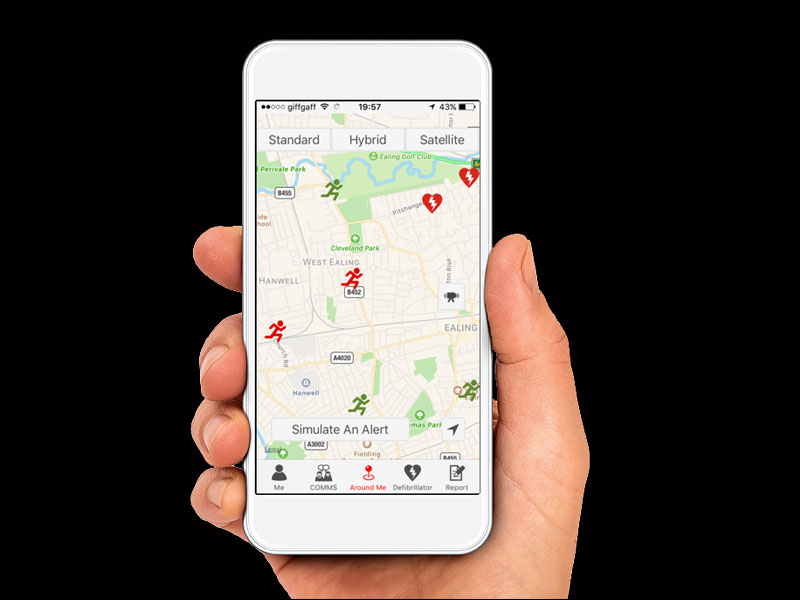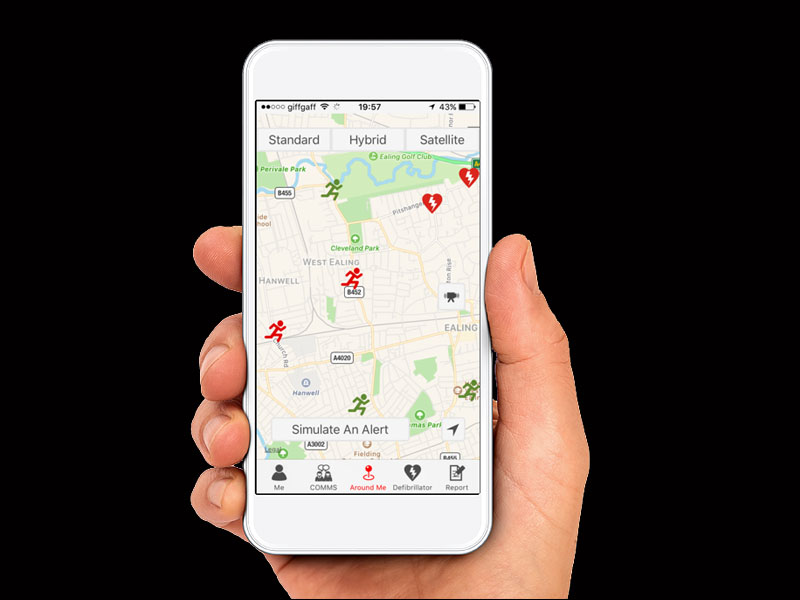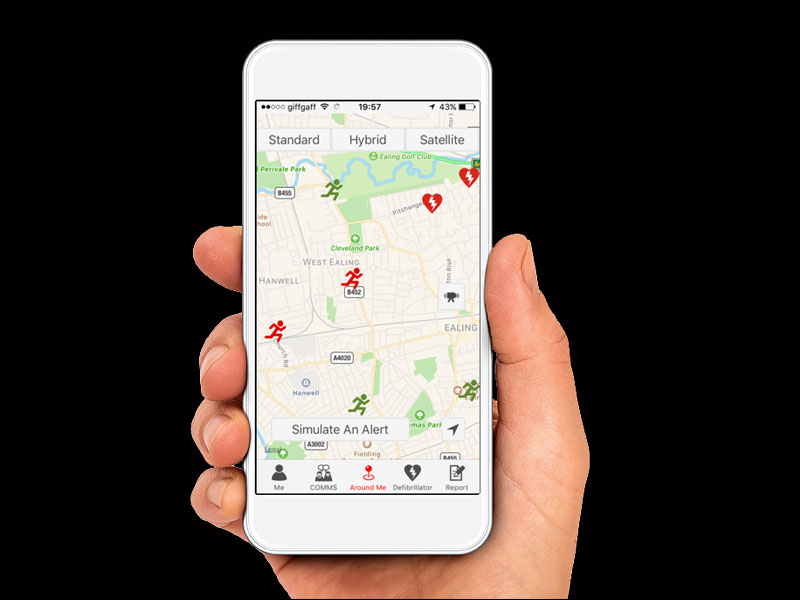 A PHONE app helped save a life for the first time in Wales when a man suffered a cardiac arrest at Sophia Gardens, Cardiff.
Alerts were sent to users of the GoodSAM app when a man had a heart attack in a traffic jam and three first responders on duty inside a near-by venue ran to help.
"We literally just grabbed a kit and shouted for our doctor. We could see people stood around a car, with the guy laid on the floor. We took over and assisted the paramedics," said Kevin Roderick, who  responded alongside colleagues Alex Middleton and Clint Mcarde.
"We used a defibrillator and shocked him once. The paramedics and Welsh Ambulance arrived and after fluids and adrenalin shots, we had a pulse back – it was a team effort," he said.
The man was treated at Heath Hospital before being transferred to an ICU in Bristol, nearer his home.
The three men were off-duty but covering the National Judo Championships at Sport Wales on Saturday, November 3. Mr Roderick was within 500 metres of the incident and therefore close enough for his phone to pick up the signal.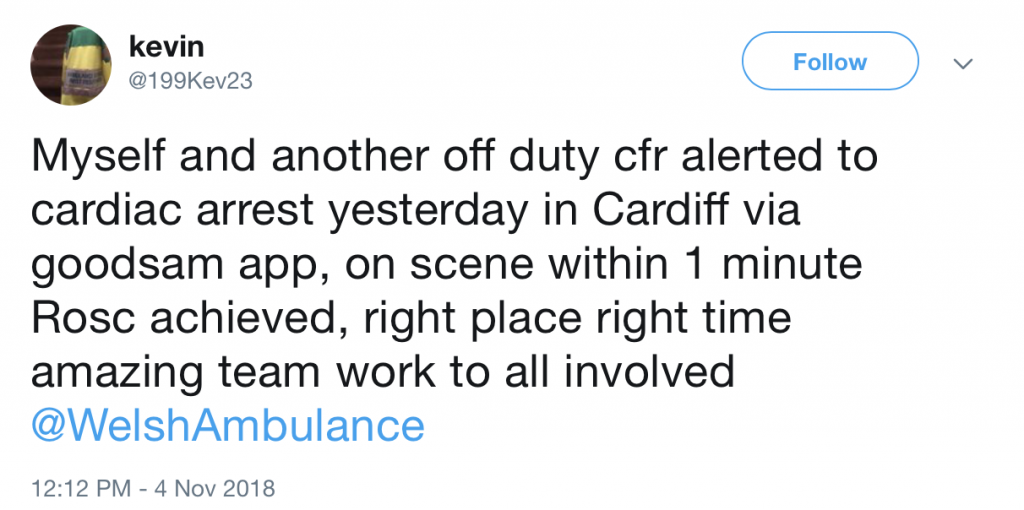 The app sends alerts to up to three "GoodSAM responders" when a life-threatening medical emergency call is received by the Welsh Ambulance Service. Responders can also use the app to locate the nearest defibrillator.
Greg Lloyd, head of clinical operations for the Welsh Ambulance Service, said: "Working with GoodSAM will give us an integrated approach to alerting our volunteer responders to a nearby cardiac arrest, where they can offer potentially life-saving help. That will, undoubtedly, be a major asset."
"It is important to stress that the GoodSAM system is an additional resource to the emergency ambulance response, and not a replacement for it."
GoodSAM is already used in London, the East Midlands and the North West and "has more than proved its worth in saving lives", said co-founder Ali Ghorbangholi.
"Now the people of Wales are set to benefit from the innovative technology."