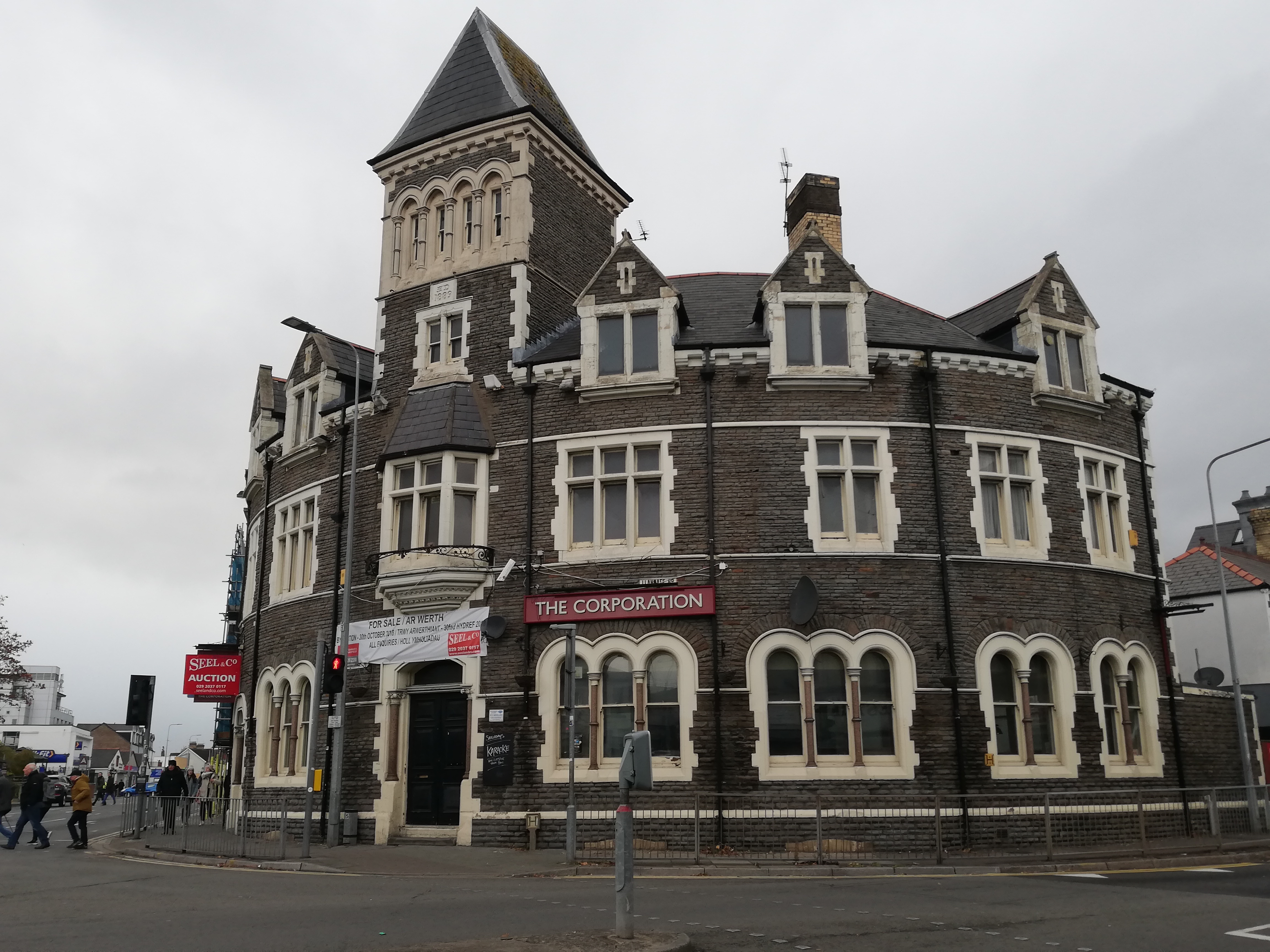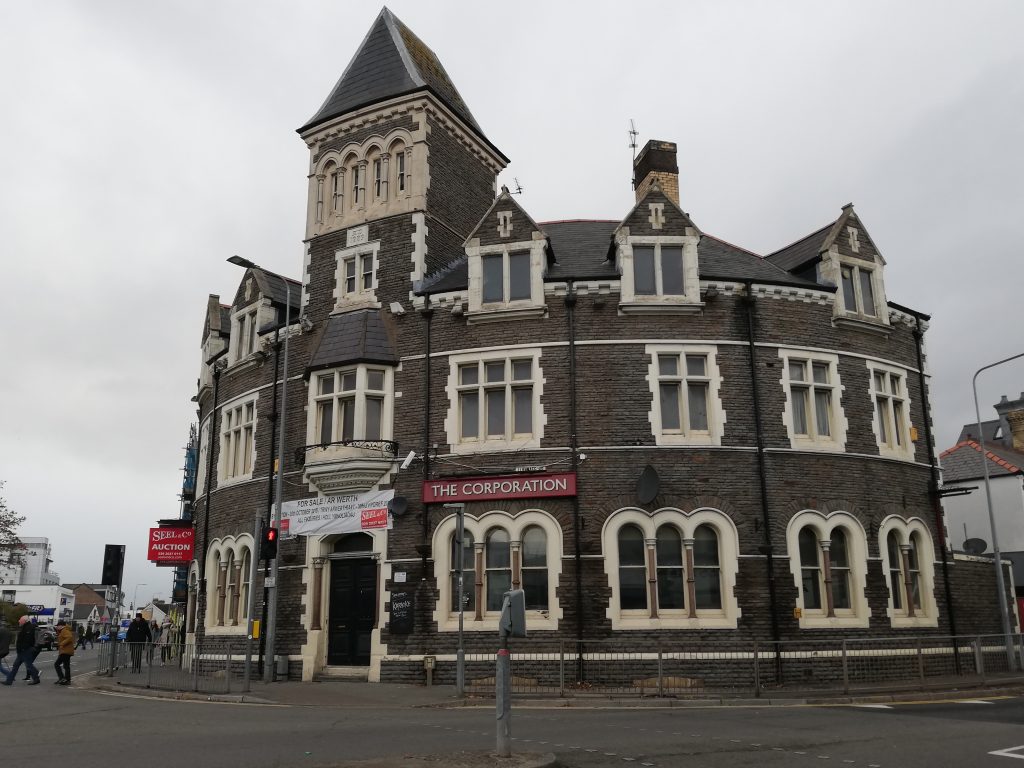 ONE of Cardiff's oldest pubs has been sold at auction for £810,000.
The Corporation pub on Cowbridge Road was bought by local dentist Kevin Gracias and his business partner who doesn't wish to be named.
The pub, which was built in 1889, was one of several pubs in Cardiff that closed in 2016.
Tony Dix, one of the previous owners, told Wales Online: "The issue with the Corporation, it used to be a rough pub – lots of fights and everything."
But despite this challenge, Mr Gracias' anonymous partner said he had a history of successfully re-branding pubs and believed the Corporation would be no different when it reopens next year
Local councillor Ramesh Patel told The Cardiffian: "I don't have a big issue on the pub being sold because the pub has been deteriorating for a long long time.
"Obviously, if a good pub chain comes along and buys it, that's great … It would be welcome, as long as it's run in a professional manner."