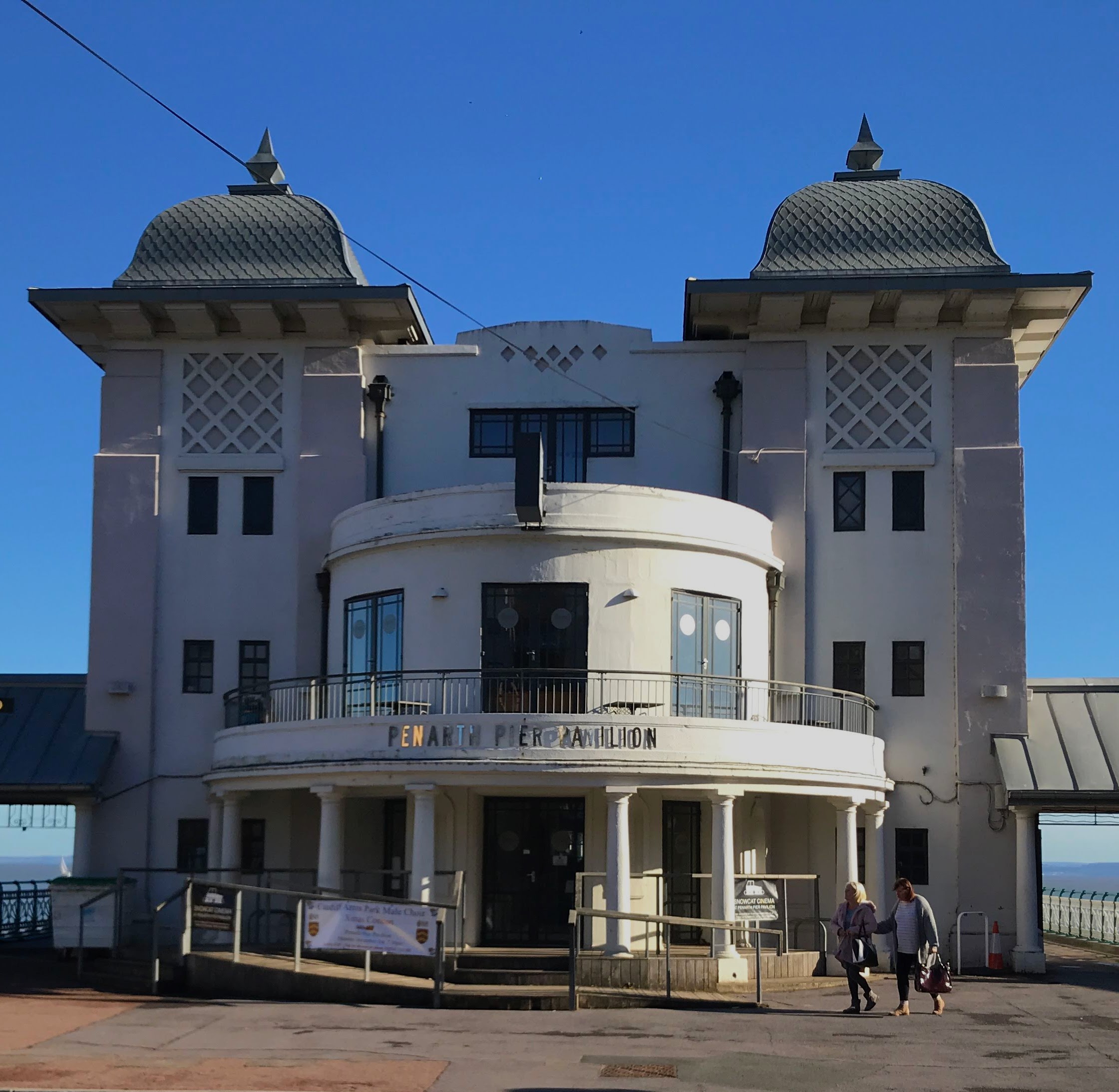 SNOWCAT Cinema will be putting on special dementia-friendly screenings next month with the hope of eventually developing a dementia cafe.
Manager, Ben Rive, 41, says it can be hard for pop-up cinemas to be inclusive because of their unusual locations.
But since moving on to Penarth Pier, which has wheelchair ramps and lifts, he is trying to make everyone welcome.
"If there are people who want to come to the cinema but can't come to a screening with everyone else, I don't want them to stop coming completely," he said.
The special screenings will have no trailers, the volume will be lowered, the lighting will be brighter and there will be a short break halfway through.
The films themselves will be in vivid colours and with easy-to-follow plots –  musicals have proved particularly popular at similar schemes around the country.
However, Mr Rive pointed out, everyone with dementia is different and they were experimenting to see what films were best received.
It is hoped the screenings will be a form of escapism for people with dementia and the friends and relatives who accompany them.
"Going to see something recognisable can give people an hour and a half of not worrying. It is almost a respite from themselves. It's what we all do when we go to the cinema," he said.
If the screenings are successful Mr Rive wants to create a dementia cafe after the films to allow patients, carers and relatives to share their experiences.
The first dementia friendly screening will be The Wizard of Oz on November 21