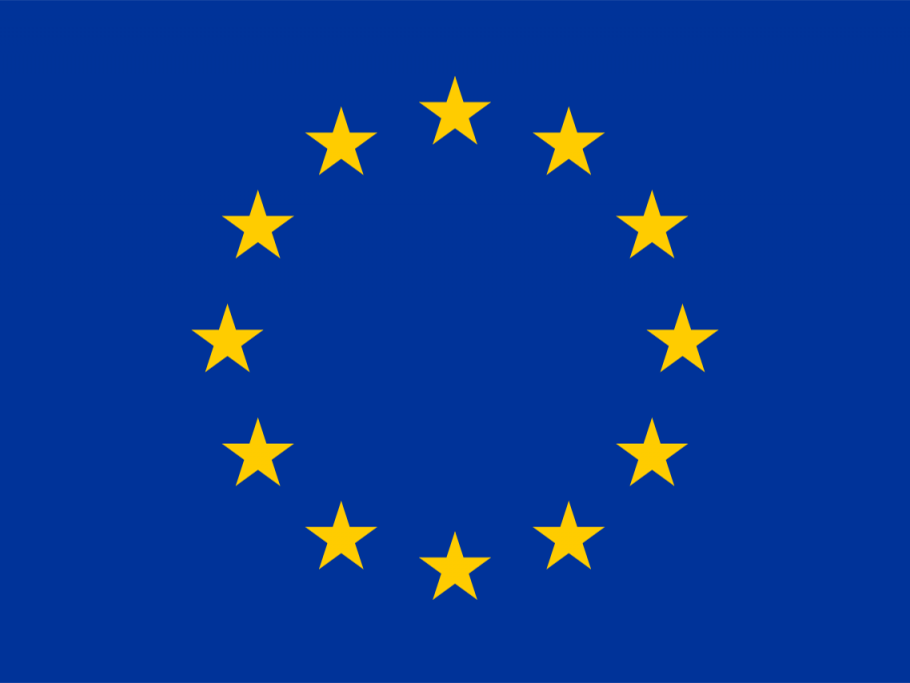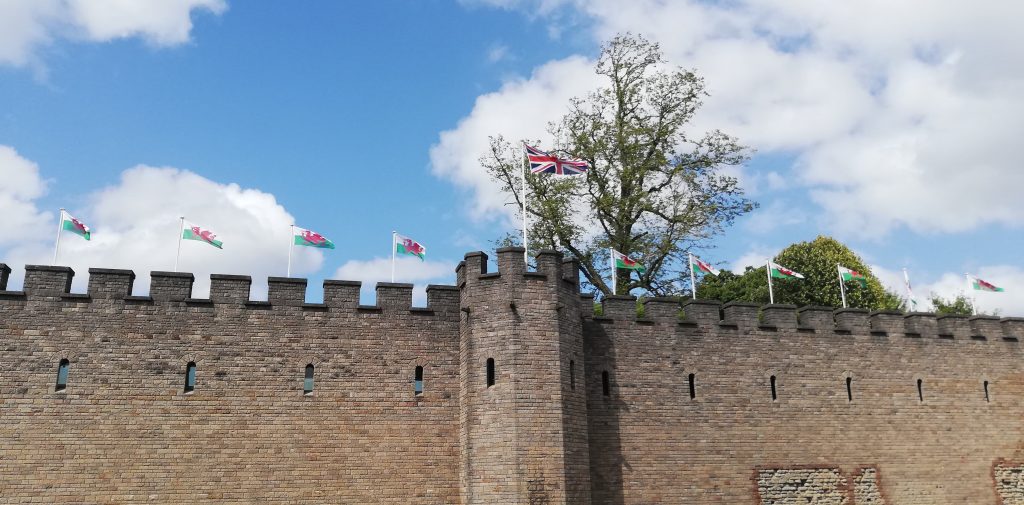 ON July 24 Boris Johnson became Prime Minister of the UK, creating a new Brexit timeline.
With his appointment came a promise to leave the EU on October 31, with or without a deal.
Isabelle Niscemi Bellu, 37, is a French citizen based in Cardiff with her husband and two-year-old child.
She moved to Cardiff for her master's degree and decided to stay after meeting her Italian husband.
Last year, Mrs Bellu started planning to move from the UK with her family because of the uncertainty around Brexit.
"At the start [of the referendum] we thought that the UK would find an agreement and secure a deal that would work for us, but slowly I started to feel uncomfortable, almost unwanted, unwelcome," she said.
"I felt threatened, living in limbo.
"We decided this year that the right thing to do for us was to leave as there is no clarity on what will happen next and it is dragging.
"With Boris Johnson becoming Prime Minister, we are 100 per cent sure we are doing the right thing for our family."
Mrs Bellu is just one of many EU nationals who have decided to leave the UK after Brexit.
In February of this year, The Independent reported that EU migration to the UK had dropped to its lowest point since 2009.
This is despite claims from both Theresa May and Boris Johnson that EU citizens will have the right to remain in the UK even if there is a no-deal Brexit.
Sandrine Baron Turner, 45, from Monmouth, Wales, is a French national who also moved to Wales for her master's in 1995.
While she does not currently live in Cardiff, she has strong connections with Cardiff's French community.
Unlike Mrs Bellu, Mrs Turner has decided to try to stay in Wales after Brexit.
"When Theresa May was still Prime Minister, I felt far more secure because she was very reassuring about Europeans' right to stay and live in the UK," she said.
"Now that we have a new Prime Minister, we have no reassurance on what is going to happen to us.
"Even though I have been here for a very long time, I don't know the process that I will have to do to stay."
EU nationals living in the UK have been told to apply for the EU settlement scheme that is meant to preserve their residency after Brexit.
However, Boris Johnson recently refused to support a law to secure EU national's right to stay in the event of a no-deal.
Veronika Žigraiová, 22, from the Czech Republic, came to the UK when she turned 19 to study and to practice her English.
She is currently planning to move to Finland for a year but wants to return to Wales for her master's.
"I think the fact that I already have a degree from the UK makes it easier for me to come back if the UK leaves the EU," she said.
"I guess [Boris Johnson's as Prime Minister] is not ideal for me and loads of people are scared or just un-happy with him, but I think that if we can prove our right to stay in the UK, it should be fine.
"Also, foreigners bring so much to the UK.
"They would lose more than us if they don't let us stay."