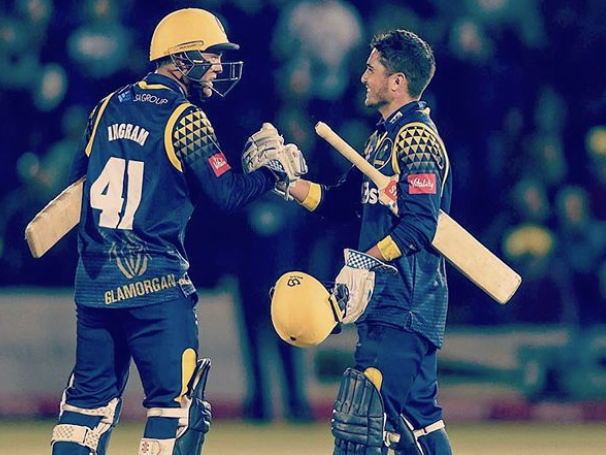 GLAMORGAN'S chief executive has said that the new 100 ball competition to be launched next year is "a massive step in the right direction," for English and Welsh cricket. 
Hugh Morris, 55, in an in-depth interview with The Cardiffian revealed the ins and outs of the new competition, being one of the key figures in discussions with the England and Wales Cricket Board (ECB).  
"There's a lot of work to be done to hit the ground running next July but I'm really excited about the new competition," said Mr Morris.  
Recently the ECB announced that they would be launching a new eight-city franchise system of cricket – with a radical 100 ball format.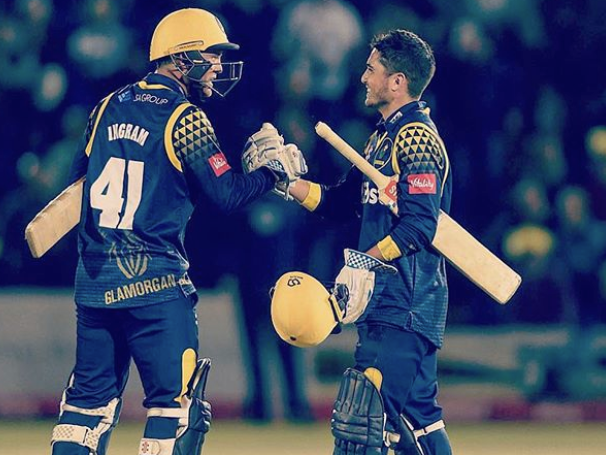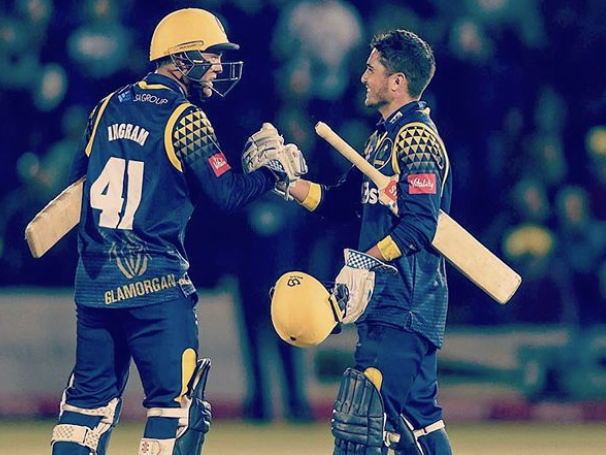 The competition will use 15 traditional six-ball overs and a final 10-ball over at the end of the innings, designed to speed up play, and be more TV friendly that the longer formats of cricket such as one day and test cricket. 
"The players say it does still feel like cricket, just a bit quicker, which is what we want," said the Chief Executive. 
Mr Morris said: "We are very fortunate Cardiff is going to be one of the eight venues to host the tournament, but this isn't going to be Glamorgan – it's a Cardiff team."
The other seven venues are Leeds, Manchester, Southampton, Birmingham, The Oval, Lords and Trent Bridge (Nottingham).
The T20 Blast competition will still be running, but The 100 will be used as a way of competing with The Indian Premier League (IPL) and Australian Big Bash, as a way of attracting the world's best players in the shortest formats of the game.   
Importantly players will not be tied to their county teams and could play for any of the city based franchises, using a draft based system to sign players compared to the auction uses in the IPL. 
The franchises will be working in regions and players from those counties will be feeding into the city franchise.  
"We (Cardiff franchise) will be working with Gloucestershire and Somerset, and players from our three counties will be ones that we will definitely be able to call upon." 
"We're very excited about the fact potentially, though it's unlikely, we could have a team with Jos Buttler, Joe Root and Chris Gayle in one team.  
"I think it's really exciting and it will raise the profile of cricket in Wales and grow the game in Wales and be a great thing for us," said Mr Morris.  
Teams will be able retain certain home players, according to Mr Morris, as he explained "Leeds would be able to play a joker to retain Joe Root for example," and each team can have up to three overseas players.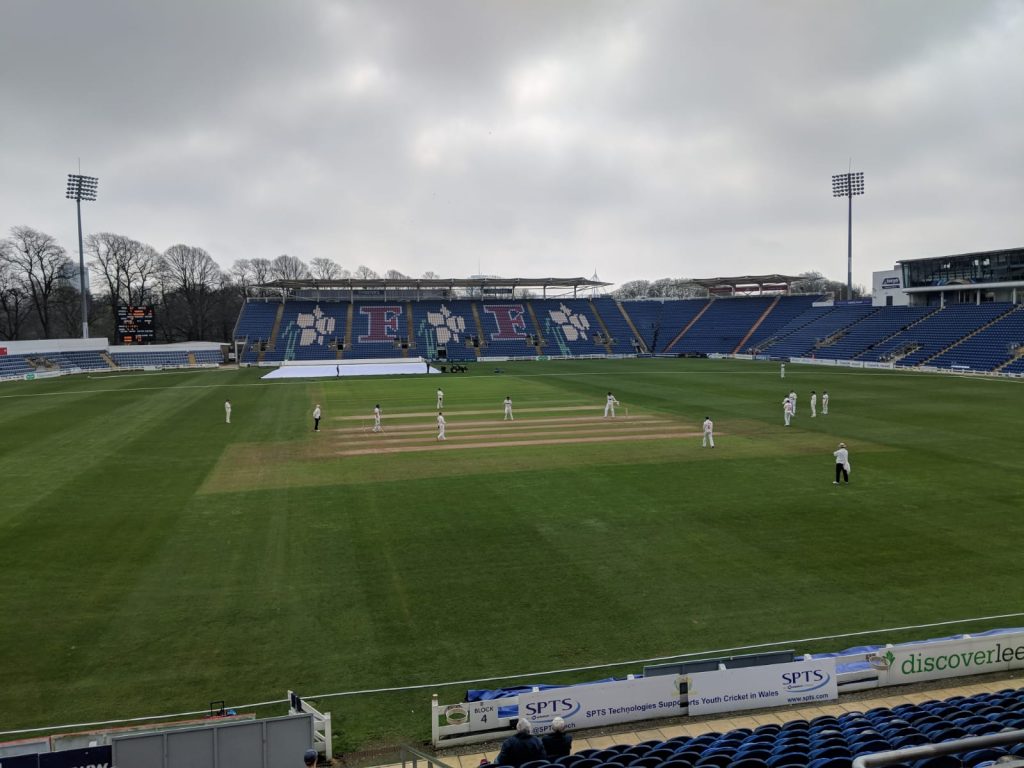 For Glamorgan, questions loomed of whether the club deserved at spot in the franchise, given their poor performances in recent years.  
But in response Mr Morris said there is definitely the audience in place for it with the aim to attract new audiences. 
 He said: "This is very little to do with the cricket and is more to do with the venue and how we have delivered International cricket which has been incredibly successful.  
"We have had 10 of our last 12 games sold out, and our customer reviews have been excellent, the ECB have out their trust in us chose us based on that, not the cricket."