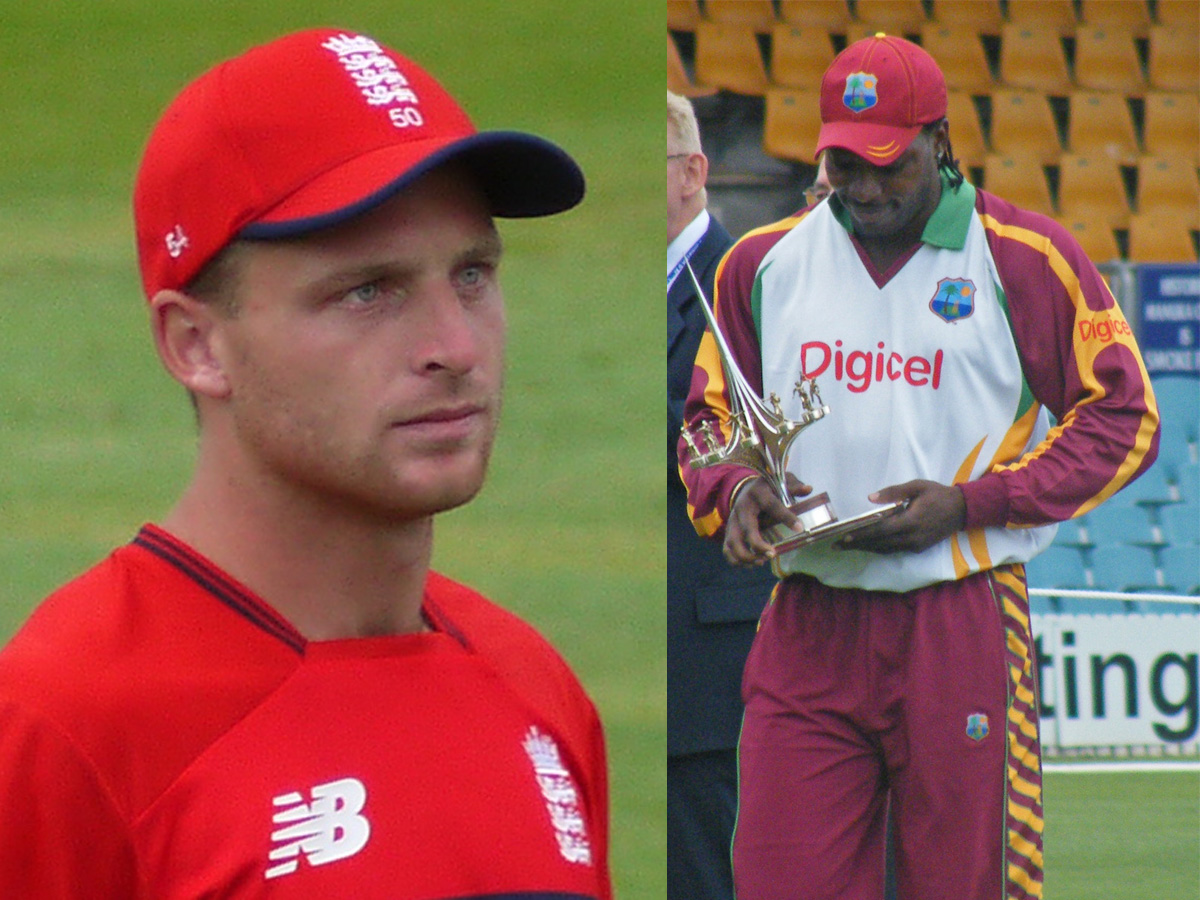 A NEW 100-ball cricket format could bring in more young fans, especially women and girls,  says Glamorgan chief executive Hugh Morris.
The England and Wales Cricket Board is launching the format using eight city-based franchises including Cardiff.  
Mr Morris, who has been working closely with the ECB on The 100, said: "This new tournament has been brought in to grow cricket to newer audiences.  
"It'll be on terrestrial television for the first time in many years and it's going to be on the BBC across all their social media platforms. It's a fantastic opportunity to grow cricket to new audiences."  
At the moment, most cricket can only be viewed on Sky Sports or BT Sports subscriptions. However, The 100 will be part of a £1.2 billion deal. Sky and the BBC will air the tournament, with the BBC showing 10 men's matches and eight women's games.  
Mr Morris said: "It's a massive step in the right direction, and it's not just about what is going to be on TV, it's about pushing the tournament across social media platforms.  
"You'll be getting videos of sixes and wickets to mobile platforms from the BBC, and whole range of new content. I'm not fully sure on the details as the BBC are holding their cards to their chest but I am very excited about it." 
The tournament will also attract the world's biggest players as well as England's one-day stars who will be free to play in the tournament as the ECB will not schedule England matches during that time.  
"Having the potential to have top players from around the world, the Chris Gayles, the AB de Villiers, the Jos Buttlers, it's going to be a really exciting, and very attractive brand of cricket."
The tournament will have men's and women's sides playing at the same time.  
Mr Morris said: "It's fantastic the women's and girls' game is growing, the women's team are great ambassadors for the game and I think that the over this five-year period the growth of women's cricket is really escalating.  
"The ECB are going to transform women's cricket, putting £20 million into it, and the extra coverage will take it light years from where it is now." 
Mark Wallace, 37, Glamorgan's new director of cricket, also supports the new tournament.  
"I'm really positive about The 100, I think it will have an effect top to bottom.  I think that club sides will play 100 ball cricket because the time frame is better, it's a bit simpler," he said. 
"There's a lot of negativity about The 100 and a lot of that is because people don't like change. I played in the first t20 game here at Glamorgan and the build-up to that suggested it was the death of cricket. But I think it is a really good opportunity." 
He added: "It's about sparking interest with 100-ball cricket and then keep delving from there. Cricket is one of those sports that once people are hooked they are for life."