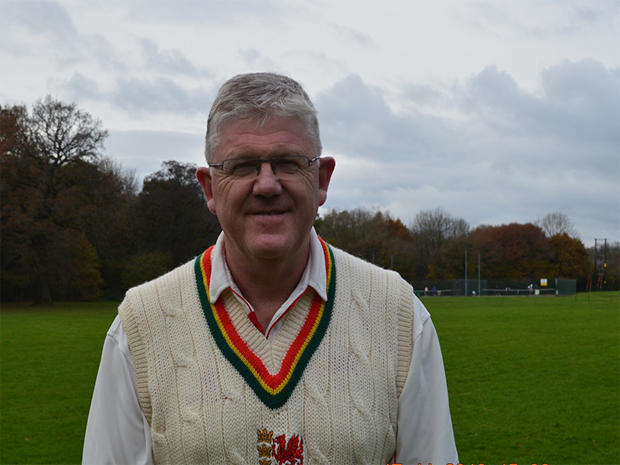 Creigiau players help fund team-mate to represent nation in South Africa in March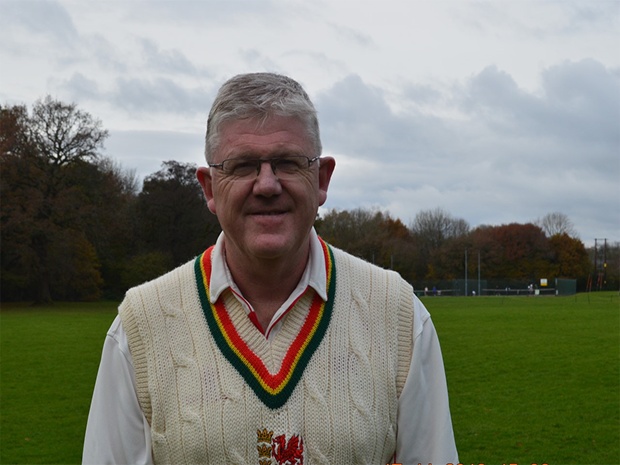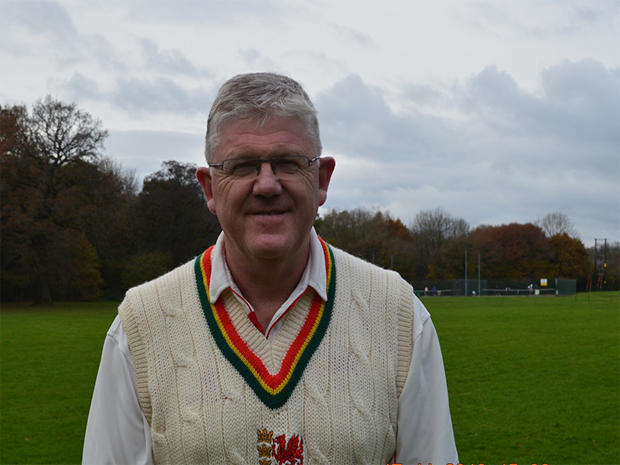 THE Wales over-50s team will compete against big cricket names in the second world cup of its kind in March.
Players from Cardiff and beyond make up the team, which usually plays counties such as Gloucestershire and Cornwall.
They will be heading to South Africa on March 7 for a two-week tournament celebrating over-50s cricket and proving that the sport is not just for young people.
Martin Powell, 56, is an advisor at Lloyds Bank by day but when the world cup begins on March 10, he will be representing Wales in the cup, facing rivals including England, Australia, India and Pakistan.
Mr Powell, who has played cricket for almost 50 years, said: "The passion comes from early on in my life. There's a history of cricket in the family and I'm lucky to have been able to play for so many teams over the years."
He began at Pontarddulais Cricket Club near Swansea aged 10 and has since played for St Fagans and Creigiau. After going to a trial for the Wales seniors' team, he qualified and plays as a middle-order batsman in around 30 games, meaning he's a good batter and bowler.
He has also coached for younger teams over the years.
Martin needs to raise money for kit for the World Cup and chose Creigiau Cricket Club as one of his sponsors. They recently held a quiz night with cheese and wine and raised £600 to support him.
Mr Powell said: "My taking part in this tournament is a real community effort, I couldn't do it without my home team."
Tomos Innes, the Creigiau Club captain said: "We are a small village on the outskirts of Cardiff, so we try to do a lot that involves the community because the team spirit is so strong here. The interaction between the local club and the village is so important for us."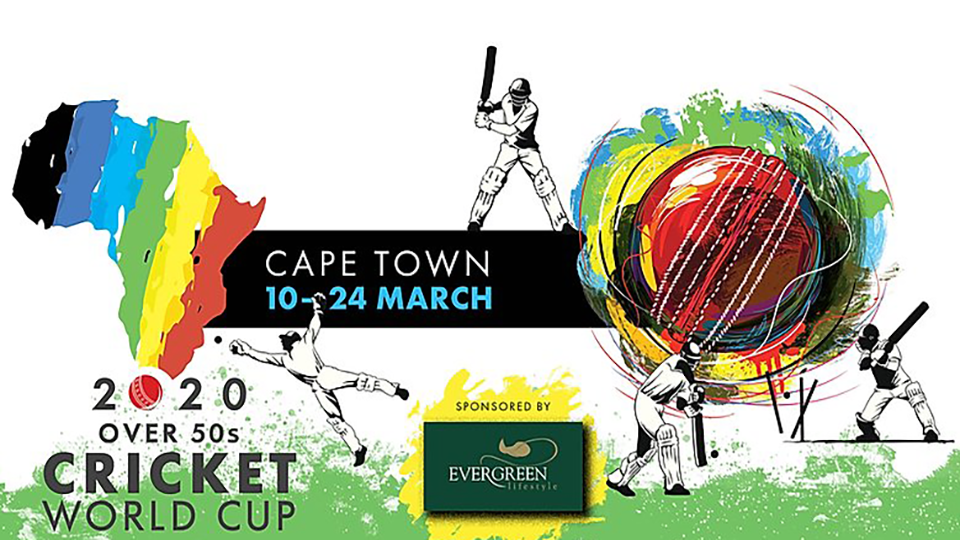 Wales do not have a team in any Cricket World Cup other than the over-50s team because the England team represents English and Welsh players.
The Over-50s World Cup will be held in South Africa beginning on March 10 for two weeks. The first tournament was held in Sydney in 2018 and eight teams participated, including Wales, after they defeated Australia in their 2017 UK tour.
Jim Morrison, tournament co-organiser, said: "The Wales team were extremely popular at the 2018 World Cup, with their propensity to break into song at the drop of a hat, their friendly nature, enthusiastic supporters, and their beautiful red blazers."
Mr Powell said the Wales team are the underdogs but shouldn't be underestimated. They've had their losses, but they've also defeated strong teams over the years and should be feared, he thinks.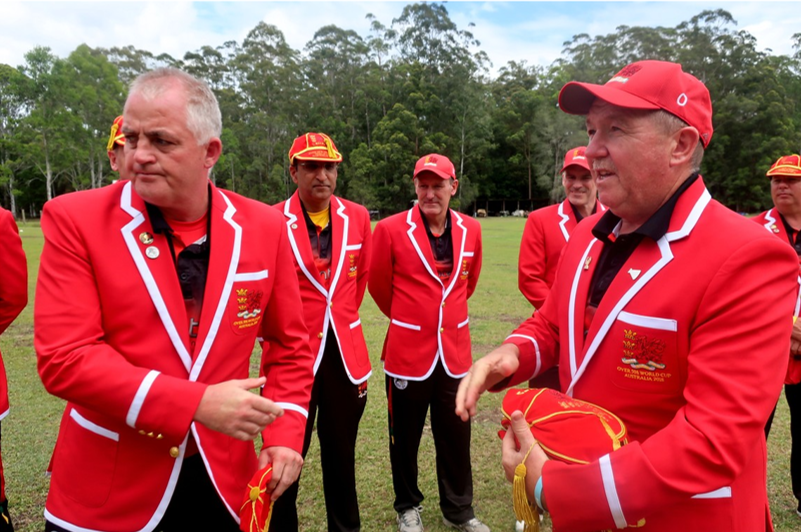 "We've got the talent, but I think the team spirit is what will bring us through in the end. We are a very close-knit group," said Mr Powell.
The team are playing in a difficult pool, against strong teams including England and India, but hope to get into the top 6.
Mr Innes said on behalf of the Creigiau Cricket Club: "Good luck to Martin and the team, we're so proud. It's a great opportunity for Wales and great for Creigiau."
Mr Powell said he's going into the tournament with his philosophy: "Always respect your opponent – in that way you will gain a life-long friend."
You can follow the tournament and watch livestreams of the matches by clicking here.