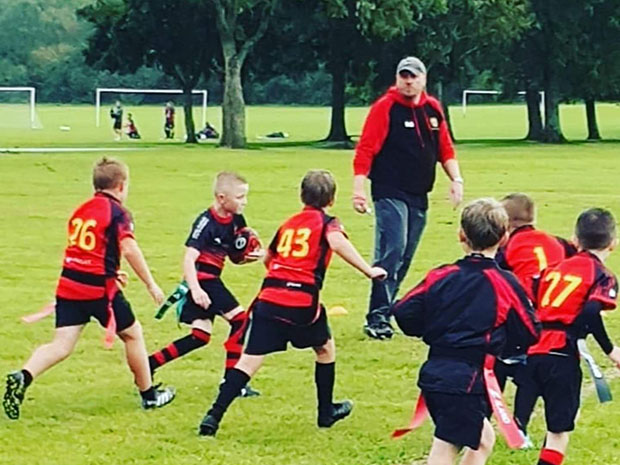 Cardiff City and Caerau Ely RFC help to organise football and rugby events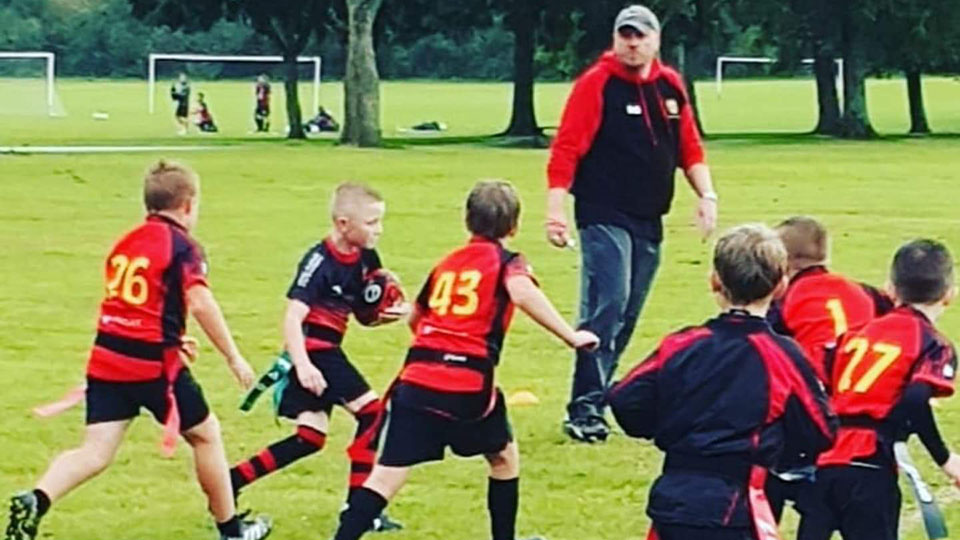 ELY and Caerau Hub is partnering with Cardiff City FC Foundation and Caerau Ely RFC to organise half-term sports sessions for children.
The activities are being held at North Ely Youth Centre tomorrow and Mill Park on Friday. Football takes place from 11.00am to 1.30pm, and the rugby is from 2.00pm until 3.30pm.
Linzi Stone, of Caerau, said: "I took my son Olli on Monday.
"Projects like this are important to children, but also mums and dads. It's hard being a parent, especially a single one, and this helps families like mine to get out."
The football is run by CCFC Foundation, which is the official charity of Cardiff City FC.
The Foundation runs the Kicks and Inspires programmes, which work with youngsters and provide both sports and off-field training to young people. It also works with the Prince's Trust to award qualifications to young people.
Ross Branson, who works for CCFC Trust at Cardiff West High School, said: "We use sport as a mechanism. We utilise and reward them with it, but it's about getting them qualifications.
"It's really rewarding. Just because it's Cardiff City it's not just football. We use different sports and physical activities."
The Foundation gets funding from the Premier League Charitable Fund, which gives around £35m per year to grassroots communities and sports organisations. The Fund currently provides money clubs in the Premier League, EFL and National League.
The rugby is run by Caerau Ely RFC, who usually play at the nearby Trelai Park.
Ms Stone said: "Olli's with the rugby club. I take him to burn energy, see a different group of friends and I think sport is a brilliant way of building different skills and discipline.
"He always has rugby training on Wednesdays but I will take him [to Mill Park] on Friday too."
"All the coaches put in so much of their spare time and are fantastic. It would be nothing without them all."
To take part, go to North Ely Rec on Wednesday or Mill Park on Friday at 11.00am for football or 2.00pm for rugby.