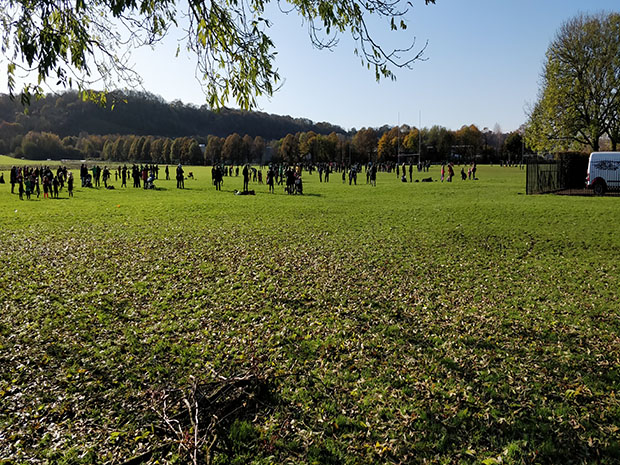 Help wanted on and off pitch as children's teams grow from 20 players to 130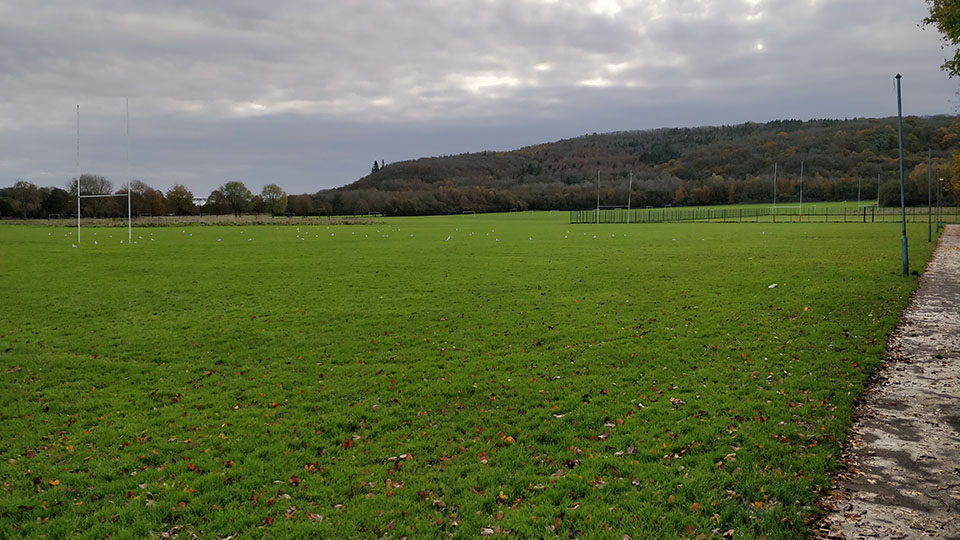 CAERAU and Ely Mini Juniors are looking for volunteers as they head into their third season with their highest player count ever.
When they formed two years ago, they had two mini teams. Now they have six.
As children join, they expand the age groups and number of teams they can field. They used to have 20 players but now they have 130.
Club chairman Liam Mackay said this is putting a strain on their volunteers. "We have around 30 volunteers, but not everyone can do every week. We're always looking."
The children aren't all mini. They range from seven to 16 and the older ones are rewarded for their seniority with an extra hour in bed . The under-16s kick off at 11.15am with the younger ones at 10.15am.
This Sunday there were 250 kids at Trelai Park. They came from Treherbert, Fairwater, St Peters and, of course, Caerau and Ely.
"We're all one big family here," said Johanna Lovell, club manager. She got the coffee out and 40 adults appeared out of nowhere. This queue didn't die down for another two hours.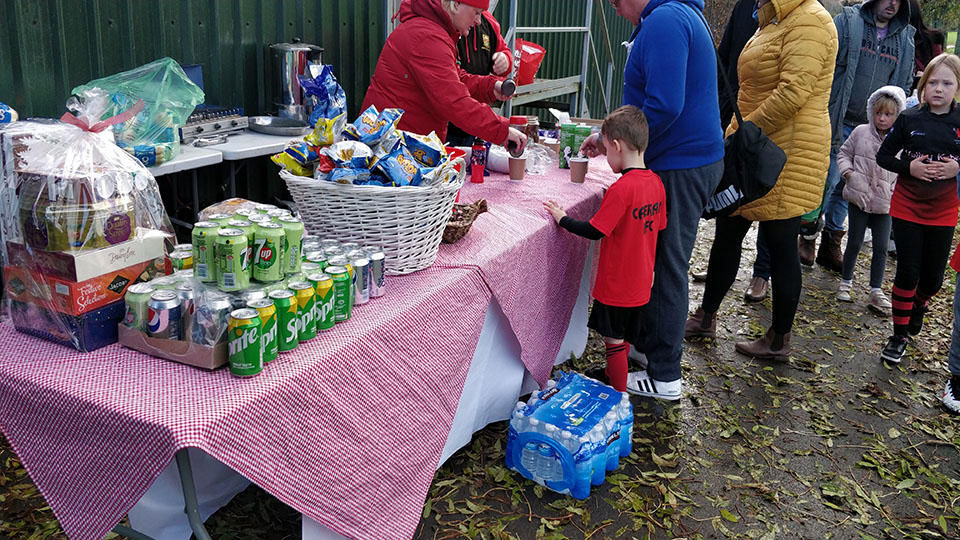 "We haven't had anything like this for 20 years" said parent Curtis Lang, of Cowbridge Road West. "It's good to get them out of the house for a few hours on a Sunday. It's part of the community."
The club makes sure no-one goes home on an empty stomach. Hot meals are served every session.
"We need people. Whether it's coaching or cooking the food – everyone leaves with a hot meal. We don't just need coaches."
There is a meeting at the Ely and Caerau Hub at 6pm on Thursday for anyone interested in becoming a coach. No rugby experience or qualifications are necessary, just a willingness to learn and a positive attitude.