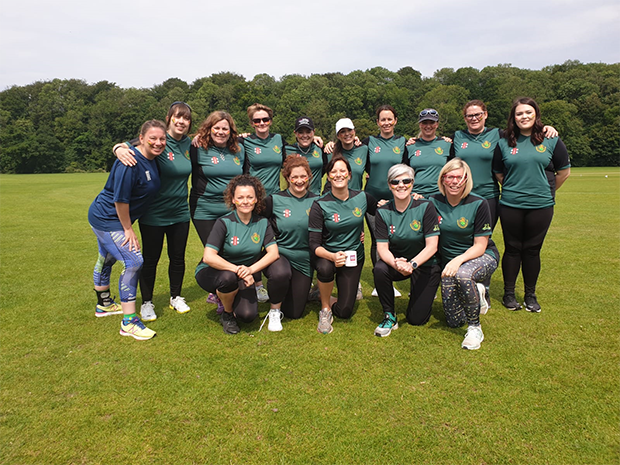 Two years after beginners form ladies' team they are competing in an 8-a-side league
CREIGIAU ladies' cricket team have applied for Comic Relief funding to help them train up female coaches.
The team, the Creigiau Chiefs, is popular among women in the village, and are looking to get funding so that they do not need to rely on male coaches.
Ben Taylor, Club Chairman, who has grown up playing cricket with the Creigiau club, said: "We've brought together a load of beginners who'd never played cricket. Now you've got a team of mates and there is real excitement about it.
"What we aim to do is to create a more sustainable framework, with the ladies actually being the coaches themselves."
Creigiau were awarded Super Club status by Sport Cardiff in recognition of high standards in community sport. Now they have applied for £1,623 from Comic Relief for Wales to pay for coaching, first aid courses and equipment.
Mr Taylor said: "We've known for a while now that if you can get women involved, girls involved, there are a number of grants available to support women in sport so you've got a good chance of accessing money to help.
"I remember the idea of a ladies' cricket team being brought to me two years ago when I took over as Chairman and I said, we will do whatever we can to support it, but it's got to be driven from the ladies themselves.
"The money will help because it will give us role models and something for everyone to aspire to. The women joining the club have transformed it. The energy, the positivity, the mood, the enthusiasm, everything. It's all because we've got, I think now, a properly gender diverse club."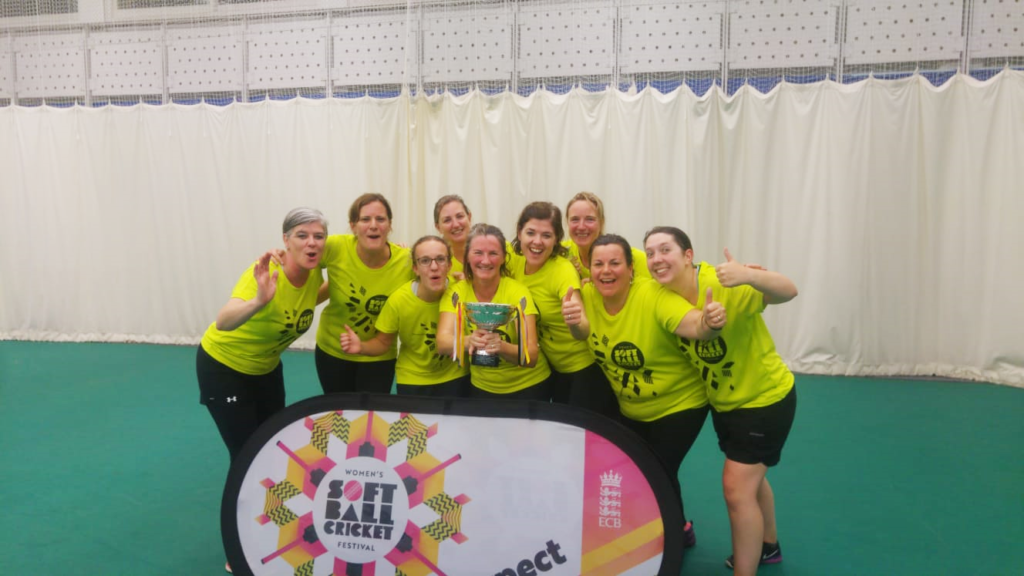 The club have already committed to putting one woman through the Level 2 England and Wales Cricket Board course, but hope to fund a further three places, as well as upgrading equipment.
The ladies' team was formed by Melissa Broad and Jane Drinkwater-Evans, whose husband played for the men's team. They were overwhelmed by the interest and the team has grown to over 30 players, aged between 18 and 50.
"It's been a learning curve, but they've loved it to be honest. They took on the challenge and they've done really well. I'm very proud of them." said Ms Broad, 38.
She noted that, in the past, ladies' training sessions have had to be cancelled when a male coach is not available.
"I was never brought up playing cricket. We had hockey, netball, the usual 'girls sports' and I think that's the same for all the ladies. For us, to get some ladies trained up so we can progress would be lovely. We'd be less reliant on the men having to give up their time to coach us."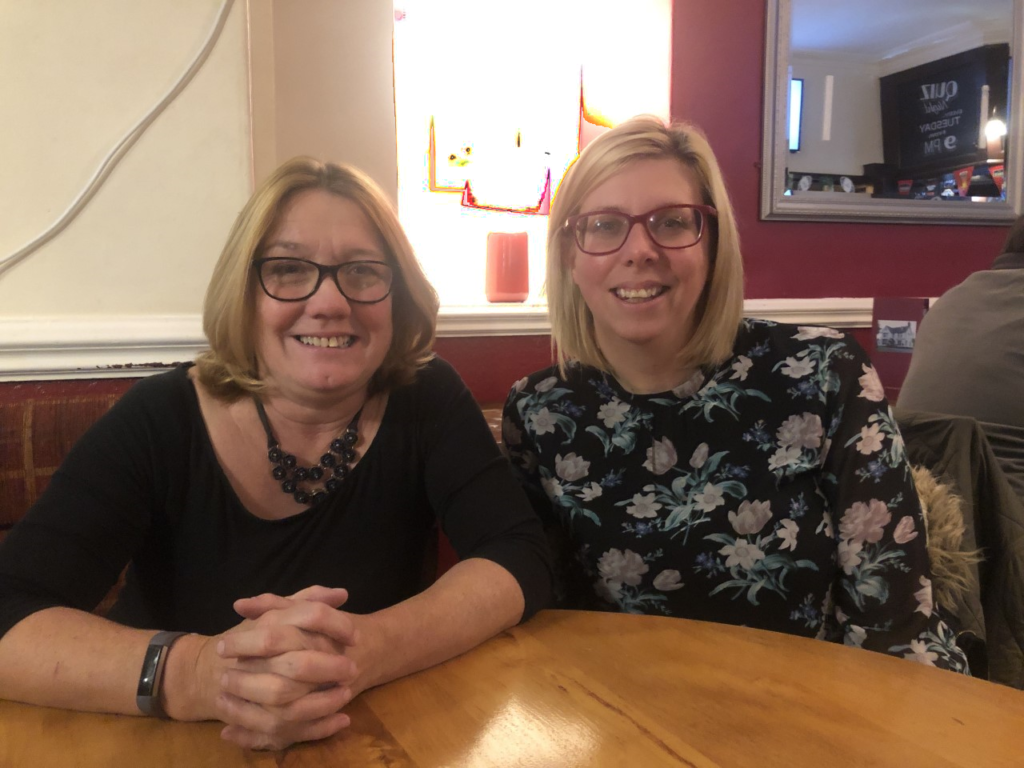 Pentyrch Community Councilor Amanda Thorpe, of Creigiau, said: "From a community view, access to sport for everyone is so valuable, and we are in an area where there are not many facilities and it sometimes feels like everything requires a car journey.
"If we can, as PCC, help with supporting a grant application, then that would be a positive way in which we can help the community.
"It's very hard to access funding. The cricket club is not affluent. The community is not affluent. So something like Comic Relief makes a real difference."