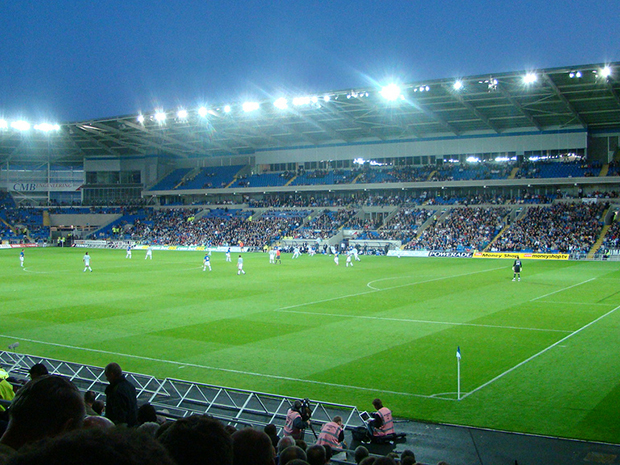 As news of the manager's departure settles, The Cardiffian asks what it means for The Bluebirds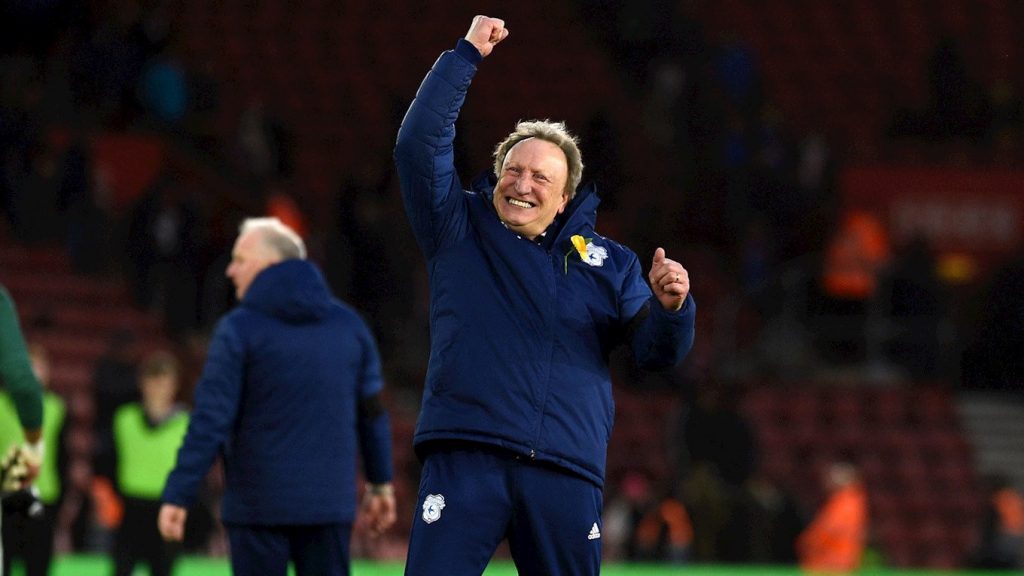 IT isn't clear yet what prompted the departure, with immediate effect, of manager Neil Warnock, after three years at Cardiff City.
He said: "Today I am leaving my beloved Bluebirds after over three years of which have been some of the best days in my long football career.
"I would especially like to thank Mehmet Dalman whom I have said many times has been one of the best chairmen I have had the privilege to work for."
He took charge of the Bluebirds for 144 games, leading them to a promotion and subsequent relegation.
Andrew Edwards, of Heath Park Avenue, was a season ticket holder for 11 years until Cardiff's relegation but still follows the club.
He says Warnock "brought the city together" but has now taken Cardiff as far as he could.
"I am a little bit surprised but it's not unexpected. They've lost two out of two derbies this season," he said.
Angela Tritschler, from Pontypridd, is more sympathetic.
"I feel sorry for Warnock. He got as far as he could with the players that he's got. The club should have forked out a bit more."
Cardiff will now look for a new manager. Neil Harris is the bookies' favourite.
Harris, previously manager of Millwall, is 42. Keith Morgan, chair of Cardiff City Supporters Trust, believes his relative youthfulness will benefit City and that Cardiff have a greater ability to back him financially than Millwall.
"If Neil Harris were to be the new manager then hopefully he will bring a younger manager's greater willingness to employ more flexible tactics," he said.
"I believe Neil Warnock's departure was inevitable and probably overdue. The game in The Championship has moved on since we were last promoted from it and trying to utilise the same tactics that got us promoted last time was highly unlikely to work again as opponents know what to expect and how to combat it.
"Unfortunately he was either unwilling or unable (or both) to vary those tactics even when they were clearly not working from match to match or during games."