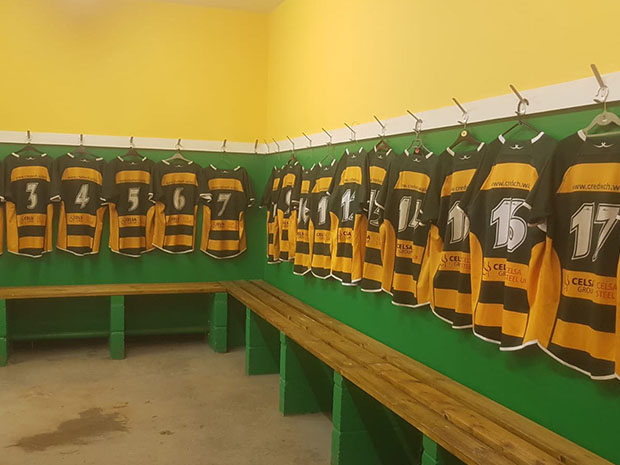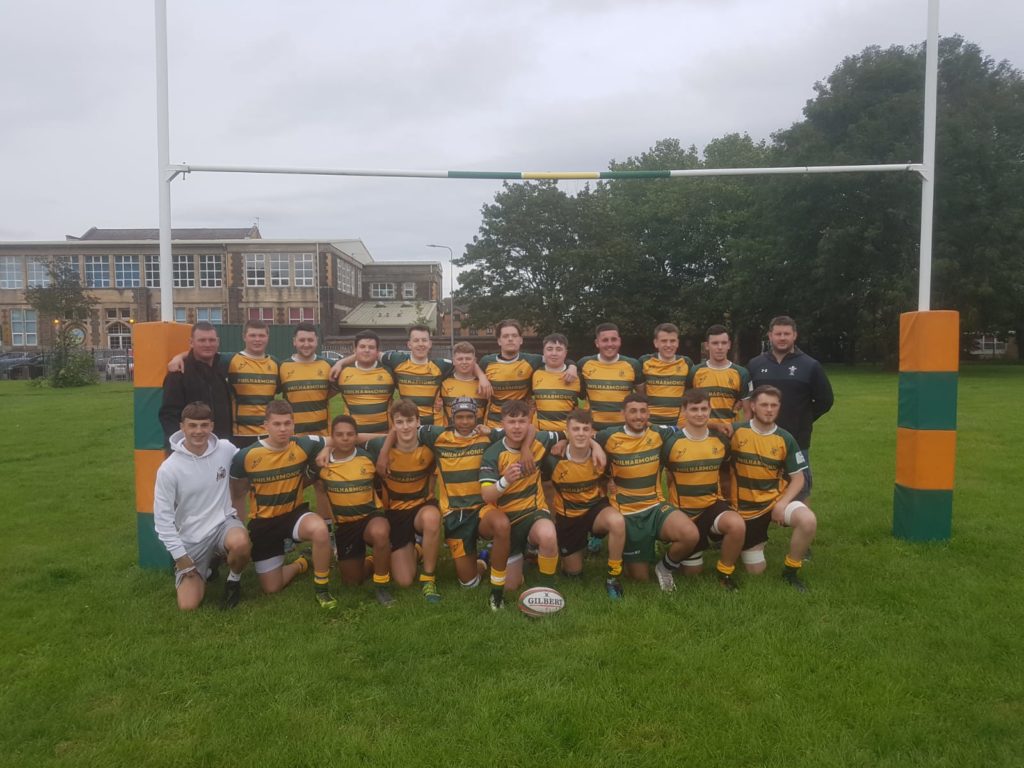 The World Cup may be over, but the rugby keeps on coming at Old Illtydians RFC.

The Splott-based club are hosting a festival of rugby, featuring age groups from under-six to under-12, at their home ground of Moorland Park this weekend.

The Cardiffian spoke to club chairman and team manager John Manders about the club, Wales' World Cup run and the tournament's impact on youth involvement in rugby.

"For Wales, there were plenty of positives to take from this World Cup," he said.

"We're a strong outfit now and I think if we'd got to the final we would have beaten England, the way they played."

The Welsh team's heroic run to the semi-finals also saw the club engage closely with the local community in "a special few weeks for rugby".

"The times of day have been great fun for the youngsters. Our clubhouse and facilities have been full on the matchdays – people arriving at 8:00am and staying at midday," added Mr Manders.

"We've had hundreds turning up – youngsters, mums and dads, grandparents – all having breakfast and buying into the experience".

The club, which was founded in 1928, run three senior men's sides, with the 1st XV playing in Division Three East Central A of the Specsavers National League.

The youth team, for those in the 17-19 age group, play in the Blues Conference Youth League, while the club has "hundreds of players" – from under-six to under-12 – involved in their junior set-up.

By Mr Manders' own admission, the club has a "bit of a gap" between the junior and youth levels, but this is something that the club are looking to address.

It is hoped that the recent World Cup will help the Old Illtydians' youth system to grow, as the 2015 tournament proved hugely beneficial to the club.

"The last World Cup coincided great for us as we moved to a brand-new ground, so we used the tournament as a catalyst to advertise and promote the club, through holding open days and stuff like that," he said.
"We moved from having not many teams at younger age groups to what we have now, which is sustainable and growing numbers.

"I think we'll do something similar again this year, and in the summer we'll probably try to get some of the Welsh players from the Cardiff Blues to get involved with our open days to keep recruiting and keep growing the junior section."

Mr Manders hopes that this weekends' rugby festival – running from 10:00 to 15:00 – will show the best of the club's mini program.
"We're inviting three or four teams with different age groups involved, so there will be 150 to 200 kids playing," he said.

"It's sure to be a chaotic day, but fun".