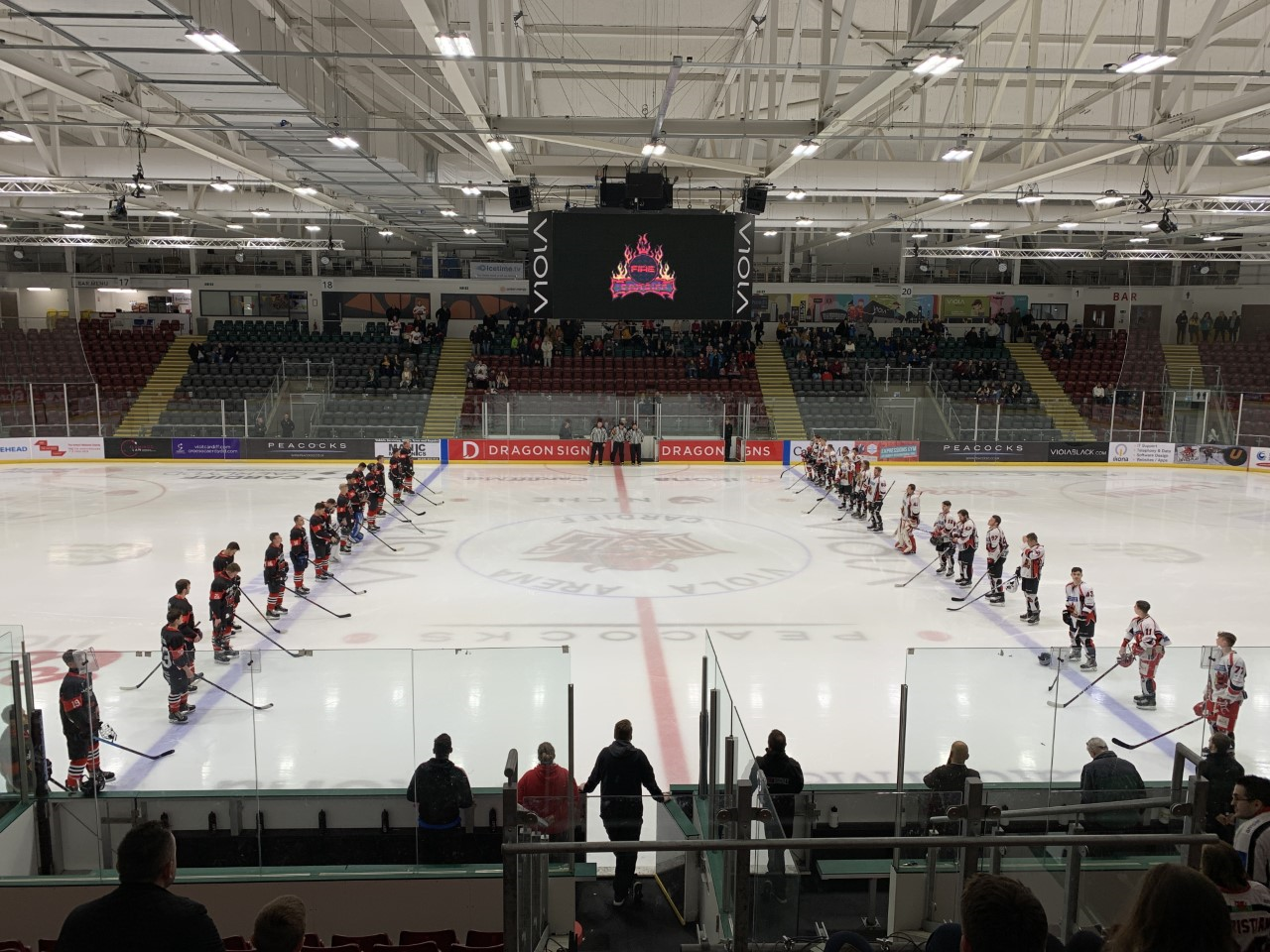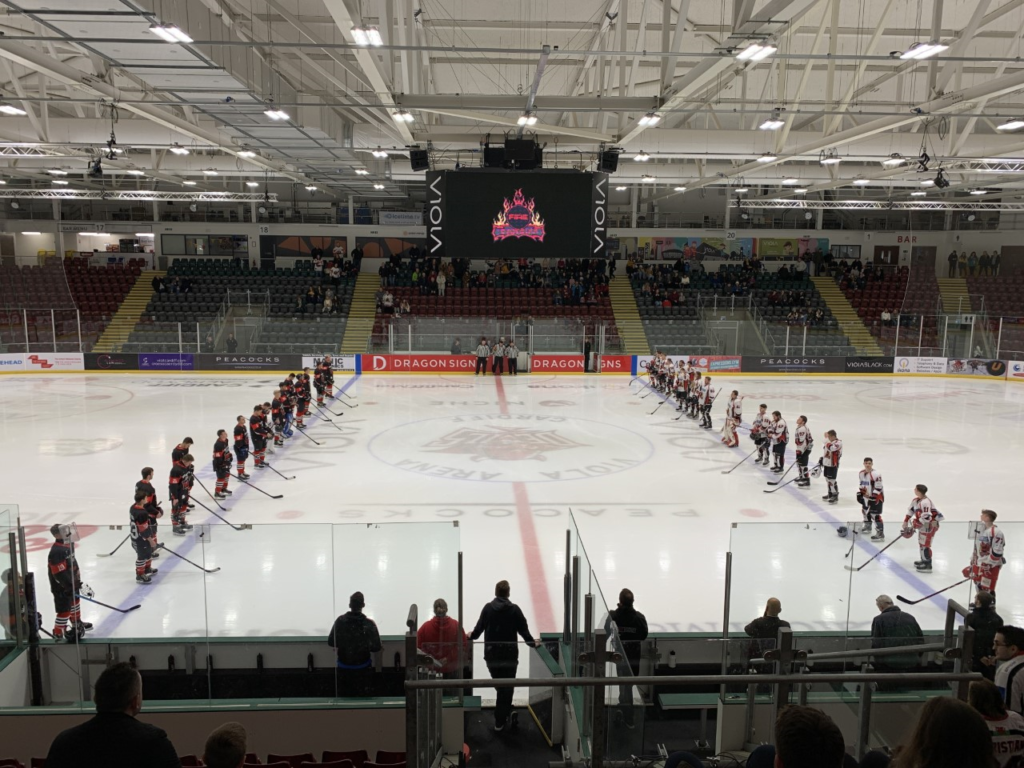 Mark Cuddihy's side will take on the Chelmsford Chieftans and the Bracknell Hornets, after beating Milton Keynes Thunder 3-2 last weekend
CARDIFF Fire may have finally got off the mark in the NIHL South Division One, but their celebrations could be cut short this weekend as they take on two of the league's highest flyers.

Mark Cuddihy's side will travel to fourth-placed Chelmsford Chieftains for a 5.45pm face-off on Saturday, before hosting fifth-placed Bracknell Hornets at 6pm the following day.

Fire achieved their first league win of the season last weekend, as they beat Milton Keynes Thunder 3-2 at the Viola Arena on Sunday night.

Going into the match, both teams were winless after their first ten games of the league campaign, with Fire sitting above Thunder on goal difference only.

First period goals from Iwan Davies and Reed Sayers gave Cardiff a comfortable lead, before the visitors scored either side of Morgan Evans' strike to threaten a late comeback.

The importance of the game for both sides was evident throughout, with Cardiff's 17-year-old goalie Ben Scanlan being forced into making several crucial saves, while his Thunder counterpart Graham Laverick was also kept busy.

Sayers was a constant threat, with his swift passes nearly playing in Carter-Jaice Lloyd early on, before assisting Davies, who blasted a first-time shot into the Thunder net from a tight angle minutes later.

The home side's lead was doubled midway through the first period as Sayers got on the scoresheet himself with a well-taken effort.

During a heated second period, Thunder capitalised on the power play, with Antti Kohvakka firing a speculative shot past Scanlan to reduce the deficit to one.

Evans' strike just before the break re-established some breathing space, but Thunder captain Alex Whyte's late goal set up a nervy final two minutes for the hosts, who held firm to earn their first league points of the season.

Fire were on top for much of the game and fully deserve the plaudits, but Cuddihy and his team will know that a step up is required if they are to get anything from this weekend's fixtures.

The Chieftains, who won the NIHL South Division Two play-offs last season, have only lost two games so far this season, and defeated the Fire 6-4 in their last game on October 26.

Meanwhile, the Hornets will likely also go into Sunday's game full of confidence, having already recorded two convincing victories over the Fire this season.