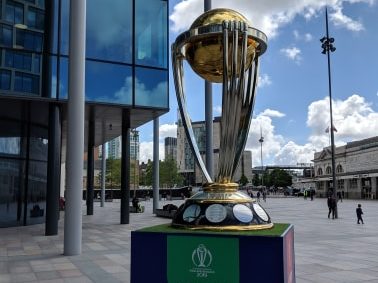 BANGLADESH fans were in a jubilant mood before they took on England at Sophia Gardens as part of the Cricket World Cup.
Going into the game 'The Tigers' have had mixed form, with a fantastic win against South Africa but losing to New Zealand in the last game although it was a tight run affair.
Fans were optimistic to put the hosts to the sword, given Bangladesh had a 100 per cent record in Cardiff going in to the game.
But in the end it was England who came out on top in the game, with the hosts comfortably winning after a superb century from Jason Roy.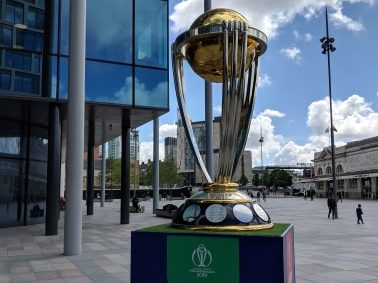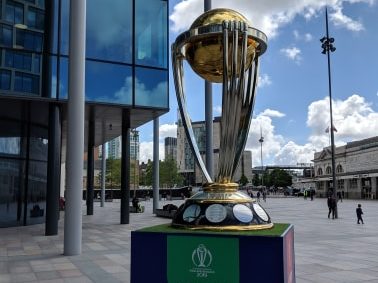 Cardiff hosts its final game of the World Cup on Saturday 15 June when South Africa play Afghanistan.