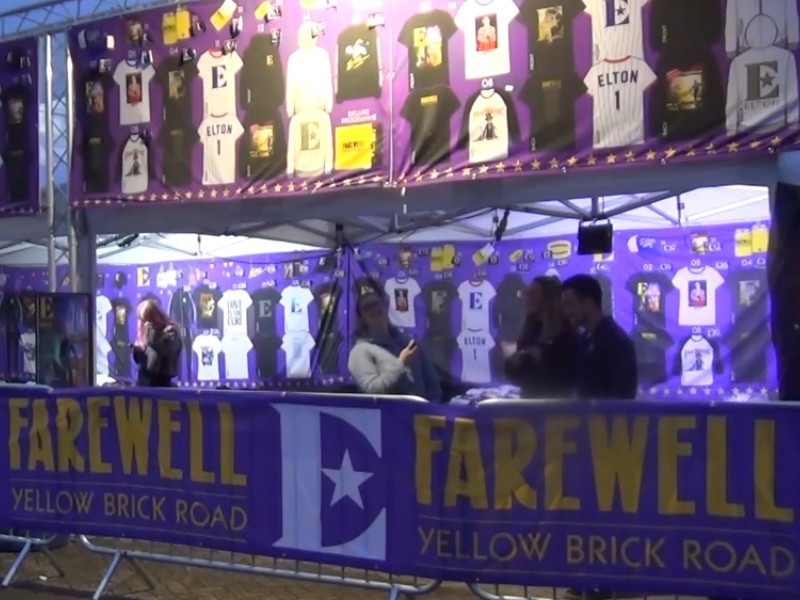 ELTON John took to the stage on Saturday night in a packed-out Cardiff City Stadium for a greatest hits set on his final ever world tour.
He treated adoring fans to a rip-roaring set including hits such as Your Song, Candle In the Wind and Are You Ready For Love.
Greg Oxley, 22, who attended the concert said: "The show was amazing, he treated us to some great songs and sounded fantastic for a 72-year-old.
"It was a very enjoyable evening and too good an opportunity to turn down to watch one of pop music greatest ever icons.
"I was impressed with his voice for someone of his age and his stage presence was incredible. It will be a night that will live long in the memory.
"The organisation of the evening was very well done as well, to bring in acts like this to Cardiff is great for the city."
Part of the appeal for Greg was the fact that tickets prices were low in comparison with other venues on Elton's farewell tour.
So how does Cardiff line up in terms of ticket prices compared to the West Midlands and London for some of the city's recent performers?
Elton John tickets could be purchased for £45 in Cardiff but were considerably higher elsewhere.
Take That recently appeared at the Principality as did the Spice Girls who returned for a reunion tour minus Posh Spice.
The price for the cheapest Take That ticket was £55 compared to their performance in the West Midlands which cost £71.
Spice Girls tickets were available for the same price in Cardiff as the West Midlands.