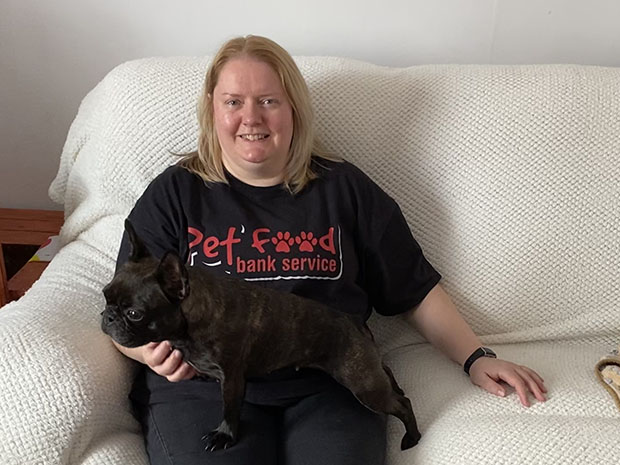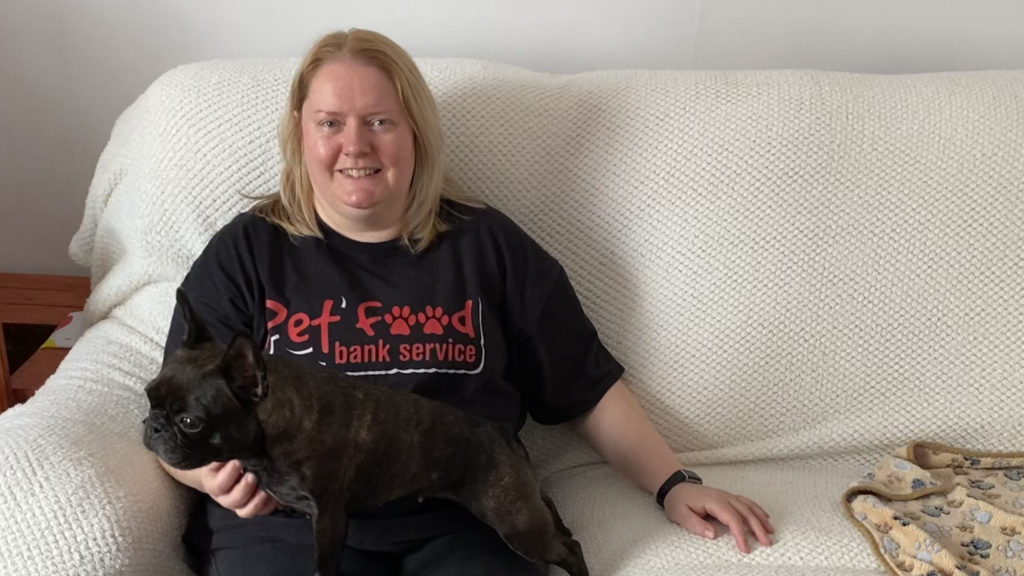 Taff's Well village hall appeals for more pet supplies for flood victims
DEBI Emmett, of the Pet Food Bank Service, has donated dog and cat meals, beds, and toys to victims of the flooding caused by Storm Dennis.
Ms Emmett, 46, lives in Ely. She said she was shocked by the photos and videos of flooding which were posted on social media during Storm Dennis.
She said: "If water came into my house, the first thing I would do is get my mum, and then I'd get the dog.
"But you wouldn't pick up anything for the dog like a lead, or its food, or its medication – you'd just take the dog, wouldn't you?"
The Pet Food Bank Service, of which she is a trustee, has been a registered charity for just over a year.
It gives out food and pet supplies to dogs and cats in Cardiff and Newport.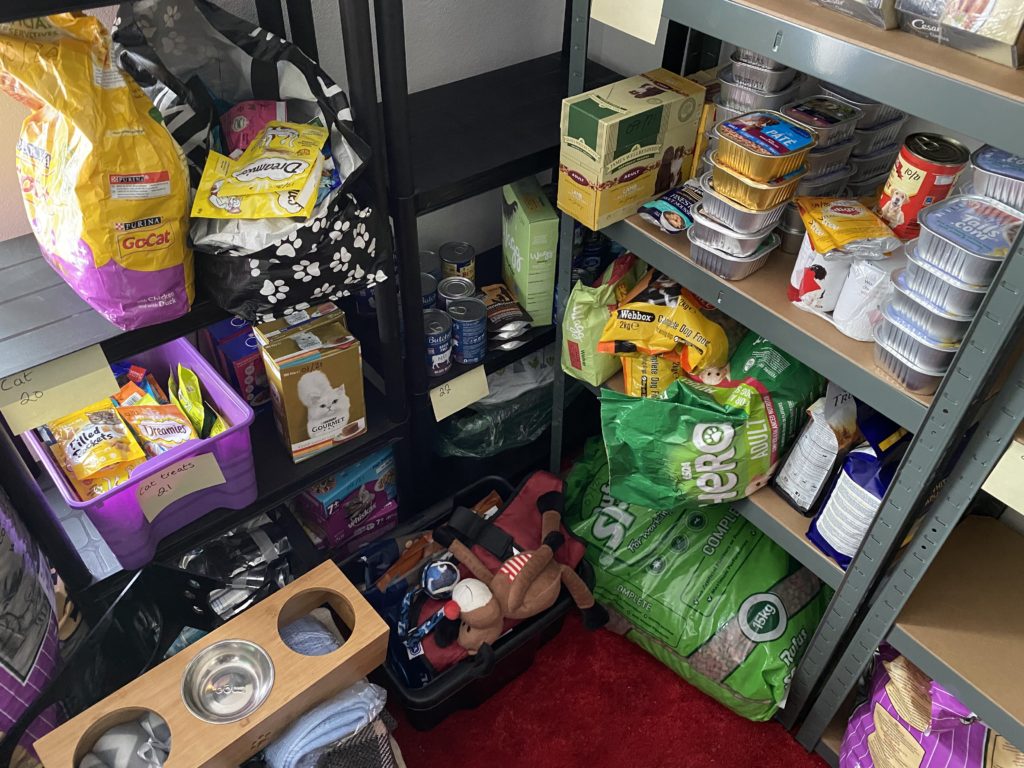 In Cardiff, people can donate supplies using collection bins in Vets4Pets, Club 3000 Bingo, Action Petz Cardiff, and Go-Raw.
Yesterday Ms Emmett brought cat and dog supplies to Taff's Well village hall and Llantrisant Leisure Centre.
She gave out a total of 240 dog meals and 80 cat meals, as well as other pet supplies.
"I took everything I could round in the car: dog food, cat food, dog harnesses and collars, coats even, bowls, dog beds, cat beds, treats, toys – everything I had," said Ms Emmett.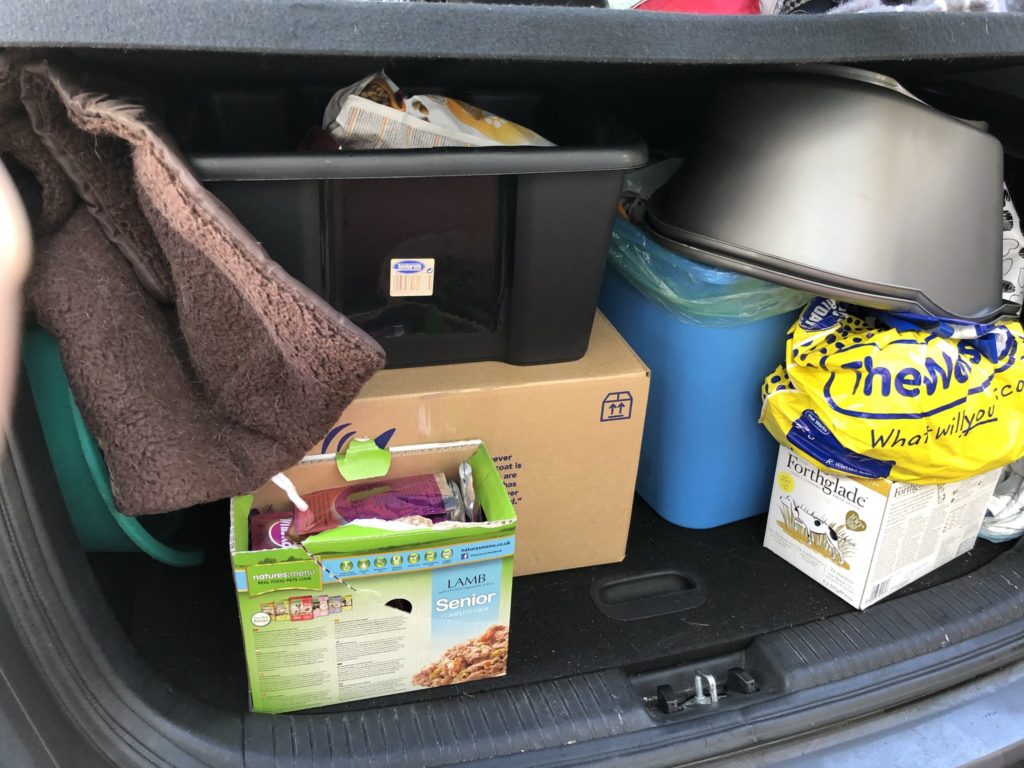 "I went to Taff's Well village hall and the man there said he'd seen a lady turn up in just her dressing gown.
"There's a family there who lived in ground floor flats and they've lost everything," she said.
Taff's Well village hall is already appealing for more supplies. Mandy Williams, 56, of Pentyrch, is a volunteer at the hall.
She said: "There's some pet food, a bag of leads and a couple of jackets, but we would love some more animal stuff!
"We've got hardly anything left for the animals and we would take any new donations," she said.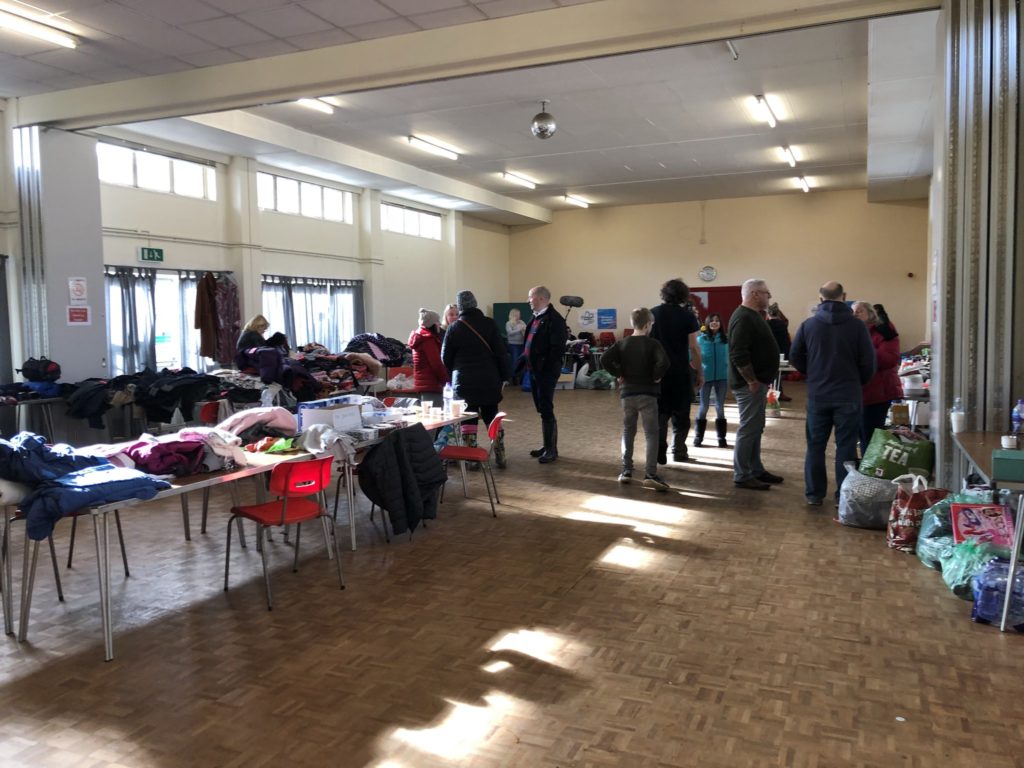 Ms Emmett had been stockpiling donations for the past few months.
"Just before Christmas, I took in every donation I was offered, as I was thinking January and February were going to be quite lean because nobody's got any money," she said.
After donating the supplies to collections in Taff's Well and Llantrisant, she posted this tweet:
In an ordinary week, the Pet Food Bank Service works with Cardiff Helping Caring Team to provide homeless people with food for their pets.
The service also brings food and supplies to the PDSA pet hospital in Splott, and offers support to people whose pet has been put to sleep.
Ms Emmett said she and the service would continue help flood victims by donating food, toys and treats to collection points around the city.