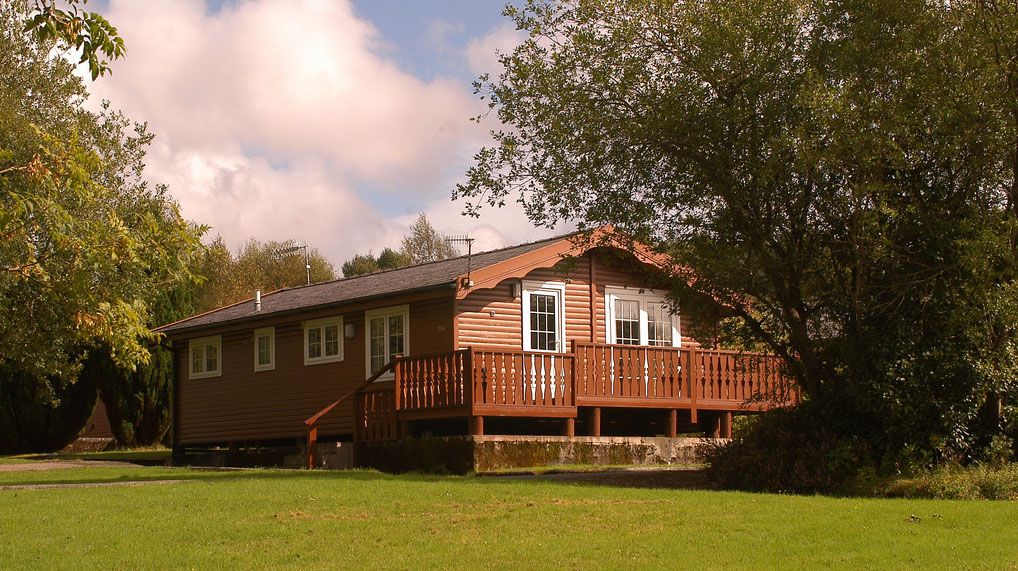 PLANS to build holiday log cabins in Caerau have been dubbed "stupid" by a local councillor.
Ermaer Ltd's proposal for 10 ecological holiday cabins to be built on the derelict land by Cwrt-Yr-Ala Road has raised transport concerns with residents.
The 10 "Norwegian style" lodges would consist of five two-bed holiday cabins and five three-bed holiday cabins.
Councillor Peter Bradbury, who represents Caerau on Cardiff Council, said, "It is a stupid idea and it would permanently change the nature of the road.
"I am vigorously opposing this. There isn't a demand for holiday homes in Caerau and it will do nothing for the local economy."
Residents have expressed their concerns on Caerau Residents Facebook page, with one saying: "I sometimes walk my dog up this lane, it is going to be a nightmare with all the traffic and dusty lorries driving up and down Cwrt-Yr-Ala Road.
"The state of the lane and road, past Lauriston Park is very bumpy and totally unsuitable."
The council have requested a full transport survey because the outline proposal does not make provisions for access between the eastern and western areas of the site, which would create problems for vehicles going in and out of the site.
Coun Bradbury said, "Most holiday areas are away from residential areas, it is an abuse of that road. There would be so many trucks for commercial use and would make it difficult for people to enjoy their walks.
"I would appeal for people to send their concerns to the Vale. As local Councillor I will be working as a hard as I can for my constituents."
The planning application has been submitted to the Vale of Glamorgan Council because of the location of the site.
Residents have until the end of this week to register any objections. A decision will be made before Christmas to see of the application would go to full planning.
To view the planning application or to make an objection online visit: http://vogonline.planning-register.co.uk/PlaRecord.aspx?AppNo=2018%2F01044%2FOUT&AspxAutoDetectCookieSupport=1&fbclid=IwAR36IfZJltUTMKsnGDxKODr6wr-KsVpNfy9PXzAR-9huteExi4nyWFeHPi8