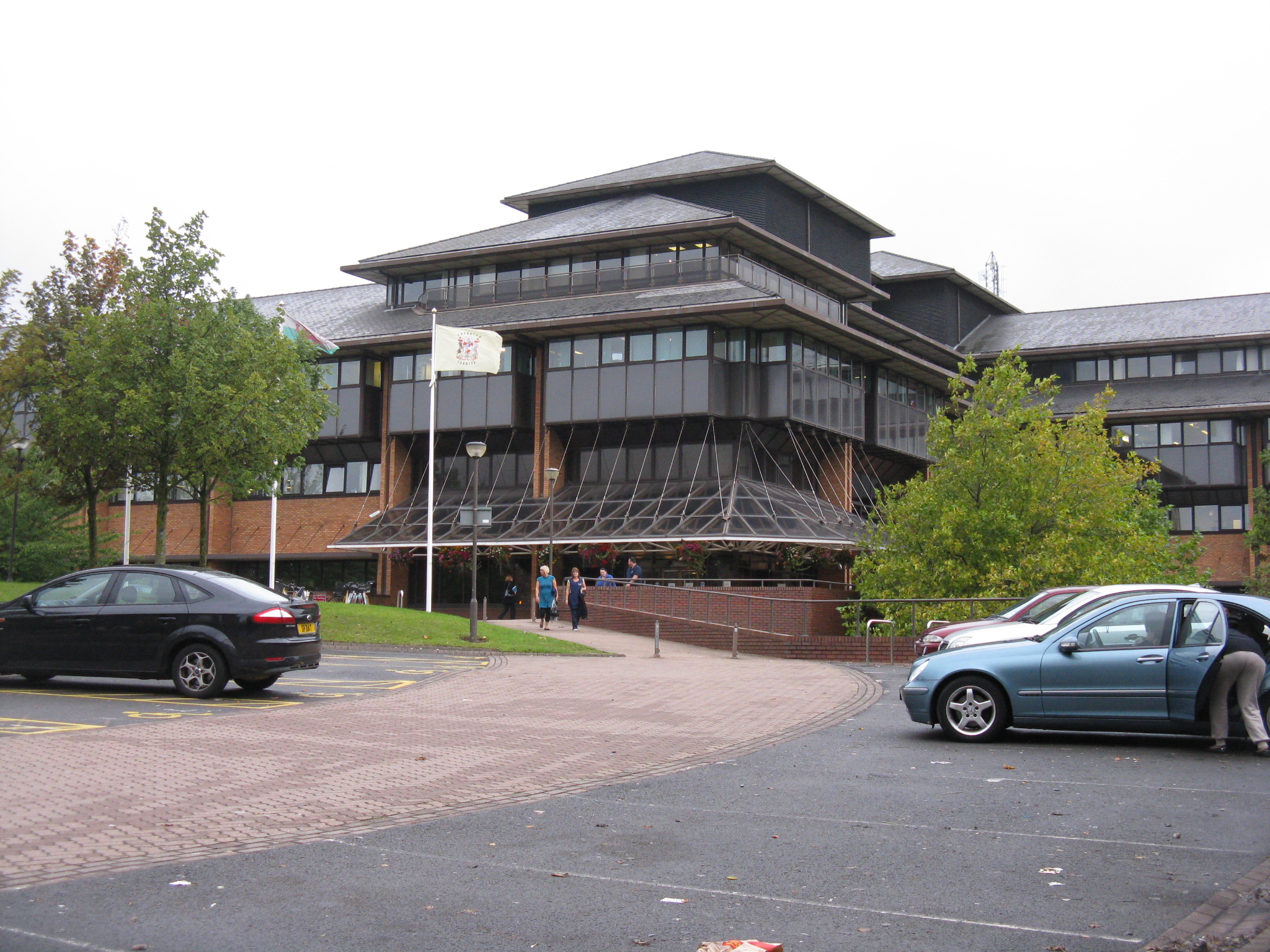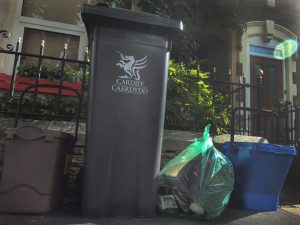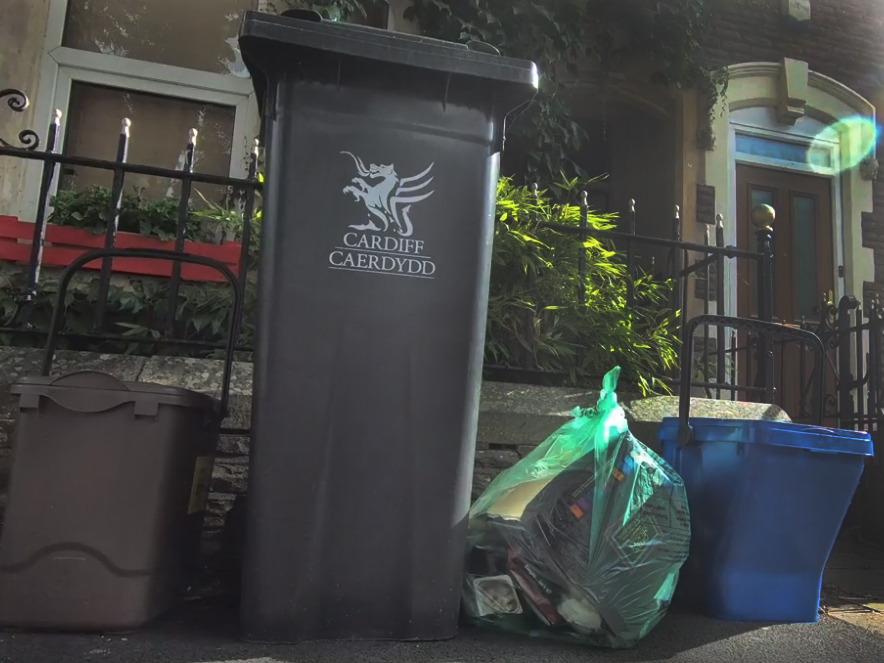 MEMBERS of Cardiff council's environmental scrutiny committee yesterday discussed the glass recycling pilot scheme that has been rolled out across parts of Cardiff.
Despite complaints from some residents that the blue caddies are too small, councillors say the feedback they have received so far has been positive.
"So far the trial appears to be working well. I am glad to see that most residents are participating and that feedback has generally been positive.
"If this is rolled out across the city then it should help to ensure that recycling continues to benefit both our environment and our economy," said councillor John Lancaster.
Before the scheme, the council was unable to earn a profit from recycling glass and instead had to pay a manufacturer to recycle it.
It hopes the separate collection scheme will raise money for council services.
It was anticipated the glass would fetch about £15 per tonne, however the price actually achieved so far is £25 per tonne.
The council hopes to alter the design of the lid, which at the moment lets in water, if the scheme is rolled out across the city.
Residents can request an extra caddy if needed or households might be allowed to put out a separate bag of glass along with the caddy at busy times such Christmas or New Year.
The scheme is to run for at least 12 weeks before it is decided whether to roll the scheme out across the rest of the city.