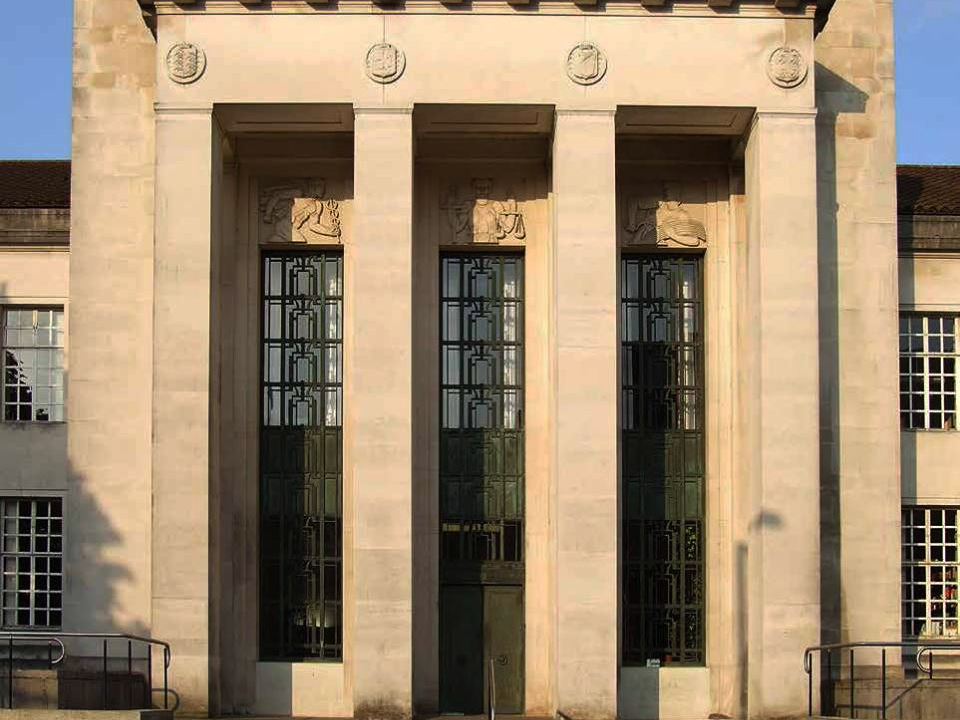 THE TEMPLE of Peace will play host to several events this weekend for the centenary of the armistice. 
Minnie James otherwise known as the 'Mother of Wales' first opened the Temple in 1938 after the loss of her three sons during WW1. 
Remembrance weekend will begin with a talk about the WW1 Book of Remembrance, which commemorates the 35,000 servicemen and women who lost their lives in the conflict.
The talk will not only cover the history of the Welsh Book of Remembrance but also delve deeper into the people behind the names. It will be followed by a performance by young welsh composer, Jon Berry. There will also be time for visitors to reflect within the Crypt. 
There is a screening of 'Watch Africa' scheduled for Saturday 10. The film is set in the middle of WW1 in a remote African village and tells of a young boy who sets off on a search through war torn Europe to find his missing brother.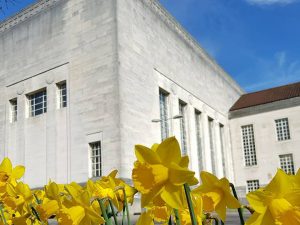 A memorial service and reception is due to take place on Remembrance Sunday. The Armistice ceremony will be performed in Alexandra Gardens opposite the Temple of Peace building. 
Visitors will then be able to visit the Crypt where they can see the Welsh Book of Remembrance. The book is then being transported to Llandaff Cathedral where the National Memorial will be held. 
Participants in the service will be welcomed into a private reception on Sunday afternoon and will have the chance to visit the crypt where the Welsh Book of Remembrance is usually held. 
This weekend's events are all part of a much larger exhibition to celebrate the 80th anniversary of The Temple of Peace and Health. Over 40 events are being held throughout the month of November to promote peace and justice.  
A more detailed timetable for the month's events is available here: 
http://www.wcia.org.uk/images/user/Email%20brochure%20English.pdf 
Individual tickets for events can be found here: 
https://www.eventbrite.co.uk/o/temple-80-17802976554?fbclid=IwAR1rN_g71t56GkOO8Eym_yXs81wtxAmUDeXcQirq3mEQlkfTZBAtOV1Eu94