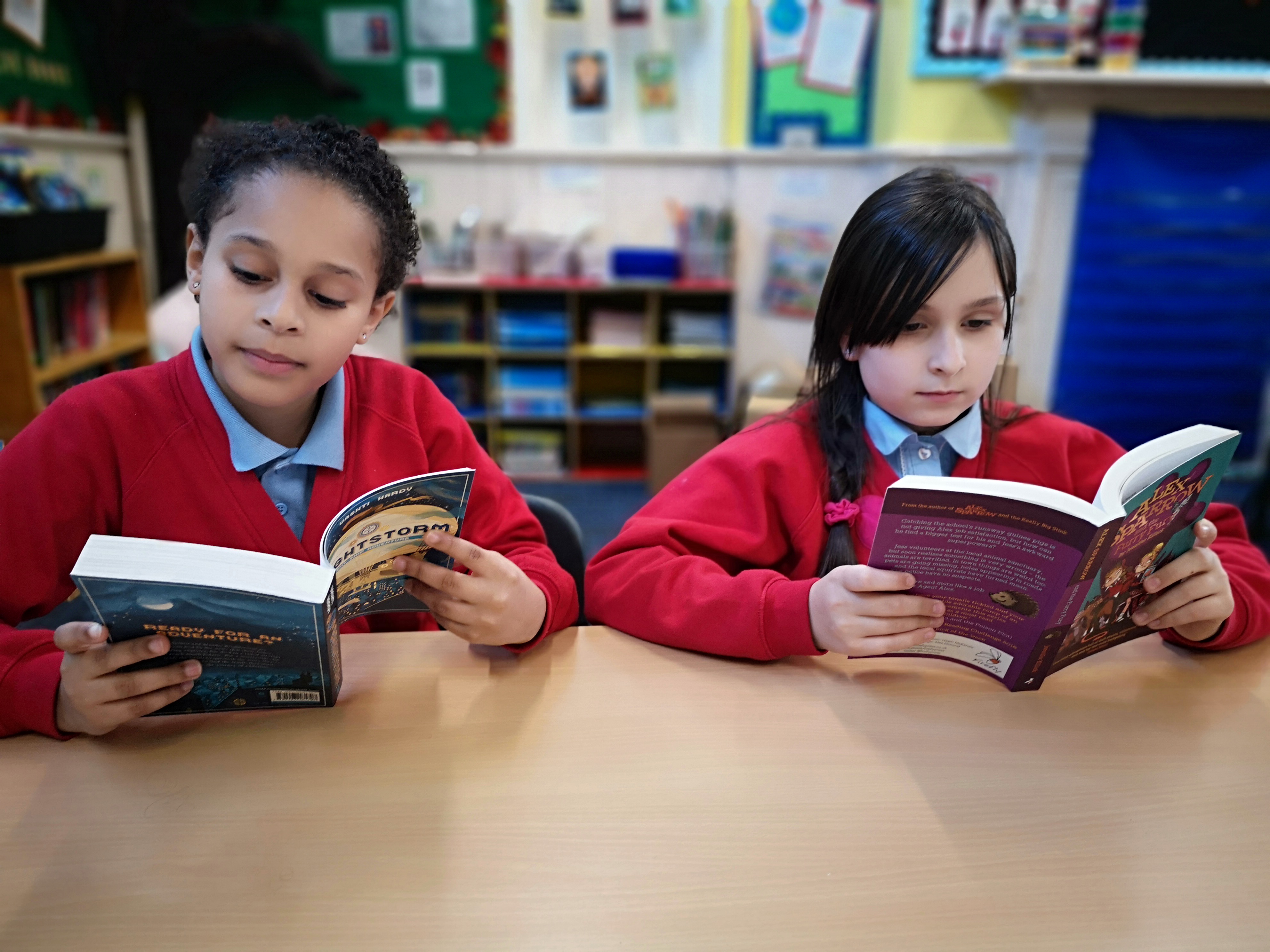 A CANTON school is asking for book donations to stock their library due to a lack of funding.  
Lansdowne Primary started talking about adding a library to their school in January. Although the school's leadership team agreed to pay for the room renovation and furniture, they couldn't afford to also supply it with books.
Bruce Mclnnes, a teacher at the school, asked for book donations on twitter during the summer before this academic year.  
"Something that we are very passionate about here is that our library leads to equality…we feel that if we provide those books that they can take those books home and those kids are not at a disadvantage," Mr Mclnnes told the Cardiffian.  
Mr Mclnnes has since received many donations, including some from the small businesses and the wider community.  
Maz Evens, author of the children's book series 'Who Let the Gods Out?', donated several signed books to the school, some of which were in Czech.  
According to Mr Mclnnes, many of the students who attend Lansdowne speak English as a second language so the school is also trying to supply different language books to serve the needs of those students.  
The lack of school funding has meant that it is harder to meet those needs.  
In October, Chancellor Philip Hammond described a £400m bonus to schools in England in the Budget as a way for them to "buy the little extras they need," such as whiteboards or computers.  
In an interview, Mr Mclnnes expressed his frustration at the lack of attention given to access to literature.  
"Things like books are not little extras…Literature for children is integral to their learning," said Mr Mclnnes.  
If you would like to donate to the library, you can purchase a book from the school's amazon wish list and it will be sent directly to Lansdowne.