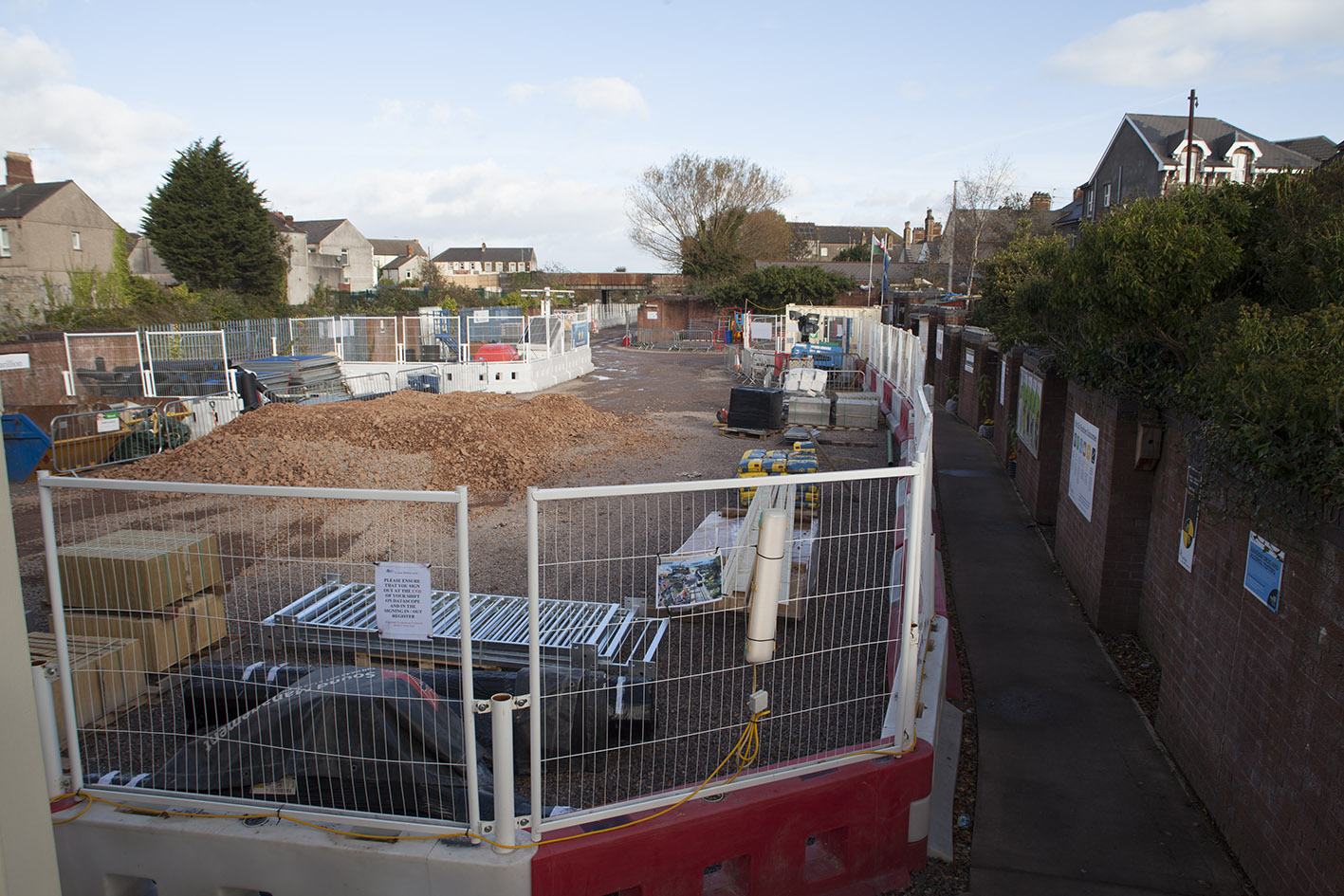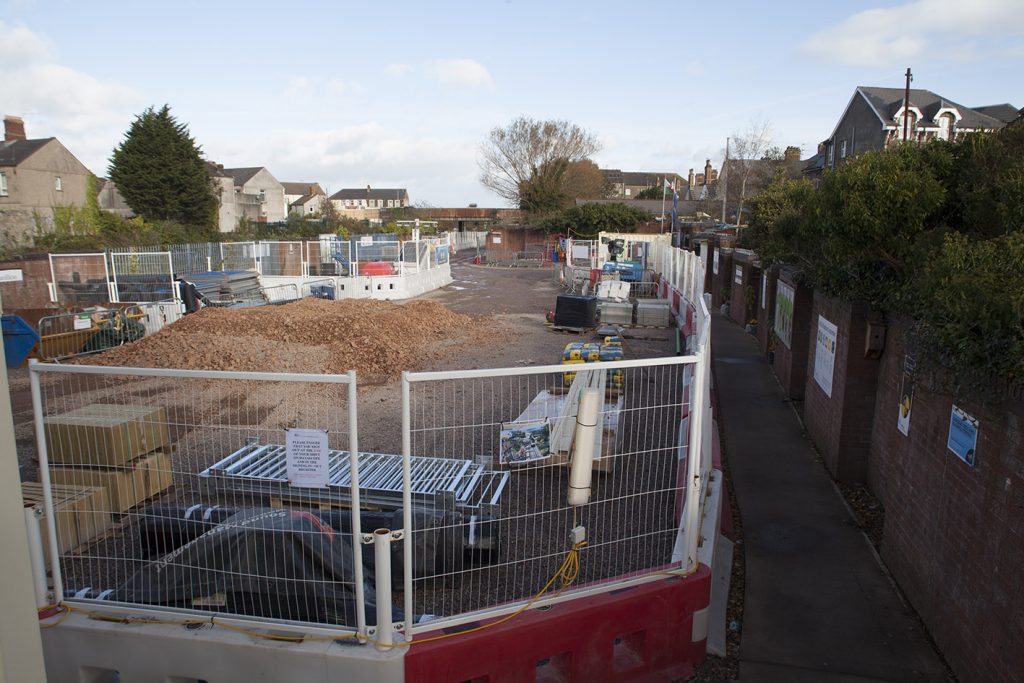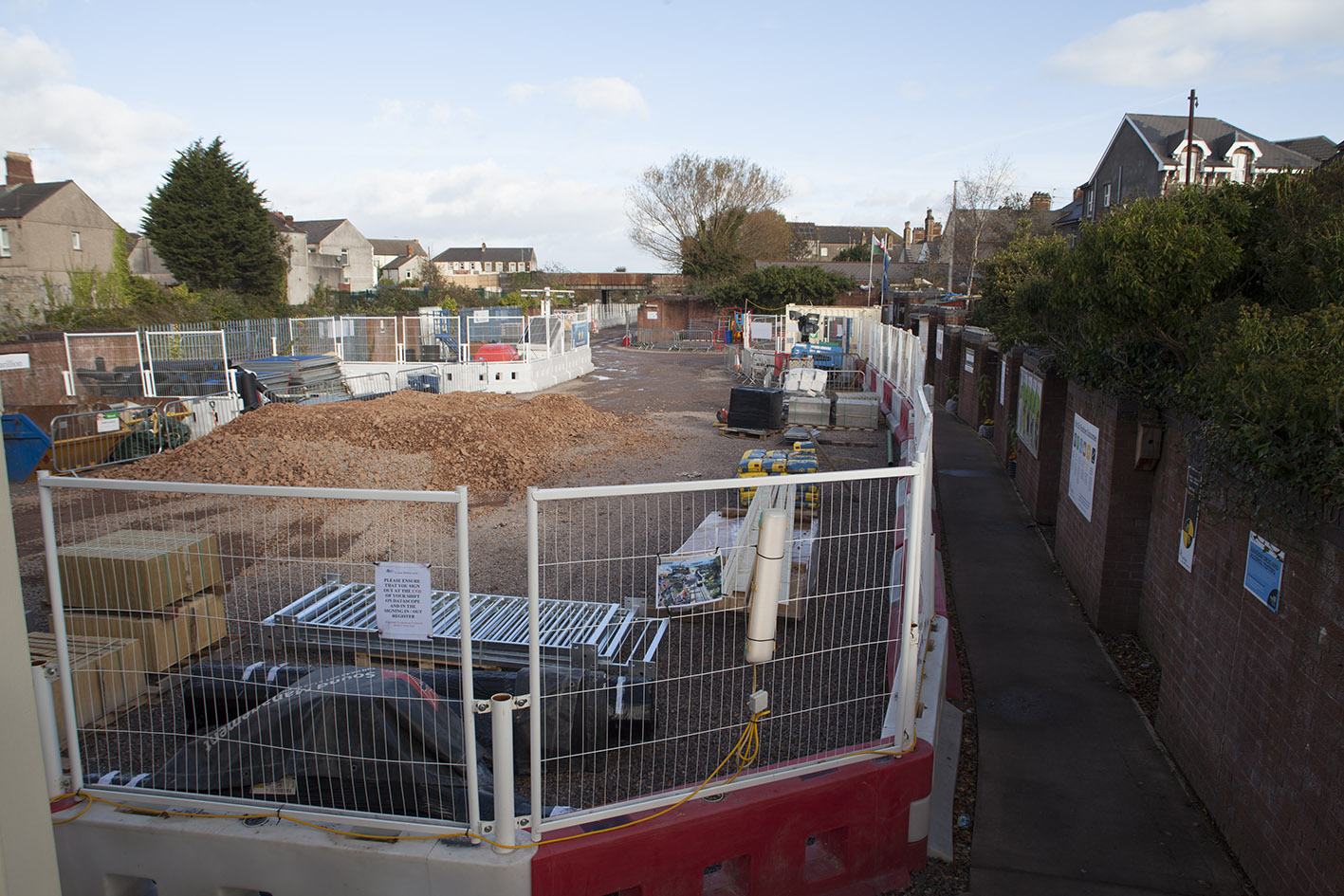 PLANS for a community space in Splott have been rejected by Cardiff council in favour of commercial use.
A petition protesting against the decision gathered more than 2,500 signatures within five days of being posted online by the community-led environmental group that first proposed the green scheme.
Green City Events wanted to transform an unused site on Railway Street into a vibrant social hub for Splott.
The plans included a chicken coop, shopping containers for small businesses, a yurt and a compost toilet.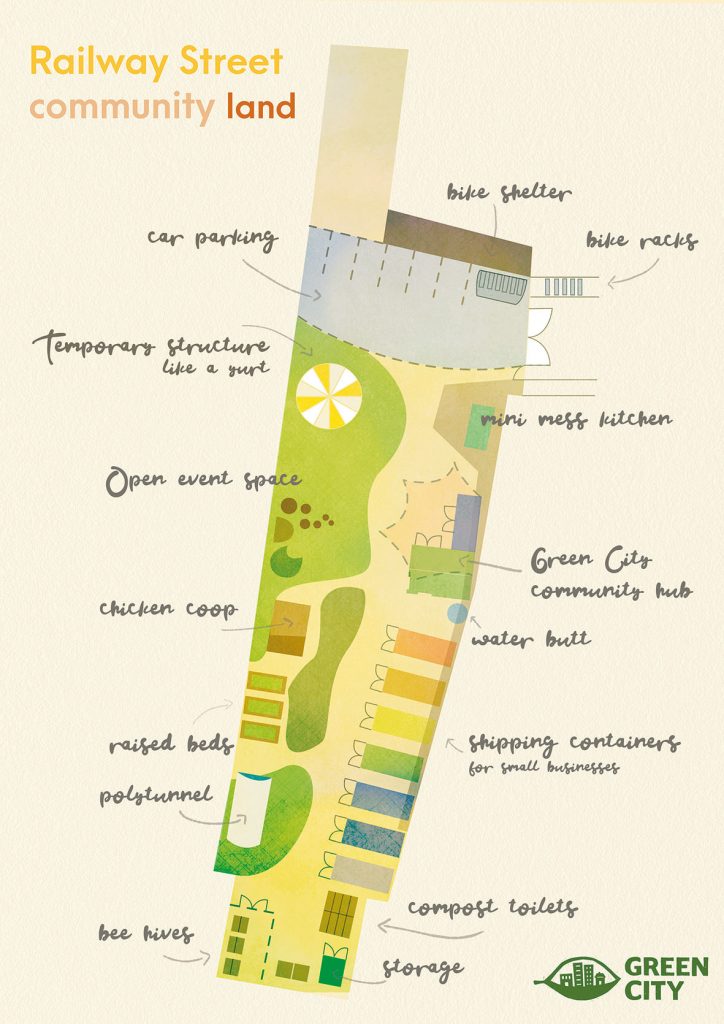 Petitioner Anna Bowyer said: "Green spaces help mental health help to counterbalance structures that are detrimental to the environment, such as the waste incinerator. They bring communities together indirectly leading to a decrease in anti-social behaviour."
The council's Strategic Estates Team said: "Regrettably, having considered all options for the Railway Street site, the council has concluded it is not to be made available for community use.  This is due to the development/commercial potential associated with the site in this particular instance."
The site was used by Network Rail for upgrade work on Splott Road Bridge, but the work finished in August 2018 and the site has been empty since.
Founder and director for Green City Events, Rebecca Clark said: "There is a lack of green spaces and space for the community in Splott and Adamsdown to come together and socialise.
"There are lots of creative hubs across Cardiff but Splott has nothing like this — we are lacking vibrant spaces."
Andy Williams, a resident who signed the petition,said: "I'm fed up with the council treating people in Splott and Adamsdown like second-class citizens. They wouldn't dare try this in rich, leafy North Cardiff. We need our green, community spaces too!"
To sign the petition, follow this link: https://www.change.org/p/stop-cardiff-council-from-selling-public-park-for-profit?recruiter=909517731&utm_source=share_petition&utm_medium=copylink&utm_campaign=share_petition&utm_term=share_petition