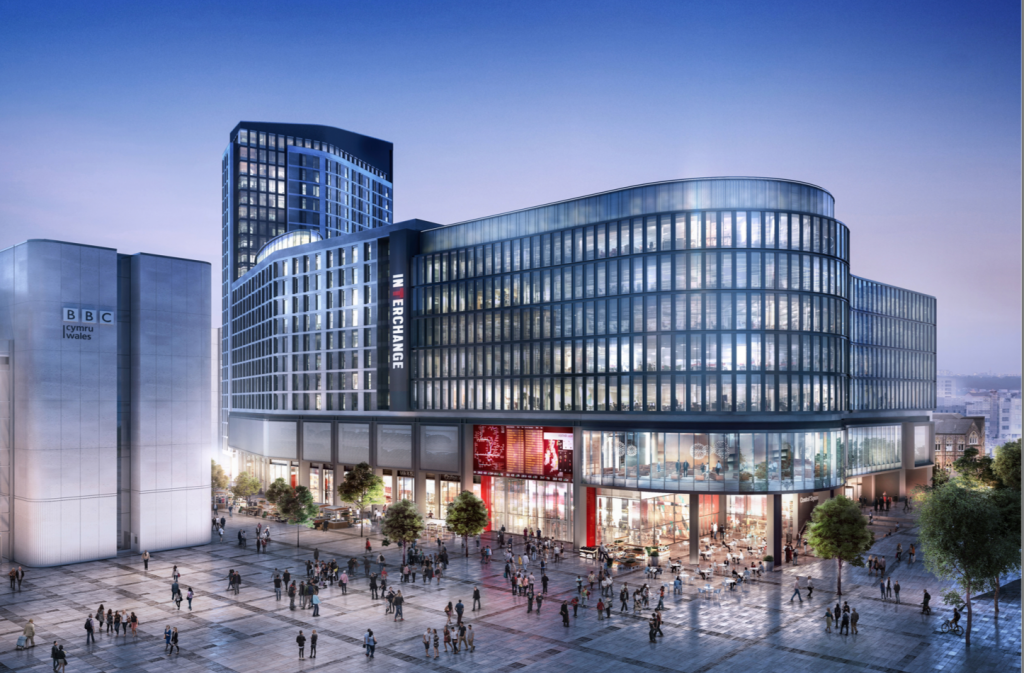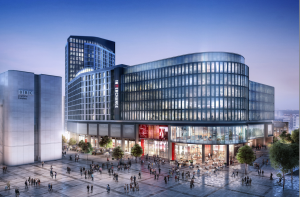 PLANS for a new bus station in Cardiff city centre have been approved by the planning committee.
The revised plan includes 14n bus stands, a large open public space and shops.
The transport hub will also include 305  apartments, about 10,000 sq ft of office space, and a car park with 249 spaces.
It will be built on the site of Marland House and the NCP car park opposite Central Station and beside the BBC building in Central Square.
Cardiff Council will reinvest a "great majority" of £1.76 million it will receive from the developers to further improve Central Square.
RNIB Cymru is concerned the scheme could create conflicts between pedestrians and cyclists in and around Central Square.
In the revised plan, the 500-space cycle hub will be reduced to 200, split between several locations around the site.
Council officers say this is to encourage cyclists to dismount and park their bikes. Further cycle hubs may be added around the area later.
Cardiff Civic Society is also concerned about the size of the station and air pollution that may arise from the site, suggesting a two-minute turn around for buses is unrealistic.
But council officers say each bus stop wouldl accommodate seven buses per hour and  pollution could be reduced if cleaner hybrid or electrical vehicles were to be used.
Other objections included the number of trees being reduced to two and not enough being done, other than solar panels on the front of the station, about renewable energy sources or "green roofs".
The council has said it will raise the suggestions in future stages of the plan.
Construction by developers Rightacresis due to start early in 2019 and is expected to be finished by the end of 2021.