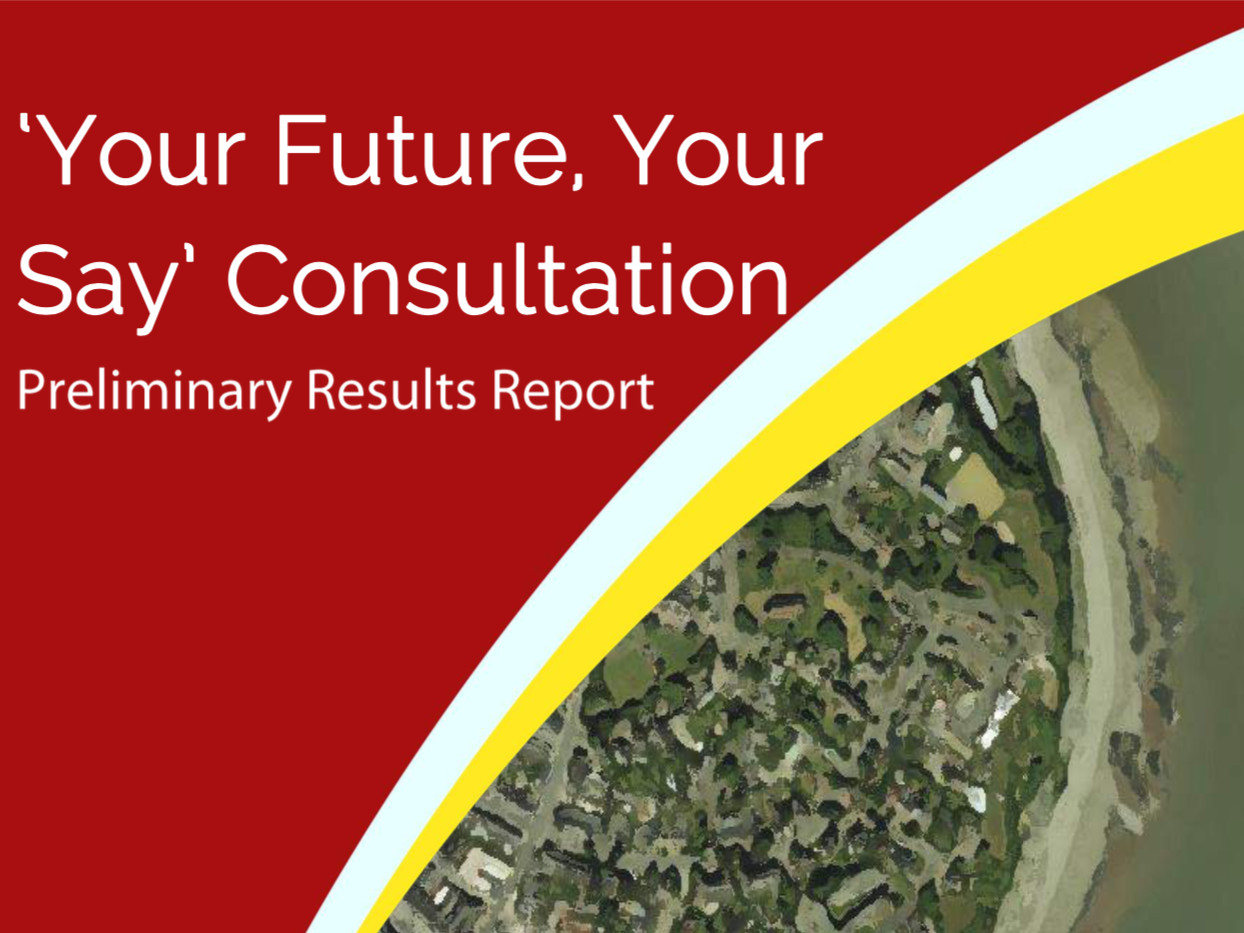 PEOPLE in Penarth have identified helping young people and improving town centre parking as key priorities for the future.  
The preferences were expressed in a survey called 'Your Future, Your Say', which was carried out by Penarth Town Council over the summer. 
The survey was hosted on the council's website and promoted through local community groups, charities and schools.  
181 people gave feedback but there was a lack of respondents from younger age groups, with only 3% under the age of 26.  
Principal innovation and development officer, Arabella Calder, admitted that although they promoted the survey in schools it had been hard to get responses.  
Interestingly, the survey revealed 44% of people who responded want to see more activities for young people at the Paget Rooms and 52% want to see more events for young people at the Kymin.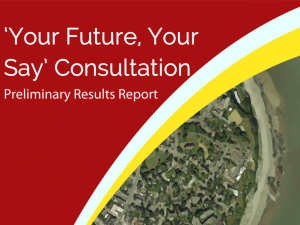 Miss Calder said it was a positive finding. "It shows that even if the respondents themselves are older, everyone wants there to be more services for young people," she said.  
Whether younger people themselves actually want more events put on by the council is something that will have to be looked at in more detail.
Miss Calder said the Penarth Youth Action group – the youth council – might be able to explore these findings further.  
Another key finding of the survey was that the town centre is the highest priority area for residents with 81% of respondents stating this.  
Only 44% of respondents said they used the town centre on a daily basis.
This also highlighted the ongoing issue of a lack of parking in Penarth Town Centre with 59% of people saying they wanted to see an increase in parking spaces.
Penarth resident Victoria Walker said: "Unless we actually live in the town centre, why would we visit every day? Especially those of us that work full time. It's easier to stop at the supermarket for supplies than risk heading into the town centre to spend 20 minutes looking for a parking space."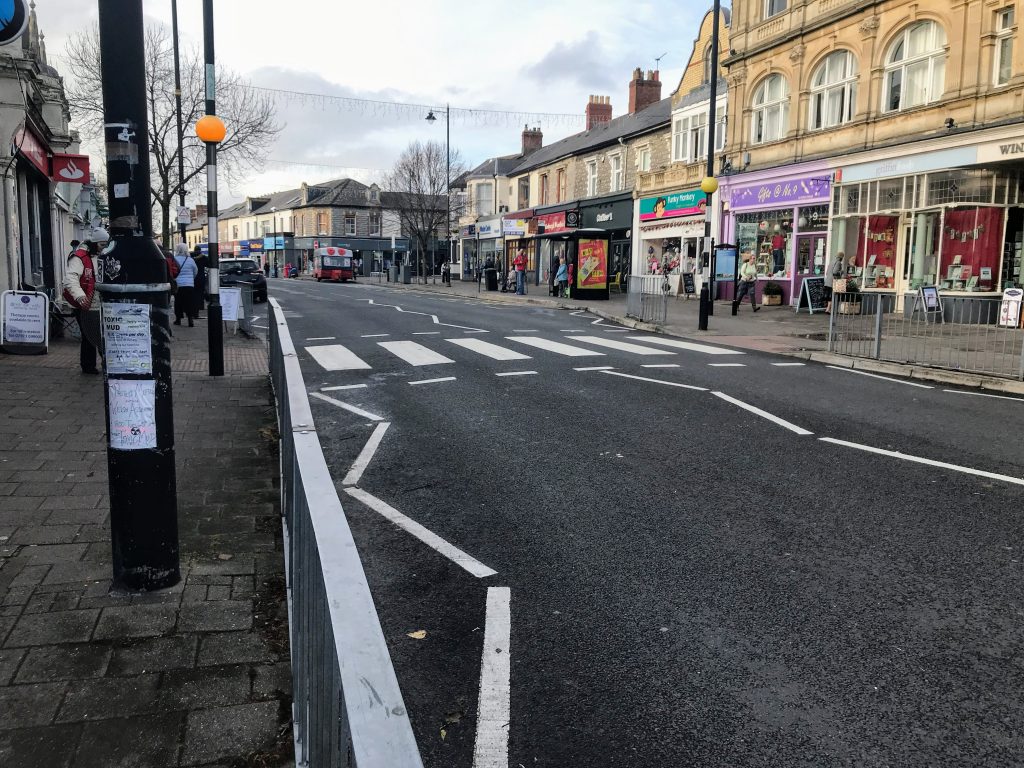 The results of the survey are currently being looked at by the council and they will suggest more detailed investigation of specific areas.  
You can find the preliminary results of the survey on the council website: https://www.penarthtowncouncil.gov.uk/your-future-your-say/