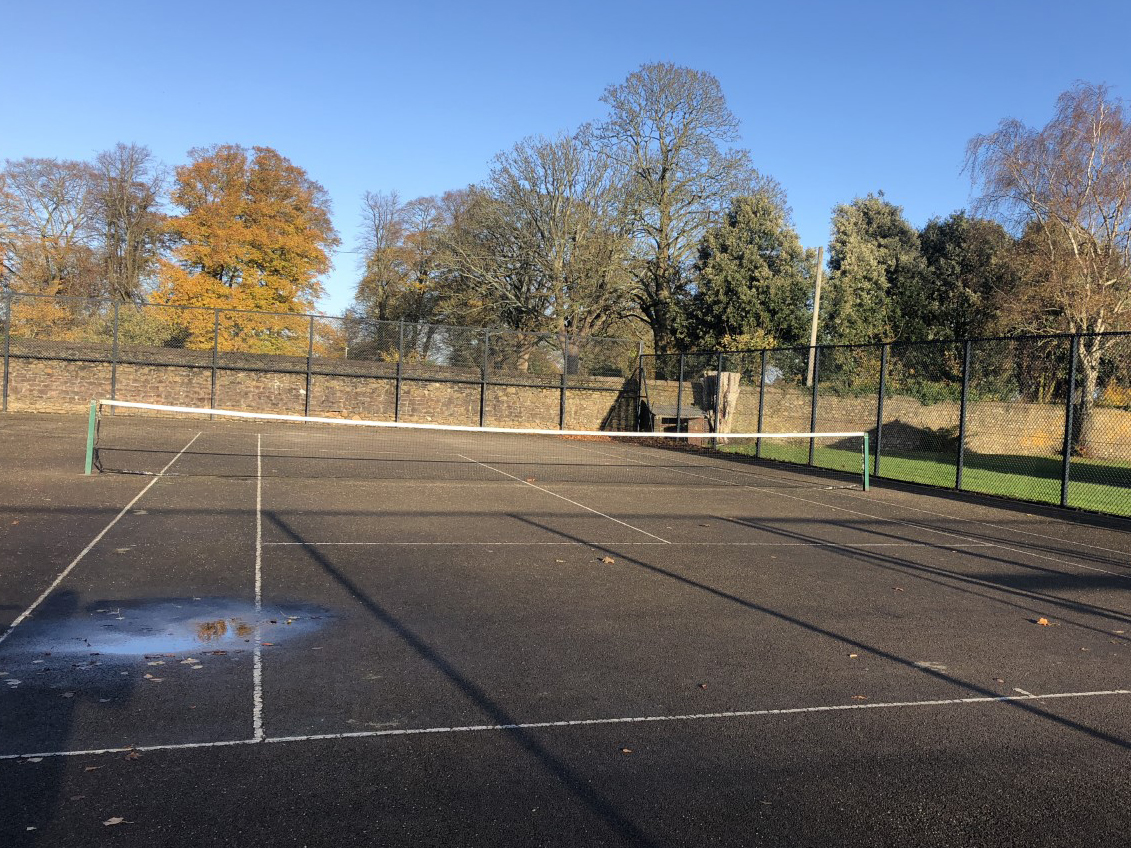 MINI-TENNIS has been launched at Llandaff Fields in the hopes of  getting younger children involved in the sport.  
A new club has been set up to get more use out of the courts during the winter months with support from the community organisation Llandaff Fields Hub. 
Hub member Nerys Lloyd-Pierce said: "We're trying to revive tennis on the courts because they are fantastic courts, but they are underused.  
"It would be lovely to see more people there and to see children playing there and getting use out of the courts."
Mini-tennis aims to make the sport more accessible for younger children.  
It's not only residents who are happy about the tennis courts' revival, Riverside Labour councillor Iona Gordon has shown an abundance of support for the club.  
"I know how much my children enjoyed it when they were young and there was a regular coach and matches organised up at Llandaff Fields tennis courts," said Iona.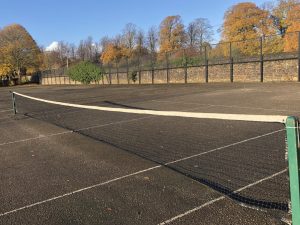 "Mini-tennis is played on shorter courts with smaller rackets and different balls to enable players at any age to succeed," said Emily Watson, tennis coordinator for Cardiff Metropolitan University which is establishing the club.  
Cardiff Metropolitan employs Emily to set up clubs around Cardiff, which creates activities for residents and gives students somewhere to coach once they have qualified.  
Emily and Amy Wright are running the sessions and additional students will join the coaching team as the club grows.  
The club is open to children between the ages of five and 12 every Sunday between 1pm and 2pm.  
Sessions cost £3 each but free taster sessions will be made available. The coaches provide all the equipment.