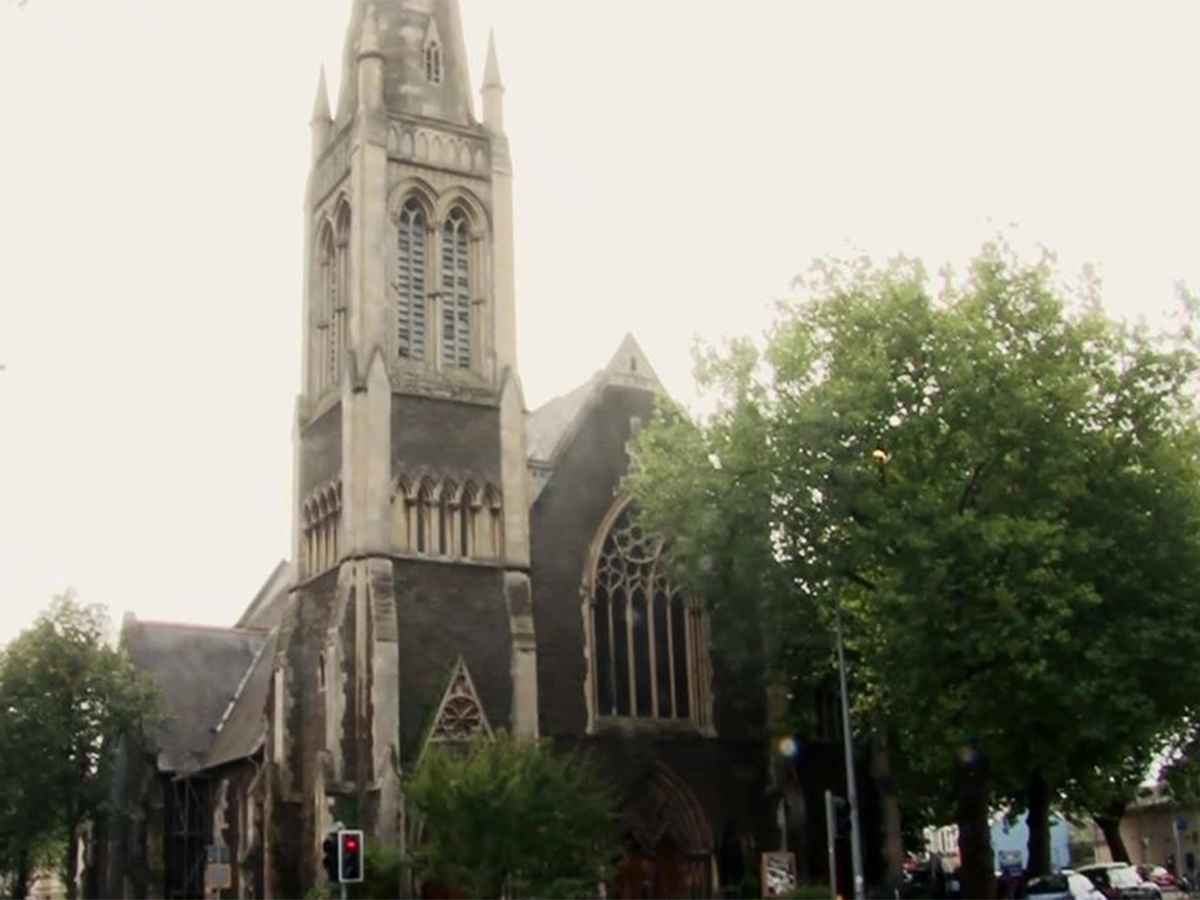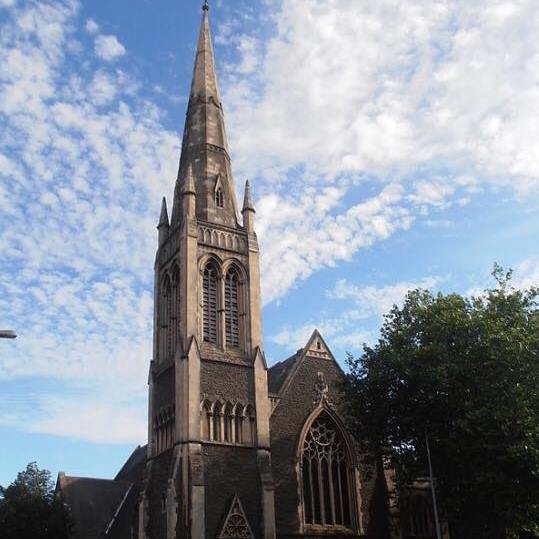 A CHURCH in the heart of Roath that has been welcoming residents since 1897, is on the brink of closure.
St Andrew's United Reformed Church, on Pen-Y-Lan Road, is facing the prospect in the next 12 months, if additional funds cannot be raised to aid its renovation.
The church has recently fallen into financial difficulty since having to spend significantly on a new heating system, and needs to spend again after holes began to develop in the roof.
"During the Christmas Eve service, a pigeon joined the congregation," said manager and resident Angela Grech. "It's time the hole was fixed and the birds are found a new home."
The proposed closure will not only have an effect on Sunday churchgoers, with St Andrew's regularly offering their services to community schemes such as Scouts, Roath Bake-Off, Women's Institute, Cardiff Historical Society and St John's Ambulance.
"This is a beautiful building and it would be a real shame if it were to close," said Ms Grech. "I would love to see my two little boys get married there, as I was."
With the help of ex Britain's Got Talent semi-finalists and local artists Wyburn and Wayne, the church recently hosted Roath Rocks, a music fundraiser, and will be hosting many more, including a Christmas drag show on Tuesday 11th December.