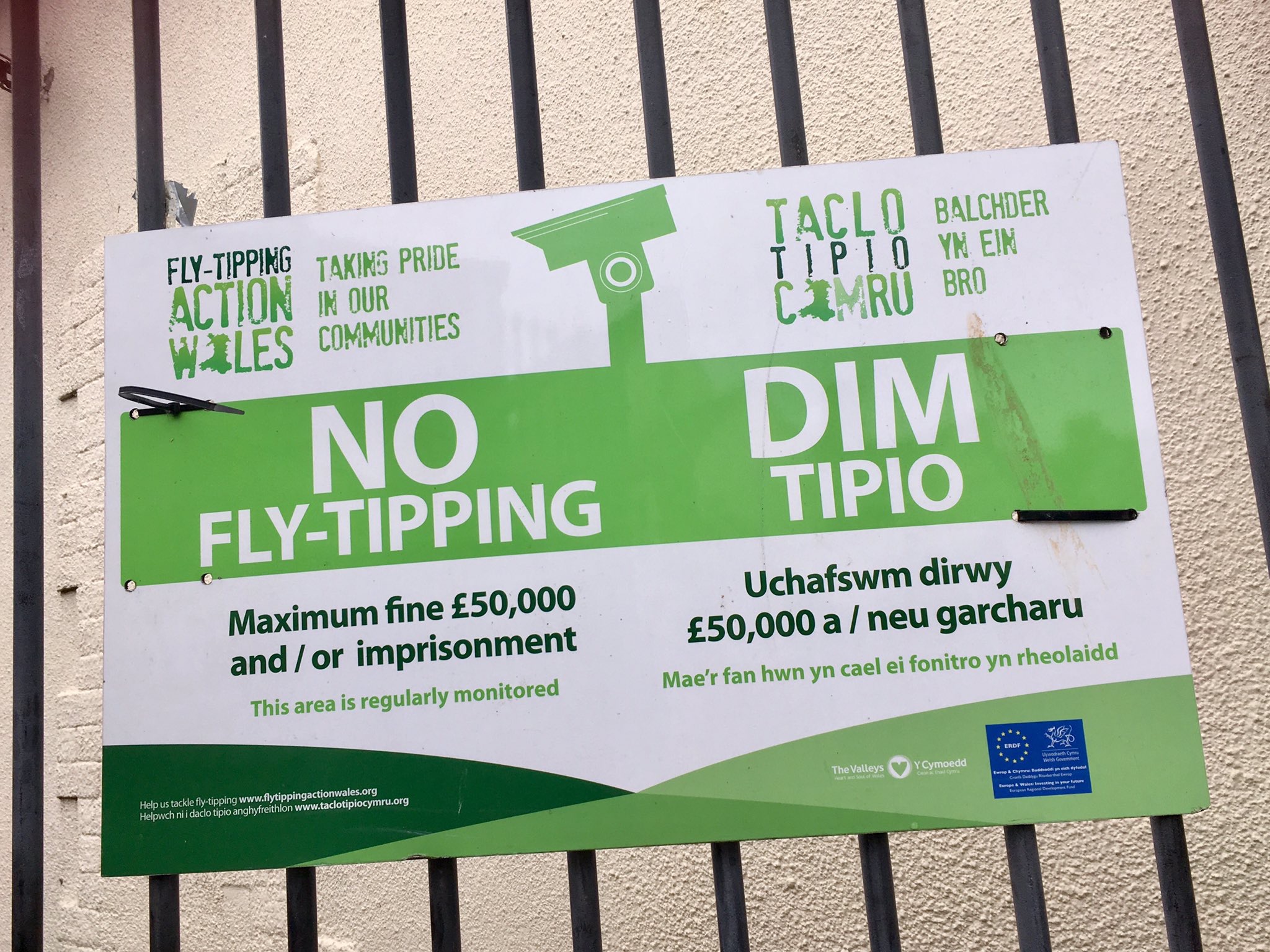 CARDIFF Council has been urged to provide officials with the resources needed to tackle fly-tipping in Grangetown.  
The calls come following a spate of fly-tipping in hotspots including Clive Street Lane, Stockland Street and Durham Street.  
Volunteers with Keep Grangetown Tidy are now taking matters into their own hands.
As part of the Grangetown Community Action programme they highlight on their twitter page numerous examples of fly-tipping. They also carry out monthly litter picks to help keep the area tidy.  
"It's always been an issue in Grangetown as far as I can remember," said Fiona McAllister, 55, of Keep Grangetown Tidy. "There are things the council could do more effectively." 
She believes the problem stems from a lack of awareness of the rubbish disposal rules. There is a recycling centre on Hadfield Road, yet fly-tipping continues to be a problem.
"I think people don't know (about tips) or haven't got transport to get there," said Mrs McAllister.  
Education is seen as key to solving the problem – sometimes local schools take part in the group's litter picks. Next month's litter pick will be supported by Tesco Express on Corporation Road, who have offered a donation for picking equipment.  
"We really need to educate people from a young age of the importance of keeping the community tidy, although it's not just about (educating) young people but adults and people new to the area," she said. 
"The council is trying but I don't think they've got the right structure in place really." 
Now councillors are pleading for additional resources to help combat the problem. Councillor Ashley Lister said: "Lynda (Thorne), Abdul (Sattar) and I all fully recognise the concern over the level of fly tipping yet again growing in the Grangetown area.  
"We are aware of residents' concerns and we share those frustrations as residents who also live in, walk and drive around the area," added the Grangetown councillor. 
"We are continuing to pressure officers for additional resources in Grangetown, mainly to focus on the education and enforcement elements to fly-tipping and mis-presenting waste." 
In the meantime, residents are asked to continue reporting fly-tipping offences via the Cardiff council app.