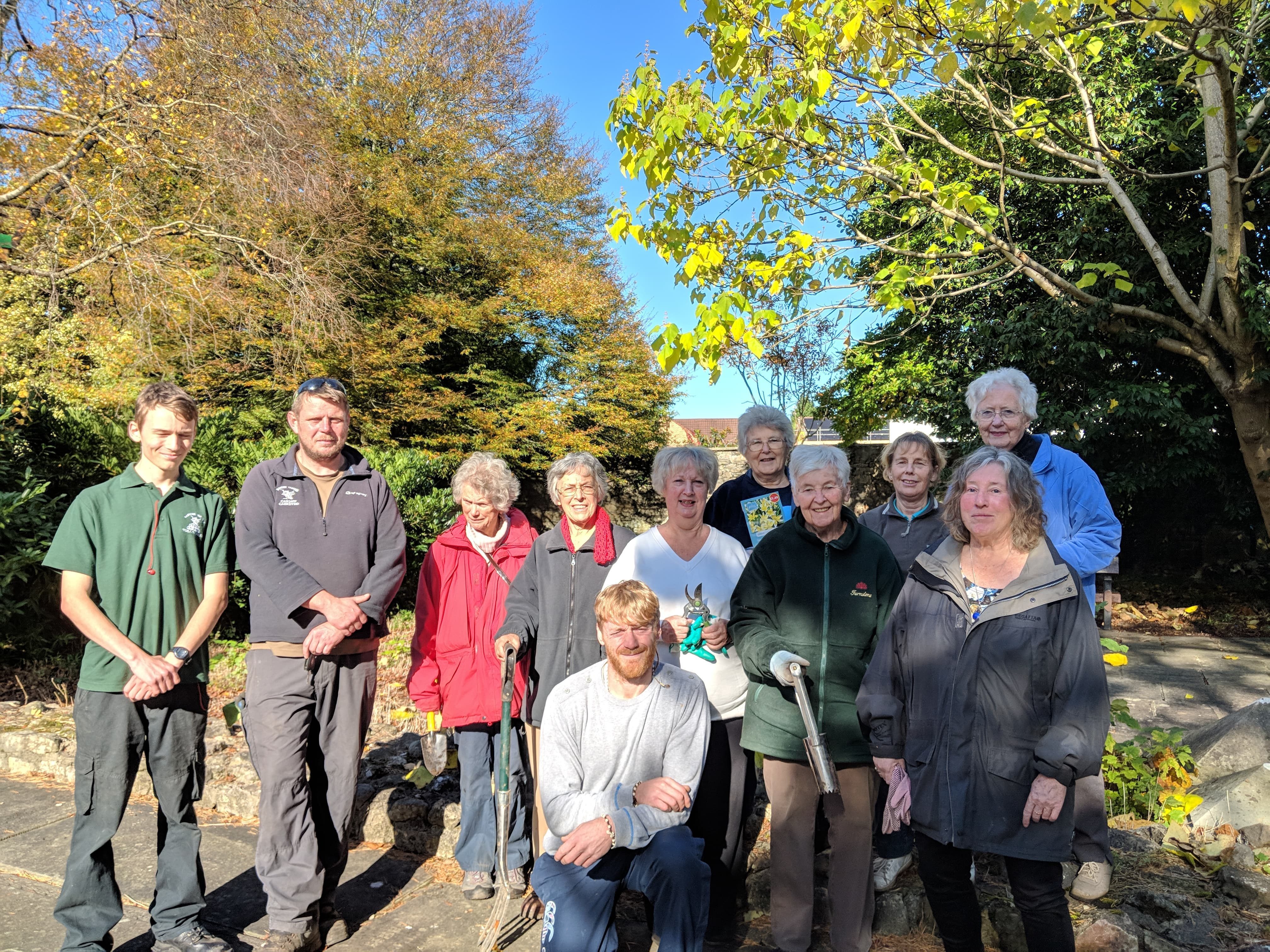 A VOLUNTEER group of pensioners in Whitchurch have been working to restore the old site of St Mary's Church, on Old Church Road, Whitchurch.
The old church site used to be maintained by a park ranger, however, 30 years later due to a lack of care, the site is in disrepair.
After working to clean up the area, the group have found it a great way to combat loneliness, as well as give back to the community.
Zoe Pearce organises the meetups, and with the help of Cardiff Community Ranger Richard Roberts, they have for the last year been planting bulbs, cutting branches and clearing the garden off their own backs. "Everything is brought by volunteers, as we've been given no money to do this" Zoe said.
"It was really overgrown when we started, but now it's starting to look quite good. By spring when all the bulbs sprout it'll be a great place to come and sit," she added.
The group all met through the Women's Insititute and meet regularly because of that. With those meetings and the clean up combined, many of the volunteers involved said that it helps them to combat loneliness.
According to Age UK, 1.9 million people over the age of 75 say that they often feel invisible or ignored.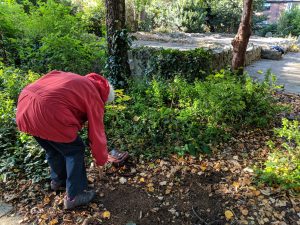 "Many of the ladies husbands are either ill or have sadly passed away, so this is a really good way of getting out the house and seeing their friends," Mr Roberts told the Cardiffian.
The group also attracts locals, including those in the new St Mary's Church, who often come and help with the cleaning, and even the local pub, the Fox and Hounds, get involved by providing elevenses from across the road.
To volunteer at future community events can contact Zoe Pearce on saintmarysgardens@gmail.com.