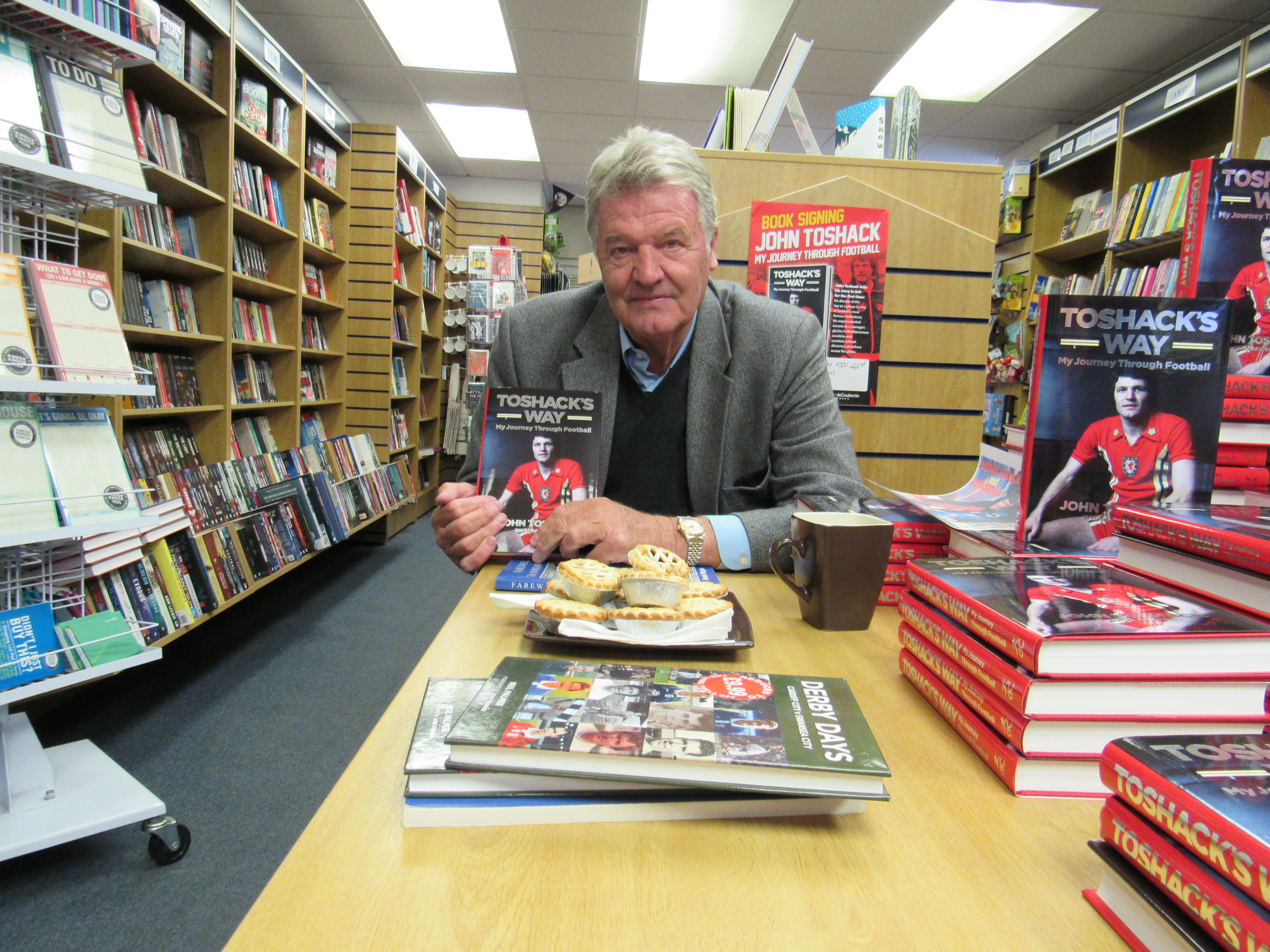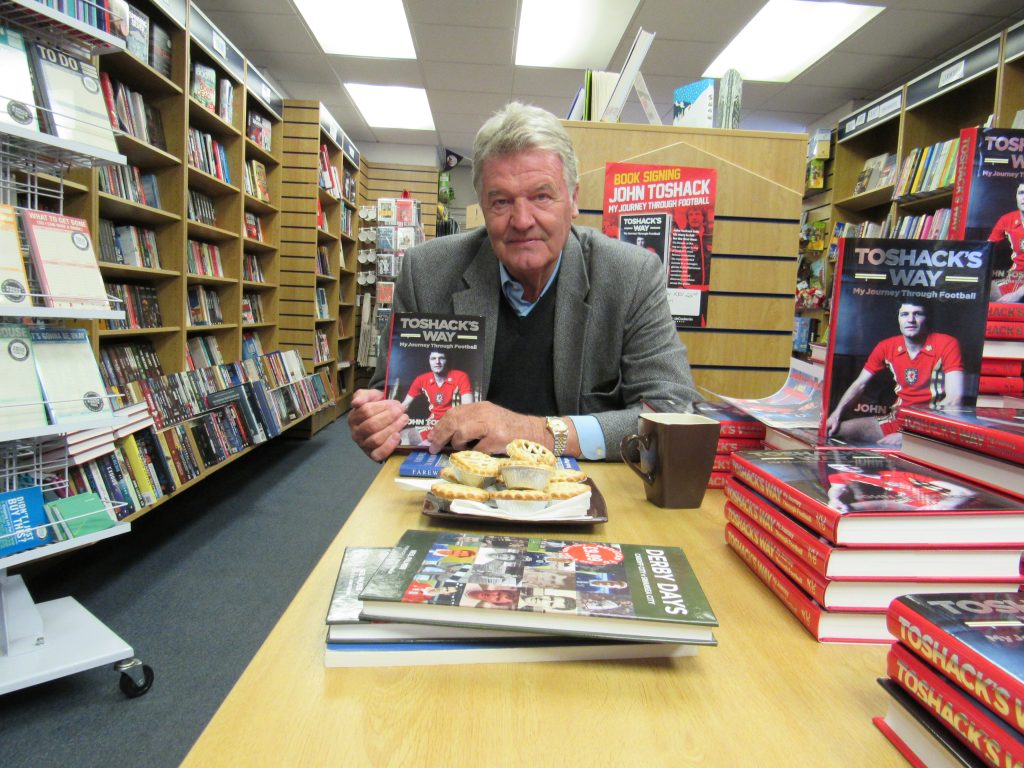 FORMER Wales football manager John Toshack was in Roath this week with his new book, Toshack's Way, and spoke of his concern about Wales' lack of experience, on and off the field.
Toshack, 69, believes manager Ryan Giggs has a tough challenge ahead in bringing through a host of young players, while maintaining a competitive edge in their attempts to qualify for Euro 2020.
He questions whether Giggs is qualified enough for the role, so early in his coaching career.
"You have to pay your dues in football management before you get the top jobs, and I'm not sure Ryan has. It was a bit of a strange appointment for me."
Especially, for Toshack, given that it is such a challenging time for the national team.
"He (Giggs) has got a difficult job there. There are so many on their way out and he has no alternative but to bring some youngsters in quicker than he may have liked," he said.
That was notable in Wales' defeat to Albania last time out. Harry Wilson, David Brooks and Daniel James, all 21, formed the Welsh attack alongside Sam Vokes, while Ben Woodburn, 19, and Rabbi Matondo, 18, made appearances from the bench.
Toshack offered his verdict on the performance; "I thought they were a bit unlucky. But international football is so much about what you have at the time."
He also likens Giggs' challenge to the one he had towards the end of his second spell as Wales' boss, a period he describes as "Without doubt the toughest and most frustrating of my career."
"There's a similar situation there now to when I was in charge nearly nine years ago. We had so many injuries. I lost Ched Evans, Sam Vokes and Simon Church in one day. We had to hang on to some longer than we'd have liked, and push the younger ones through quicker than we normally would."
That is why Toshack thinks another former Wales' manager, Chris Coleman, had it easier than him and Giggs.
"No one ever has it easy in management. But Chris came in when he had a side at a good age and ready to go."