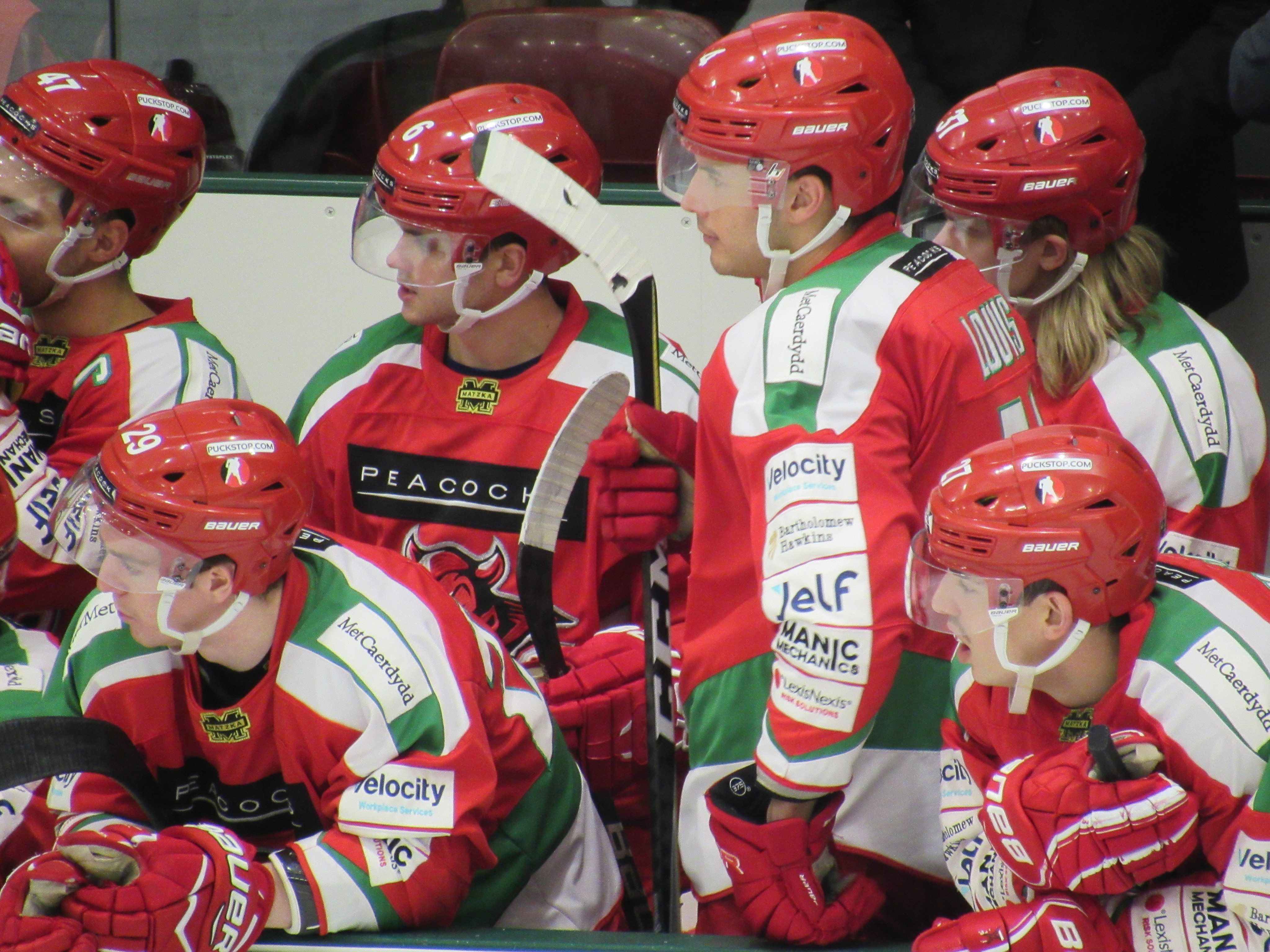 CARDIFF Devils turn their eyes to the Challenge Cup as they hope to return to winning ways after defeat in the league to MK Lightning on the weekend.
The Devils face off with Glasgow Clan tomorrow night in the quarter finals of the Challenge Cup.
If league form is anything to go by, the Devils can go into this game with confidence as Glasgow Clan sit eighth in the Elite League, with the Devils second.
As well as that, the Devils came out on top with a 1-0 victory the last time these teams met.
New signing defenceman Drew Schiestel has added to the Devils line-up scoring the game winning goal in overtime on his debut against Manchester Storm on Saturday night.
Schiestel demonstrated he is more than just a solid defenceman, but a player who has goals in him as well.
The Devils will hope to progress to the semi-finals of the Challenge Cup before turning their attention to the weekend where there are two big league fixtures.
The Devils will play fourth in the league Fife Flyers away on the Saturday, before hosting Dundee Stars on Sunday.
This weekend's games pose a good opportunity for the reigning league champions to close the gap on league leaders Belfast Giants.
The last time the Devils played these two teams they came out victorious.