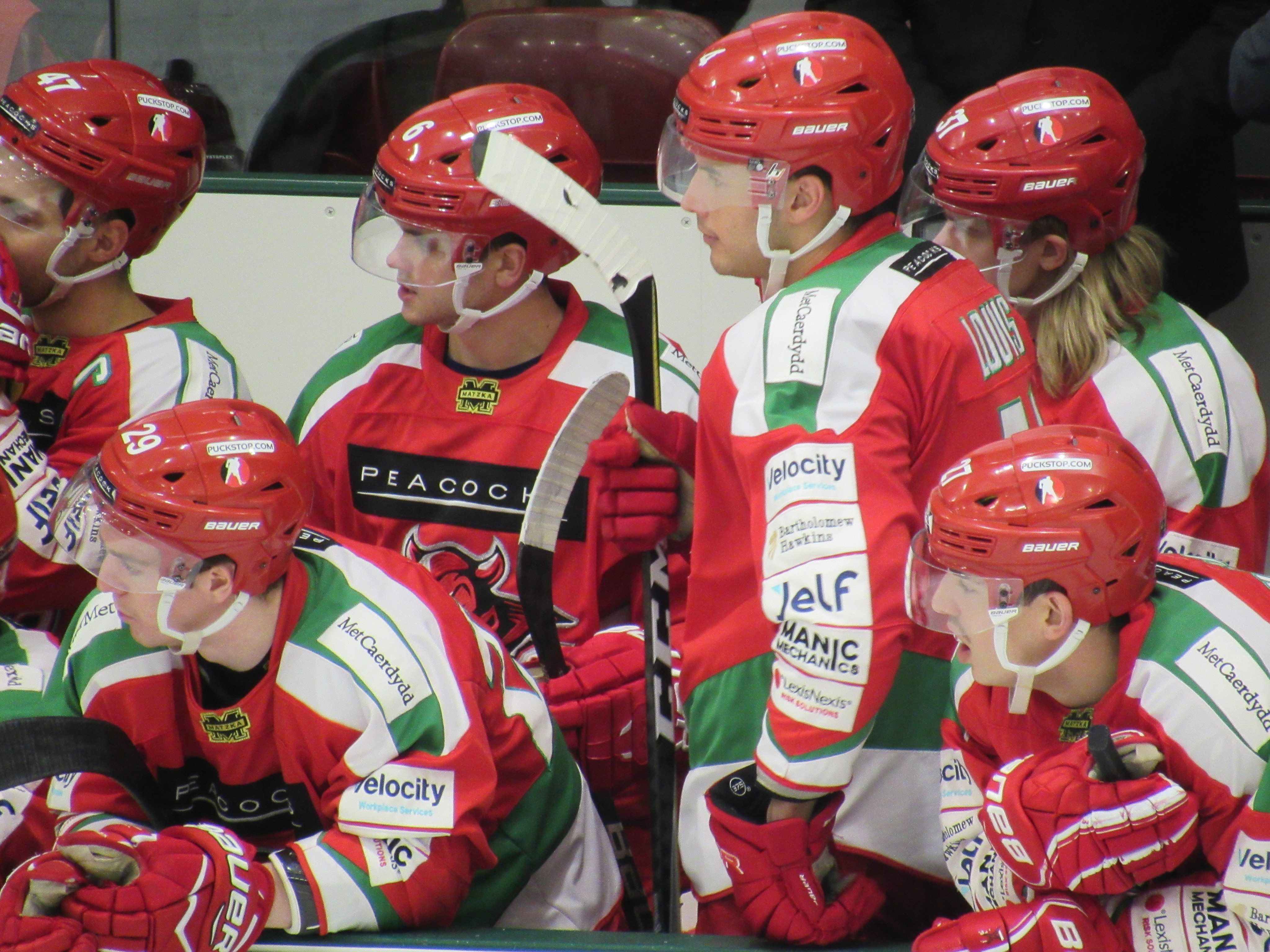 Cardiff host the Panthers tomorrow evening to start a busy week on the ice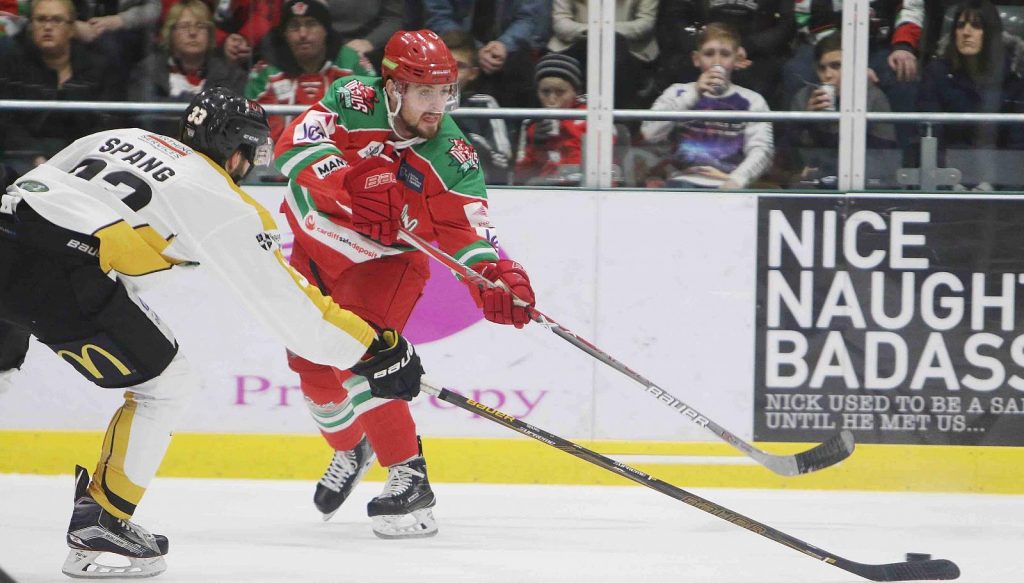 A HECTIC week of fixtures awaits Cardiff Devils as they look to put the disappointment of last weekend's back-to-back defeats behind them.

Mark Cuddihy's side will face Nottingham Panthers three times in seven days, with the first clash taking place in the Challenge Cup at 19.30 tomorrow evening at the Viola Arena.

The Devils will again play host to the Panthers on Saturday in an EIHL match, before travelling to Nottingham next Wednesday for the second leg of the cup fixture.

A long journey to Fife on Saturday to take on the Flyers in the league makes the Devils' busy week even more hectic.

Their packed schedule comes after they fell to defeats against title rivals Sheffield Steelers and strugglers Dundee Stars last weekend.

Cardiff had the chance to narrow the gap between themselves and first placed Sheffield at the top of the table on Saturday but fell to a 4-5 defeat after two late goals from the visitors.

Goals from Stephen Dixon and Matt Pope gave the Devils a 2-0 lead, but the Steelers fought back to take the lead in the second period.

The hosts moved back in front early in the final period through Blair Riley and Joey Haddad, only for Sheffield to equalise with less than six minutes remaining.

In the breathless final moments of the match, Marco Vallerand scooped the puck over the pads of Ben Bowns to secure a Steelers victory and leave the Devils dejected.

The weekend didn't get any better for Mark Cuddihy's men as they were thumped 5-2 by Dundee the following day, despite their opposition currently occupying ninth place in the 10-team EIHL.

Despite a brace from Gleason Fournier, Cardiff were totally outplayed by the Stars, who recorded only their twelfth win of the season.

The misery of last weekend makes tomorrow's Challenge Cup clash against the Panthers a must-win game for the Devils if they are to get their otherwise promising season back on track.

Cardiff have good form in the competition, winning in the 2014/15 and 2016/17 seasons, before finishing runners-up in 2017/18.

However, having won eight titles, the Panthers are the cup's most successful ever team, and reached the semi-finals last year while the Devils crashed out in the quarter finals at the hands of Glasgow Clan. In the league, the third placed Panthers are breathing down Cardiff's neck, with only two points separating them after playing 34 games each.

The Devils will have to be wary of Nottingham forward Brett Perlini, who was in fine form as helped his team to a scrappy victory over Fife on Sunday.

However, despite the Scottish team's brave performance, Cardiff will be hopeful of a victory over them when they meet this Saturday, with their opponents currently rooted to the bottom of the EIHL.