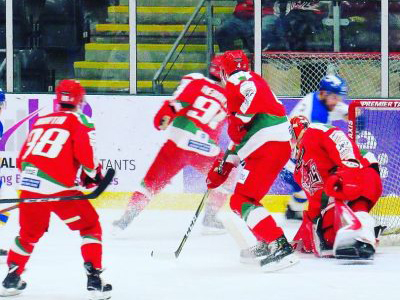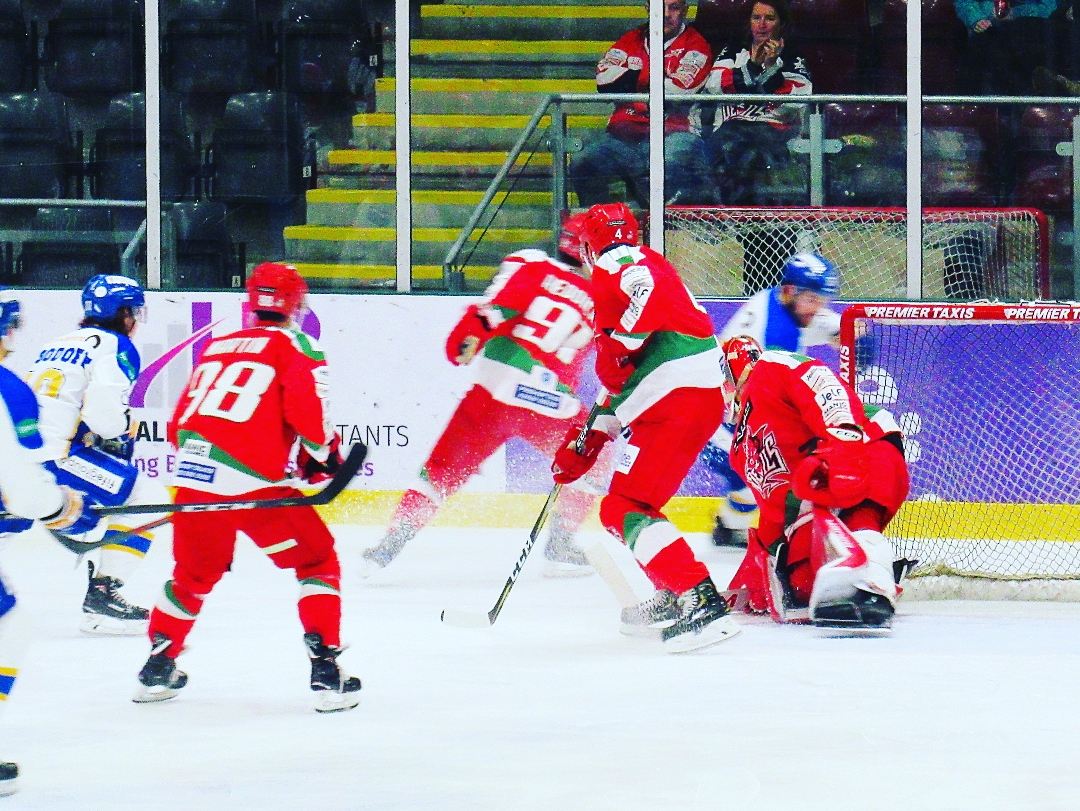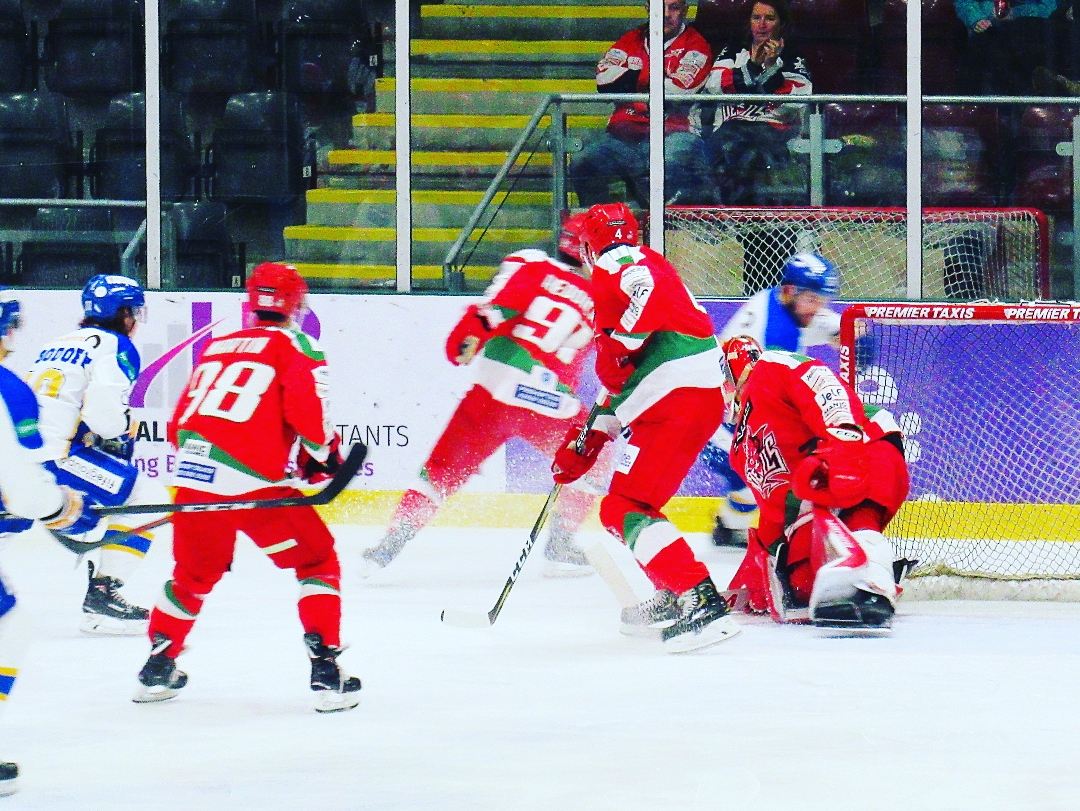 CARDIFF Devils have two crunch games this weekend, as they look to regain their lead in the Elite League title race.
Tomorrow at 7pm, they face lowly Coventry Blaze, before returning to the Viola Arena for the visit of Sheffield Steelers at 4pm on Sunday.
The Devils' busy weekend comes off the back of an impressive 5-2 victory over Glasgow Clan on Wednesday.
Speaking after the game, Devils' coach Andrew Lord said: "It was a very fast type of game for us. I think we wore them down by the end of it. It was a big win."
Discussing the return of star player Evan Mosey, Lord said: "He brings a lot. Little periods of suspension and missing Mole (Mosey) just set us back a little.
"You could see it Saturday in Belfast, his first game back after a month off, how much he helped us.
"Today he was really coming back into his own; making some play, using his foot speed, coming from behind and joining the rush. As a coach, I'm very excited to have him back."
Lord was upbeat on his team's prospects for the weekend's fixtures and praised the standard of this year's Elite League.
"Yeah it's great, I think the parity in the league is incredible now. It makes it exciting; every night's tough, I'm happy to get right back at it," he said.
"I think the boys are probably sick of my practices, so a few less this week with the game is good.
"We're going to need to go in there and play our game. I think we need to get on a bit of a roll right now, I think it'll be good for us.
"We need a good start here, it's been a bit back and forth on the starts lately. We've got to get back to the Cardiff Devils' starts that we've seen here for four or five years."
The Devils are currently second in the Elite League and have a game in hand on leaders Belfast Giants.
Andrew Lord's side will regain top spot should they better the Giants' results this weekend.