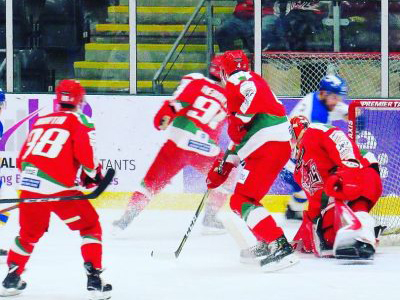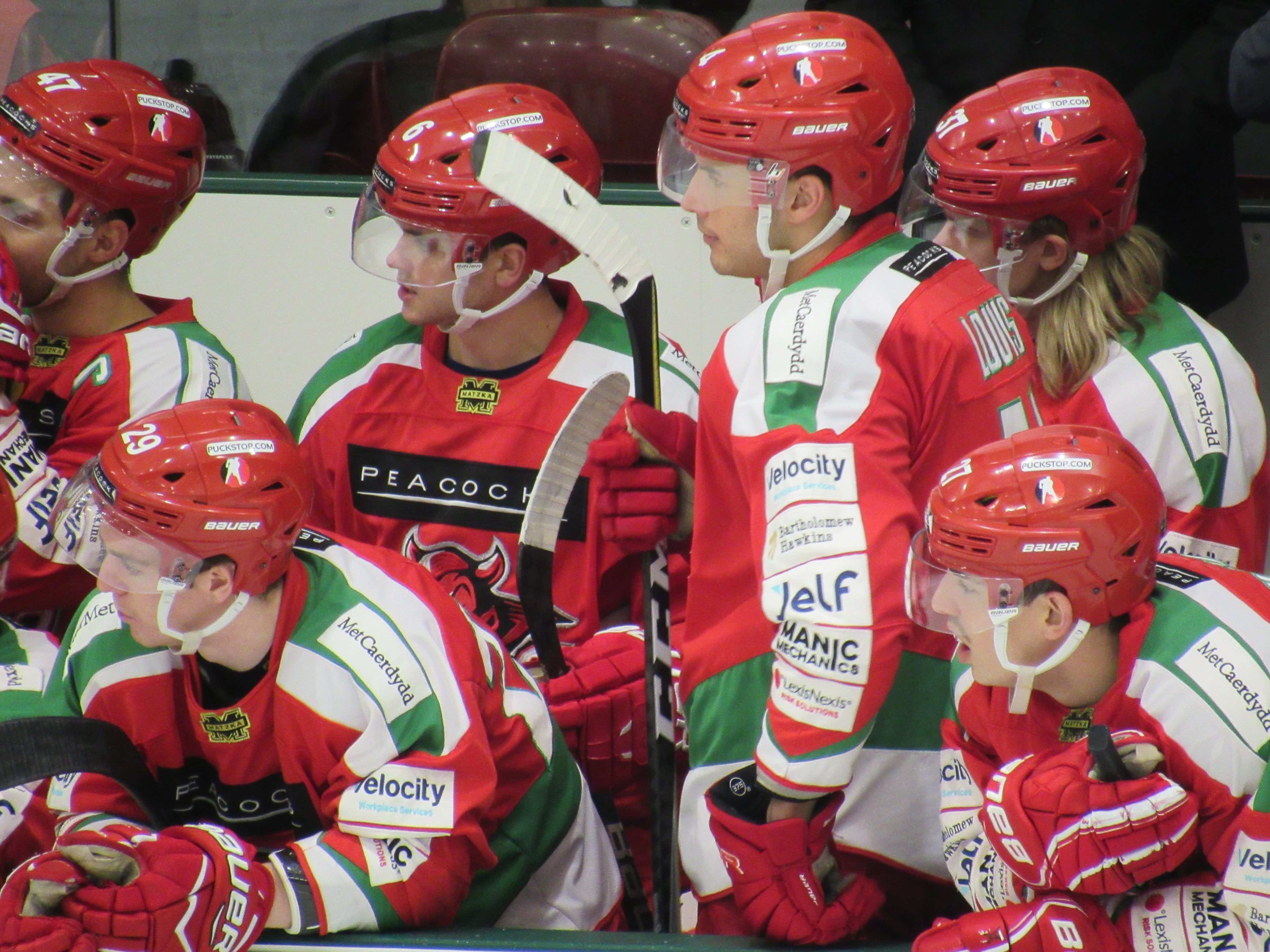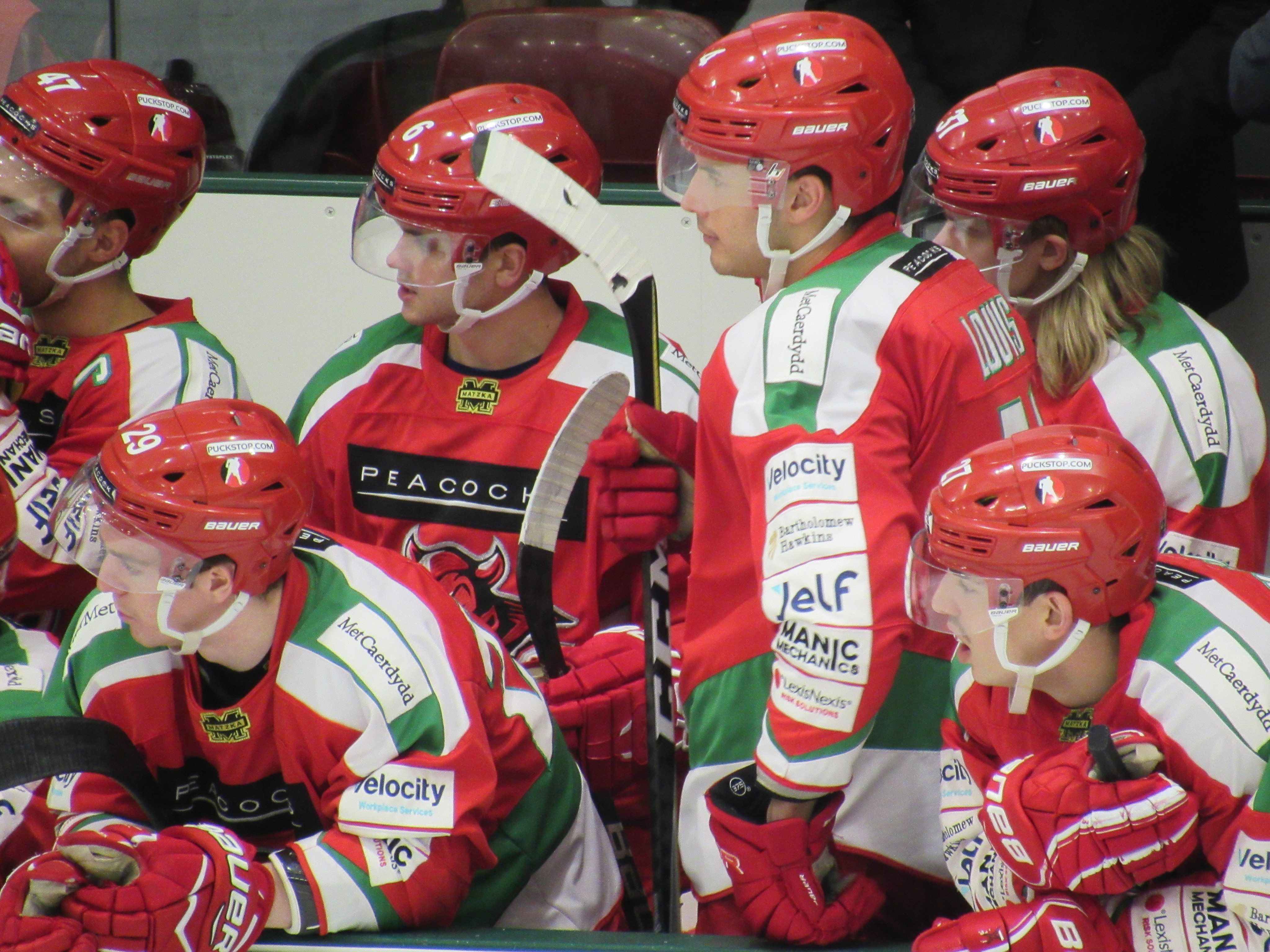 The race for the Elite League title is going down to the wire.
Cardiff Devils lost twice to fellow challengers Belfast Giants, who leapfrogged them over the weekend, and come up against third-place Glasgow Clan tomorrow with everything to play for.
A 4-2 loss on Friday night saw the Devils twice come from behind with efforts from Joey Haddad and Gleason Fournier levelling the scores at two apiece.
Goals from Dustin Johner and Jordan Smotherman had got the Giants off to a quick start.
The Devils then saw their good work unravel, with two errors at the back punished by Giants' scorers Darcy Murphy and Blair Riley.
That was followed by a dramatic 2-1 overtime defeat for the Devils by the same opponents just 24 hours later.
A cagey affair saw its opening goal arrive with just 13 minutes left, as in-form Riley finished clinically.
The Devils again showed character to come from behind, with Joey Martin scoring a fine goal to put them on course to retain their league lead.
But they struggled to gain control, and Curtis Leonard's overtime effort was judged to have snuck over the line, despite long video replay reviews that Devils head coach Andrew Lord questioned after the match.
Both are now level on points, with the Giants taking top spot courtesy of more regulation time wins – 30 to 29.
Lord praised an impressive defensive effort from both sides across the two games, and called for his team to respond.
He said: "They've been exciting games that could have one either way. We've just got to get better in little areas.
"We've made it interesting haven't we? We have got to pick ourselves up now for Wednesday because it's a huge game."
Glasgow are unlikely to catch the top two now, but the Devils will need to be at their best if they are to avoid three consecutive losses – something they have not endured since early November.