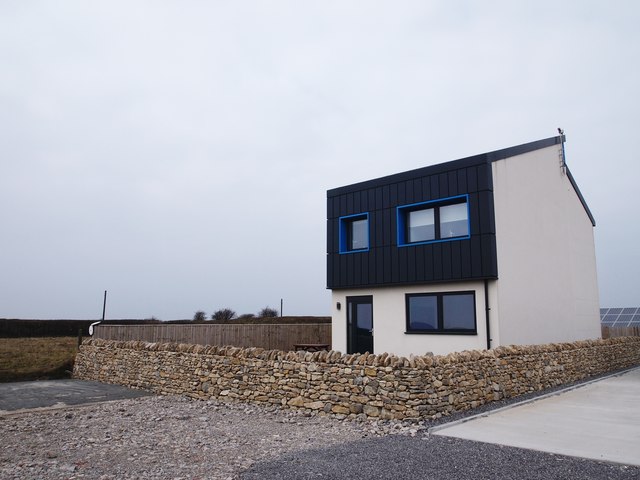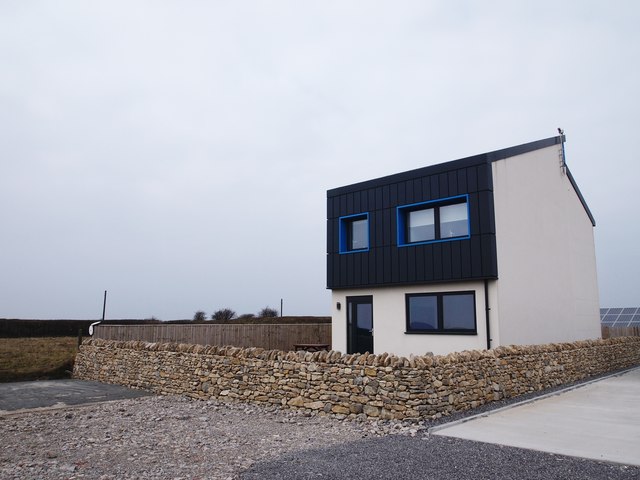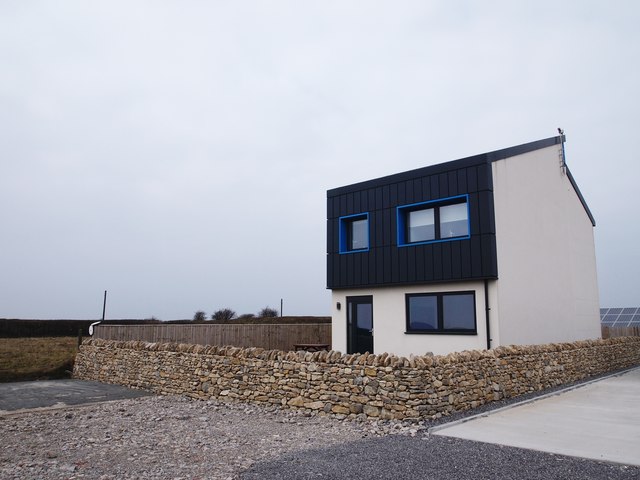 A PROPOSAL to tackle fuel poverty in Cardiff by helping social housing become carbon-free has been criticised before it has been debated in the council chamber.
The plan put forward by the Liberal Democrats has been blasted as "typical fluff" by Labour, which is responsible for overseeing Cardiff's current social housing policy.
Currently 23% of Welsh households live in fuel poverty, which is when people on a low income struggle to keep their home adequately heated.
Lib-Dems see environmental and financial benefits from their plan to make sure all social housing in Cardiff after 2022 is zero carbon with clean energy supplies.
Lib-Dem councillor for Gabalfa, Ashley Wood, said: "We want the council to get social housing to zero carbon and energy efficient with energy minimalised as much as possible.
"Becoming zero carbon is hugely important and the council need to do something about this problem, but the council doesn't seem to be doing anything in this direction of getting housing to zero carbon – becoming zero carbon is the next step we want to take.
"There is the environmental impact that this would have but there is also the fuel poverty element – one of the contributors to fuel poverty is the cost of energy on people in low-income housing."
Coun Wood gave Solcer House as an example of how to build zero carbon houses for low prices. The building was a project developed Cardiff University's School of Architecture.
"Solcer House is a demonstration in building energy positive housing – the houses would effectively have very low energy bills over the year," said Dr Joanne Peterson of Cardiff University.
"Fuel poverty would cease as housing like this would get rid of the need for high costing bills in social housing."
Coun Wood later added that: "People think it would be expensive – but after looking towards Solcer House it is clear that this can be done in a cost-effective way."
However, the motion drew criticism from Labour councillor Michael Michael of Trowbridge, who said: "The motion was completely useless, the problem with it was that it could not actually deliver on what it was promising.
"The Liberal Democrats were asking us to bring in this zero carbon plan for 2022 – which just isn't financially possible.
"It is typical Lib-Dem nonsense to try and come up with something like this, our council is working very hard to reduce energy around Cardiff.
"Their idea sounds OK until you actually look in to it, it is quite clear they hadn't done much research into this topic and as to what we are actually trying to do in relation to cutting carbon down.
"Cardiff Living which is our social housing scheme is cutting down as much carbon as possible in the houses that are being built.
"We work very hard with this problem – they haven't looked at our policies."
The plans were to be debated in a council meeting on January 31 which was cancelled due to adverse weather.
The plan will now be debated at a later date, which is yet to be confirmed.