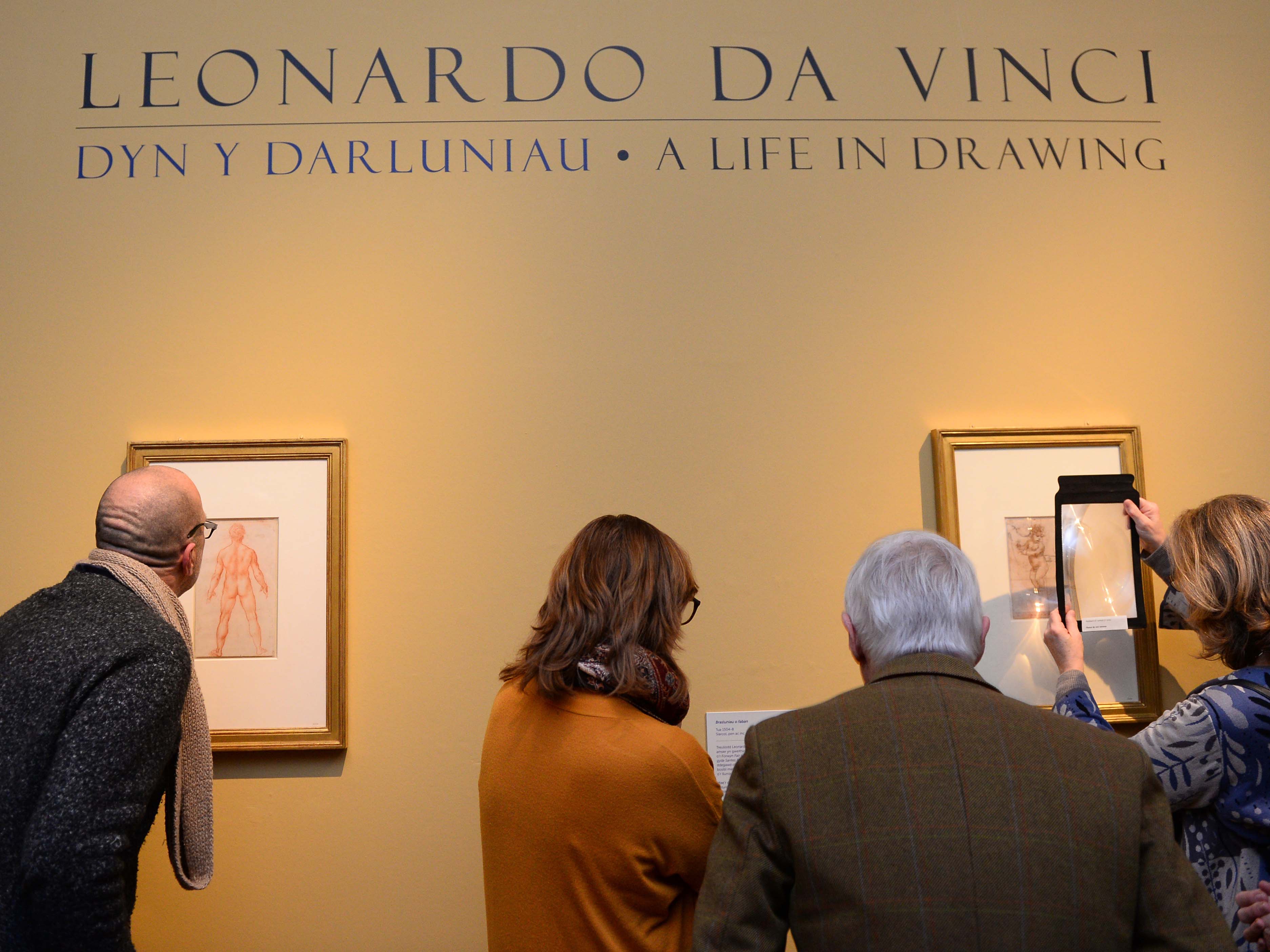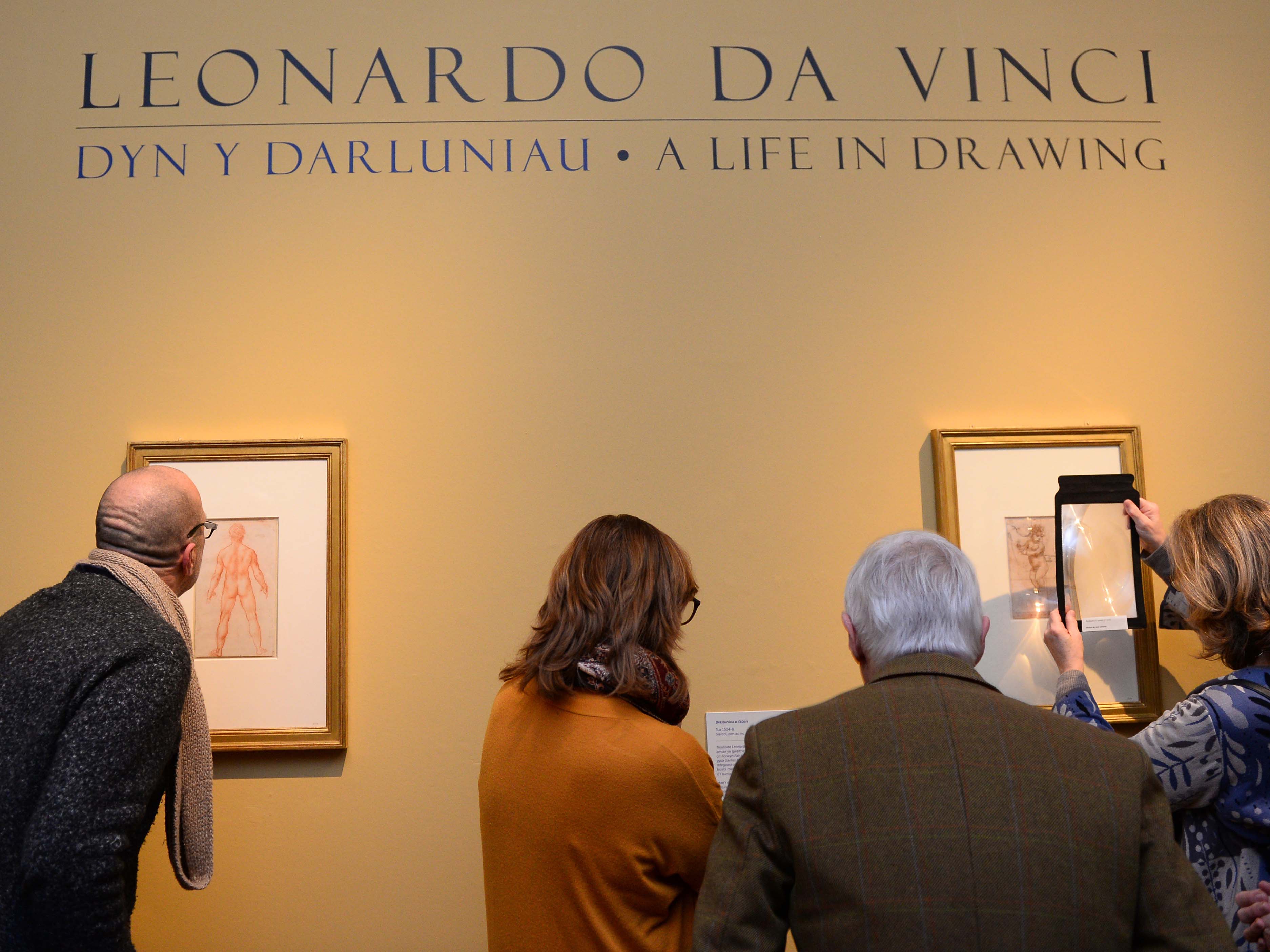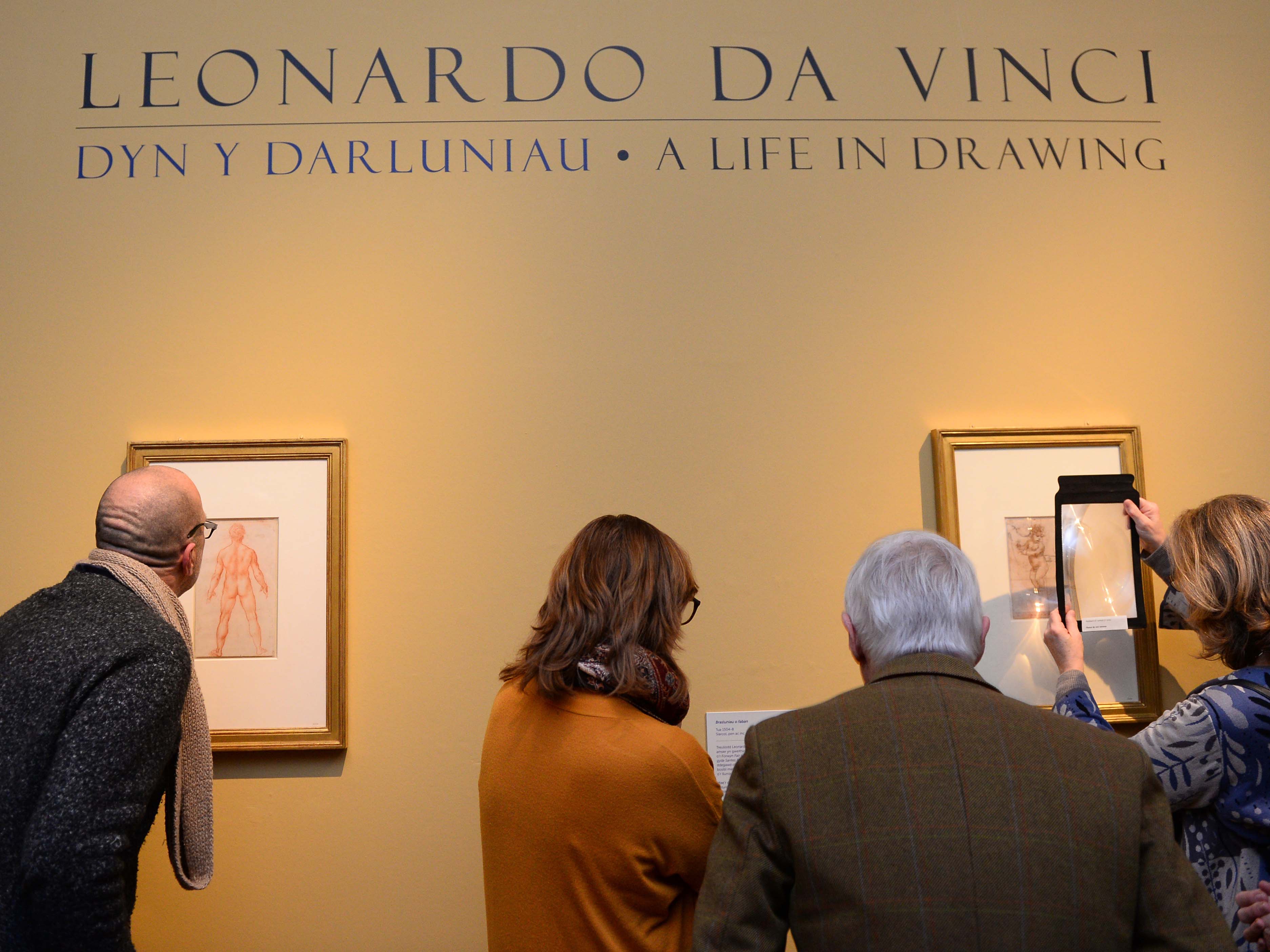 MARKING the 500th anniversary of Leonardo Da Vinci's death, Cardiff's National Museum is taking part in a UK-wide exhibition to celebrate the artist's work.
Leonardo Davinci: A Life in Drawing showcases 12 of his scientific explorations into anatomy and artistic illustrations such as the famous red chalk drawing of A Standing Male Nude.
His delicate and meticulous approach to both science and art is reflected in the drawings on display – visitors can see his works of metal-point, chalk-drawing and watercolour, highlighting the breadth of his vision.
But who was Leonardo Davinci and what have his works brought to Cardiff?
Born in 1452 in Vinci, Italy, Leonardo Da Vinci is a renowned artist and inventor most known for his paintings of The Mona Lisa and The Last Supper.
Anne Pritchard, 32, senior curator for historic art at the museum, has overseen the exhibition.
"The collection here covers a wide range of Davinci's interests, so the subject matters vary – we get to see a huge variety of techniques he used.
"The Royal Collection selected the works you see here and what they tried to do was get a good span of Davinci's career.
"Leonardo had a very expressive handling of his medium – some of the artwork here is created for artistic drawings and the others are more scientific."
Ms Pritchard explained the work A Standing Male Nude which is one of the key displays for the museum.
"The nude drawing of the man standing is very sensuous and subtle – the drawing technique in red chalk is fine and perfectly done, you can get a sense of the time and place as to where he was.
"There is certainly a very great difference between the scientific anatomy and looking at these figures in the flesh.
The exhibit has allowed the museum to bring Da Vinci to a wide audience and spark new engagement with the genius's work.
"For us as a multi-disciplinary display museum it's ideal having Da Vinci here," said Ms Pritchard.
"In our collection here we have art, science and social history on display and what comes over you is the vast detail in the drawings and pushing the knowledge of his time – even today he is teaching us things.
"Some of the works are still unfinished – the artist is putting down his thought processes as they happen and to get some insight into that is really fantastic – you can see the artist at work when you are here.
"People who come here and see these can still be challenged by these works and find new inspiration in Da Vinci.
"I hope that people feel that they have seen something very special because this is such a wonderful opportunity – what we see here are 500-year-old drawings for people to look at."
Visitors to the exhibition have left feeling positive about the chance to see Da Vinci's work on show.
"The whole exhibition was very interesting, the art versus science perspective was a real draw – and the man himself was such a talented artist and his ability to capture the intricacy of the anatomical form was fascinating," said Ennan Nwenewe, 25, a student from Cardiff.
Another visitor Sandy Burbach, 55, from Roath, said: ""It is extraordinary looking at the detail and the effort that had to go into creating images – to see the effort that somebody so long ago had to go through to create these images are incredible.
"You can reach out and touch the man's mind through the works we get to see – it a real engaging experience, but you have to go in with the right-frame of mind because these are more than drawings here – it was a man's entire life dedicated to his craft."
The exhibition at Cardiff's National Museum will run until May 6. Tickets are £5 for adults, £4 for concessions and free for children.