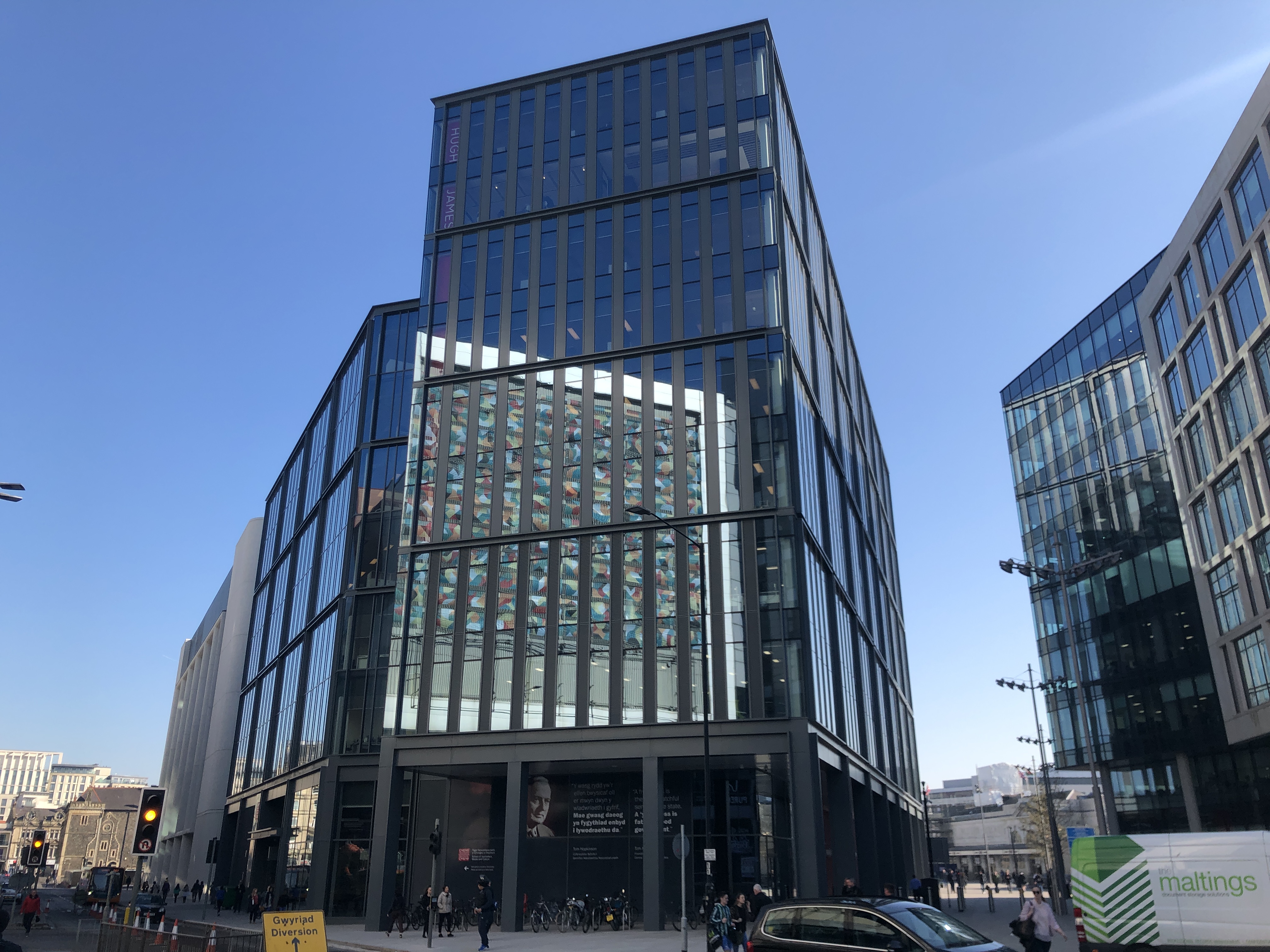 CARDIFF University library has lost over 90% of income over the last two years as a result of changes to its loan policy.
Figures released by the University revealed a significant fall in the amount of money amassed through overdue library fines.
In the 2015/16 academic year, the University made a total of £153,281.36. In the following two academic years, however, that figure decreased to just over £13,000 year-on-year, representing a 90% fall.
This drop is due to a change made to library loan policy. Prior to the 2016/17 academic year, Cardiff University announced it would be changing its policy so that library loans would roll over unless another student reserved a title. If a reserved book wasn't returned then a fine would be due.
The 90% drop in library fines represent a revenue loss for the library service, at a time when it is trying to cut 14 per cent of its budget.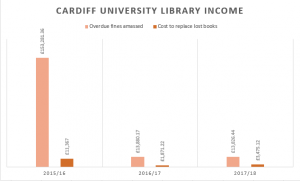 "We should be trying to remove barriers like late fines, or we will drive library users away."
A library worker at the University who did not wish to be named, told The Cardiffian: "This drop is huge considering the cuts that are being made to the University library services. However, considering students pay £9,000 or more for one year of education, I don't think the burden of providing basic library services should be pushed on to them through fines."
This fall in figures comes in the wake of last year's news that Cardiff University is making cuts in an attempt to tackle a £21m deficit. It is feared that the university's libraries will be the first to suffer the knock-on effects of these cuts.
The library worker added: "The library service is not a revenue generating service. Libraries are a public good that provide people with free and unlimited access to information. Libraries form social learning spaces where people can study and interact with books and ideas they might otherwise not do.
"We should be trying to remove barriers like late fines, not enforce them, or we will continue to drive away library users. It is the university's responsibility to fund us properly, not the students."
With the library's services being cut by 14% in the most recent university budget, the future of a number of libraries across the university's campuses remain unknown.
"Considering the university's expansion in the last 10 years, I think it is likely they will close or reduce the opening hours of some libraries," the library worker said. "However, it is also likely they will build a new larger site that they can roll these other library's services into.
"There are changes that can be made in how the library provides services, from completely removing late fines to expanding the quantity of texts available online," the worker said.
Flexibility for students
Students, meanwhile, are enjoying the change in policy.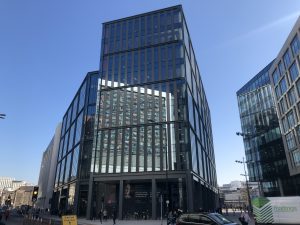 A former law student who wished to remain anonymous, told The Cardiffian: "I thought it was a really good scheme. I think it's right that if no one else wants the book you have loaned out, you shouldn't be made to return it – especially when students need those books for their studies, and they have deadlines approaching.
"But obviously it is a big difference in the amount of money, I can't believe they made that much money before the change."
Cardiff University provided The Cardiffian with a comment but failed to address the issue of cuts and the sustainability of the university's libraries in the future.
A spokesperson from the university said: "From the 2016-17 academic year there has been a change in policy whereby students are now only charged fines where the books have been reserved by another reader. 
"The change in policy was made in close consultation with our students in order to provide a fairer and more flexible system for the renewal of books and the applications of fines.
 "We continue to use our students' feedback to help provide an excellent learning environment and to ensure a high-quality and consistent student experience."