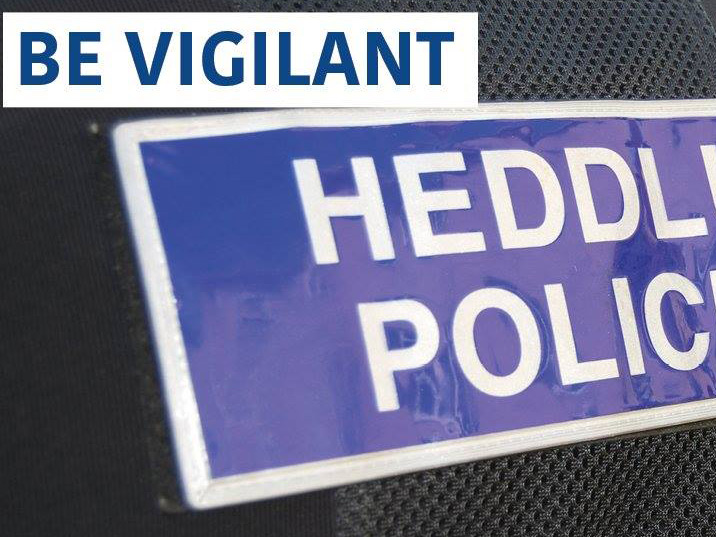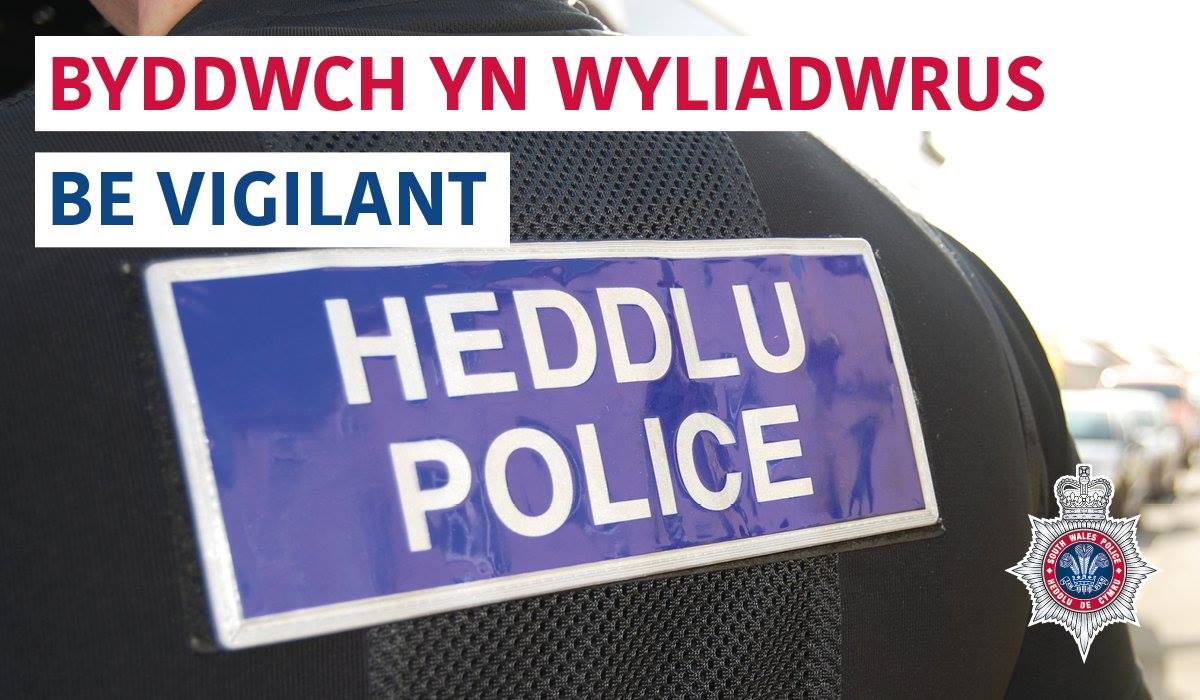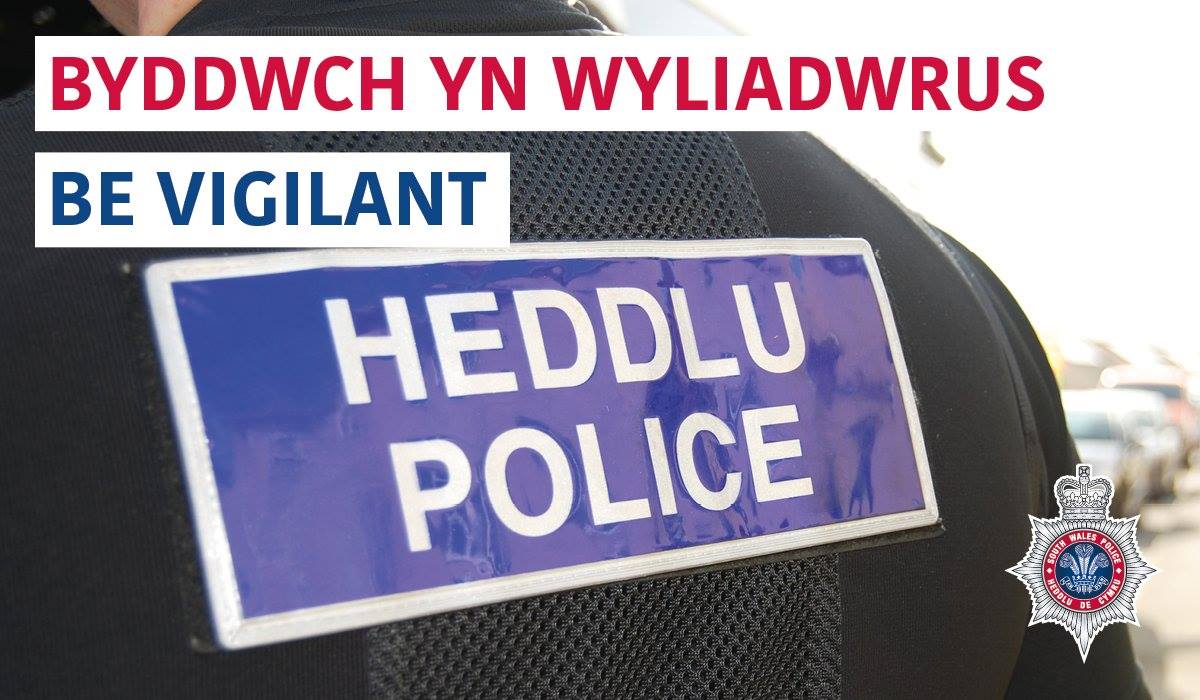 PEOPLE claiming to be deaf are knocking on doors in Caerau and Ely asking for money.
Residents believe the door-knockers are not genuine and are concerned neighbours may fall for the potential hoax.
A man and woman have been seen knocking on doors and holding up a piece of paper saying they are deaf and need money for their daughter. Other times they have requested money for their drawings.
Louise Marie Darlington, 39, from Sweldon Hill, said: "On Tuesday afternoon at one o'clock a scruffy looking guy knocked my parents' door.
"I was on the settee and my dad answered. The man was holding this piece of paper up saying he and his daughter were deaf and needed money for her education. My dad just said go away.
"My parents have lived here 37 years and never had anything like this."
David Thomas, 73, from Heol-Yr-Odyn also had a man claiming to be deaf at his door.
He said: "I have had one of these callers but I sent him off with flea in his ear.
"I'm not worried about this because I know how to handle cold callers but some people might be worried."
There have also been reports of this crossing over into Ely too.
Lynda Sullivan, 54, from Llewellyn Avenue, said: "A woman knocked on our door holding a note saying she was deaf and wanted money. The police have put a warning about this is on our Ely side.
"I'm very concerned for the elderly. They've been around here knocking on doors for over two weeks, it's worrying."
Councillor for Caerau, Peter Bradbury, has put a video on Facebook warning his constituents.
"I am telling people to be vigilant. It is a police matter and they are aware of it. Unwarranted door-knocking always worries me, particularly for the elderly.
"I just want to make people aware of it as a local representative – do not be fooled by it."
There have been similar reports across other areas in Cardiff.
A South Wales Police spokesperson said: "We're aware of reports of individuals knocking on doors across South Wales, asking for money and selling drawings with a note claiming to be deaf. This is being investigated."
If you see anything suspicious or have further information, contact South Wales Police on 101 or Crimestoppers anonymously on 0800 555 111.
Cllr Peter Bradbury talking about the spate of unidentified door knocking incidents in Caerau. The police are working on this If you see anything suspicious or have further information on this contact them on 101 or Crimestoppers anonymously on 0800 555 111. Please be vigilant at all times when this happens.

Posted by Caerau Labour News on Thursday, 28 February 2019