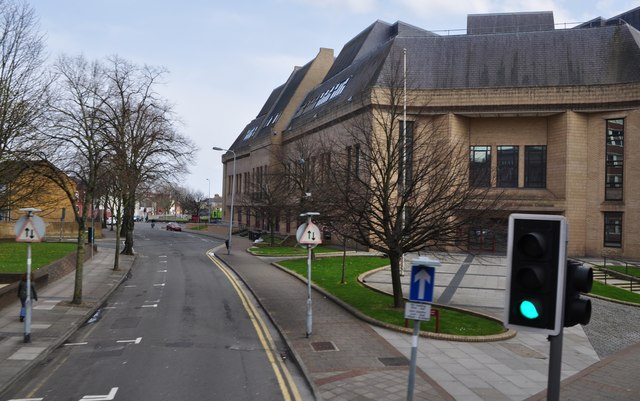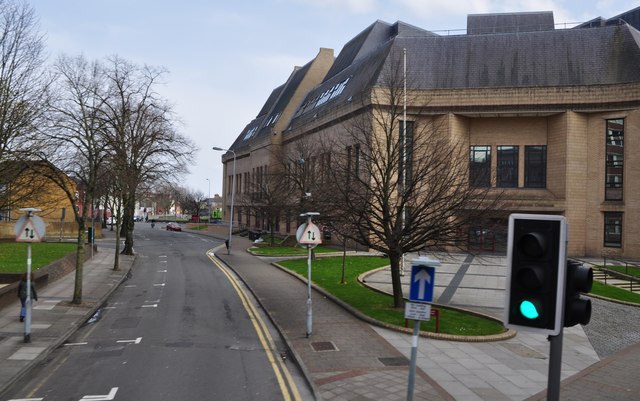 A FORMER teacher who failed to declare his work pension while also claiming benefits at the same time has been handed a 12-month suspended sentence.
Alexander Leckey, 60, of Wyeverne Road, Cathays, Cardiff claimed £23,715 between May 2013 and February 2017.
He was charged with failing to state a change in circumstance with benefits and not notifying the Department of Work and Pensions about his work pension.
Leckey, who appeared at Cardiff Magistrates Court today, had been a teacher for 20 years but had fallen on hard times, resorting to gambling and heavy drinking, the court heard.
The court was told he had a legitimate claim to the pension after retiring due to ill-health but then began failing to declare it as an income.
Leckey who had pleaded guilty prior to today was described as naive and he admitted he had been complacent with the money he was receiving.
Described as living alone and having to depend on alcohol, the defence said the 60-year-old was: "A good character who in 2004 has suffered a broken leg which led to him contracting MRSA that led on to further health problems."
A report which was given in court said Leckey has to use a mobility scooter because of his bad-health which he said contributed to his fast-paced lifestyle where he would drink over 40 pints in a weekend.
Without the ability to work he has to rely on socialising on the weekend and would often feel "bored" the court heard.
The judge who considered his good character gave Leckey a 12-month suspended term after considering all options.