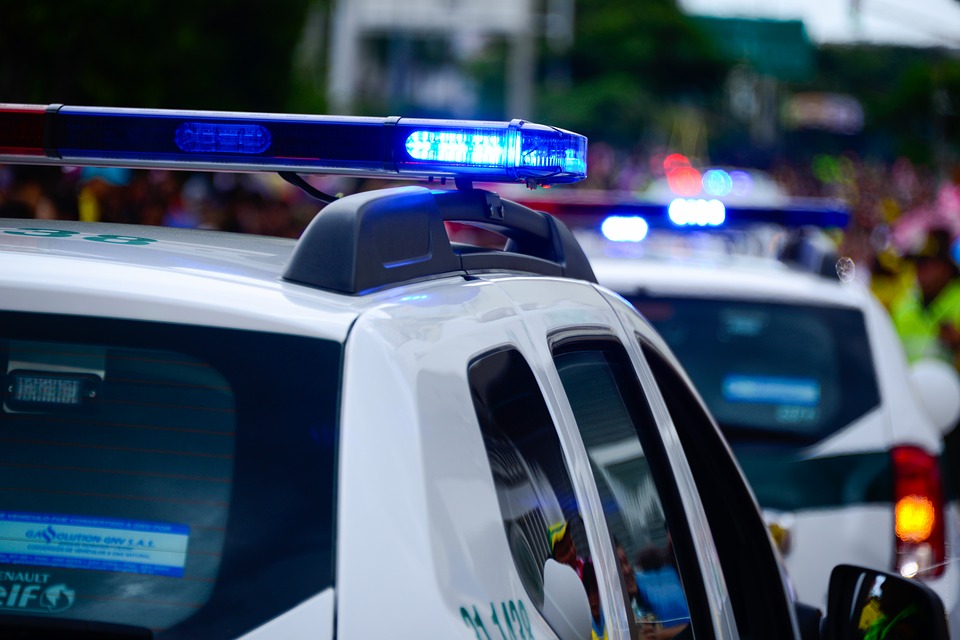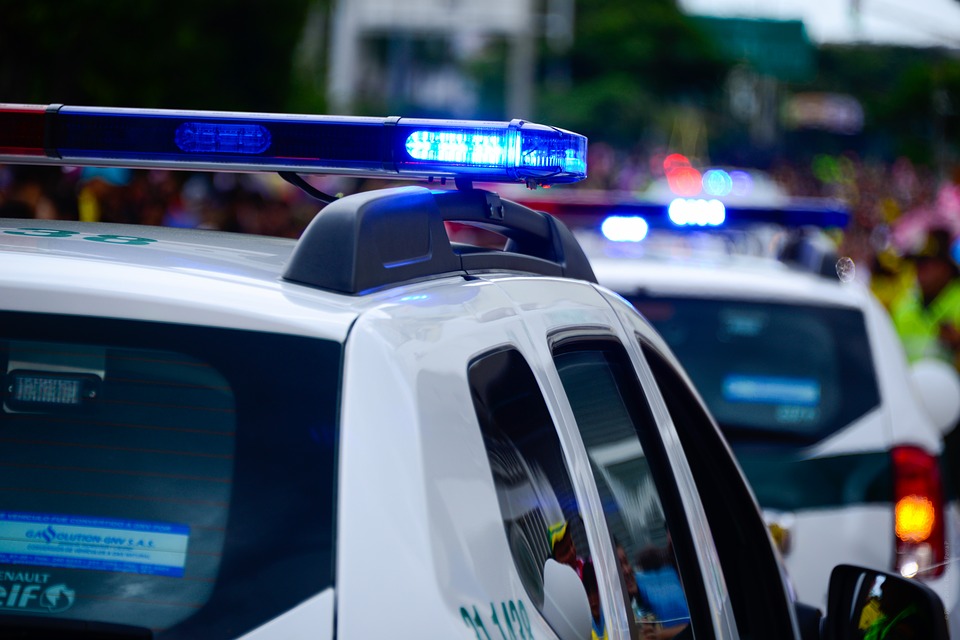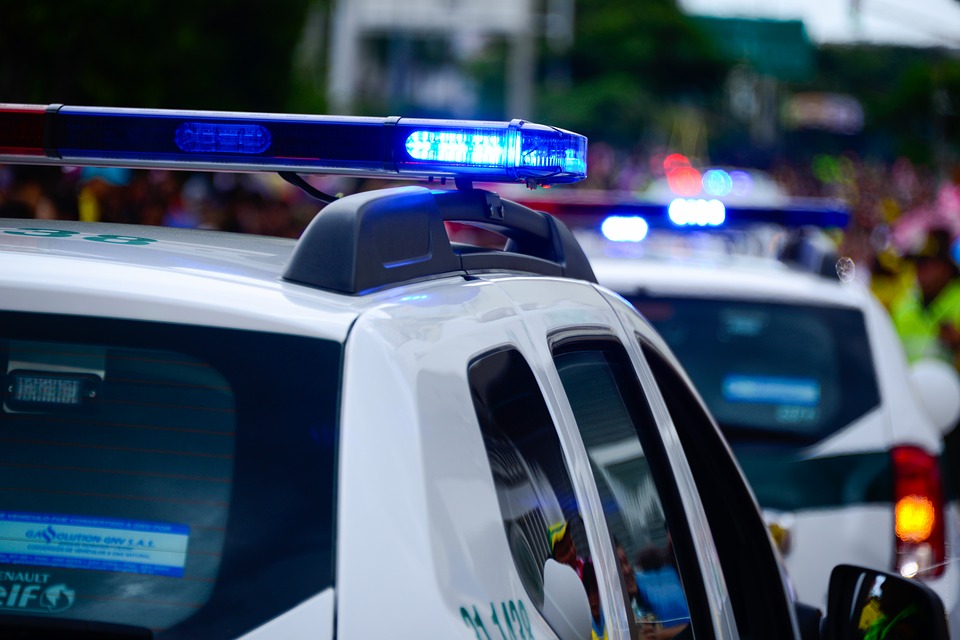 A MAN charged with dangerous driving was handed a 12-month suspended sentence at Cardiff magistrates court after  a  shocking high-speed police chase was shown to Cardiff magistrates court.
Patrick O'Driscoll, 22, of Loudon House, Butetown, was driving a silver Vauxhall Astra in Ely when he failed to stop when signalled to by police.
O'Driscoll then sped off causing police to give chase. He crashed into another vehicle at high-speed and then ran off before police caught him.
He was charged with dangerous driving and driving without a licence.
The court heard that O'Driscoll had "matured" as a result of the incident and was looking to get his life back on track.
He has a history of offences from an early age and problems with cocaine and cannabis. The court was told he feared returning to prison.
The defence described O'Driscoll's trouble upbringing and mental health problems but said he had recently been looking after his younger siblings.
The district judge handed him a 12-month suspended sentence after hearing that imprisoning O'Driscoll again would halt any progress he had made since his release.