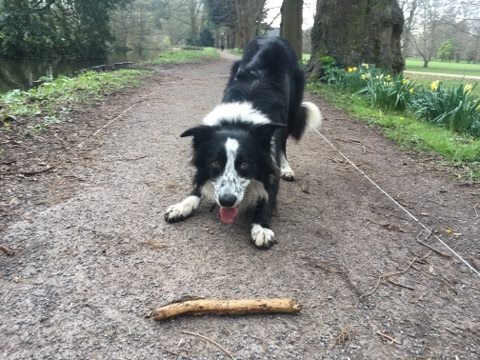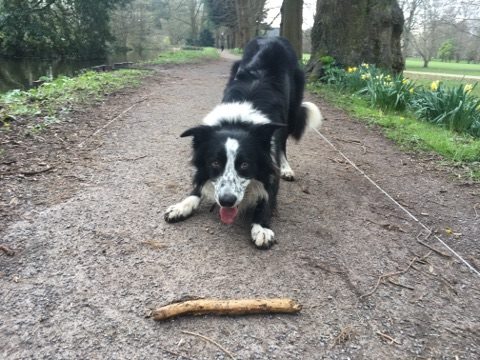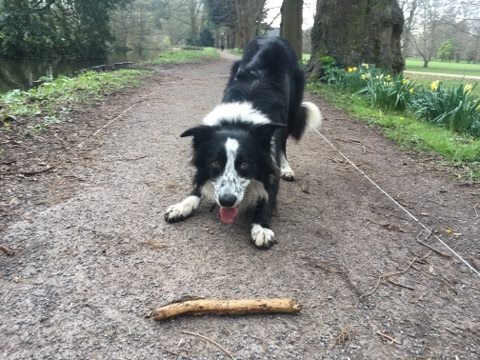 FINES of up to £100 could be imposed on dog-owners who do not clean up after their animals in Cardiff.
Dog-owners will be required to carry bags ready to clear up any mess if their animals defecate on any Cardiff Council owned property under proposals due to be discussed on Thursday.
Today dog walkers in Bute Park had mixed reactions to the proposals, with some suggesting the fine could be even higher if the money was used to pay for wardens who could enforce the changes.
Tina Sparks, 60 and Carol Sparks, 60 who regularly walk their dogs in Bute Park both thought the measures could be a good idea.
Tina said: "If you don't pick up after your dog you should not be coming out to Bute Park.
"Some people are very crafty and go out early morning or walk off and pretend they don't see the dog mess – but you can see it lying there yourself but who is around to catch them?"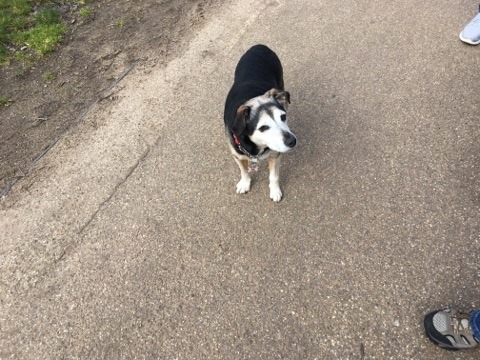 Carol added: "Who wants to approach them as well, the people who don't pick up the mess are usually the people with the big dogs who might set them on you – so who the hell would tell them?"
Neil Murphy, 55, who was out walking his dog Zeus, said: "There are times when people are being lazy but there are also conscientious people out there walking their dog – someone the other day asked me to borrow some more bags to do their bit.
"In Bute Park you have a playing field with children running around so it is just common sense to want to pick it up.
"It is a lot of money to fork out if you haven't got it but if it takes that much money for people to be more diligent then so be it."
However, Paul Wolzencroft, 50 who owns an Airedale Terrier thought that more could be done to enforce the new rules that are being discussed: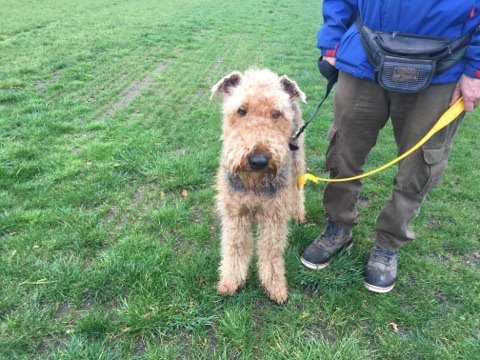 "I think it is quite right to bring in the fine, but I would have increased it even more and bring in some dog wardens to patrol public areas.
"The problem I see with this these new rules however, is how are they going to enforce them? A higher fine could have been a better deterrent for me personally."
Cabinet Member for Culture and Leisure, Councillor Peter Bradbury, said: "We know the majority of dog owners are responsible, keep their dogs under control and clean up after their pets.
"But unfortunately, thanks to an irresponsible minority, we receive hundreds of complaints every year about dog faeces and there continues to be issues across Cardiff where dogs are not controlled properly.
"Our public spaces should be areas that everyone can enjoy, and most responsible dog owners are as fed up with the behaviour of the irresponsible minority."