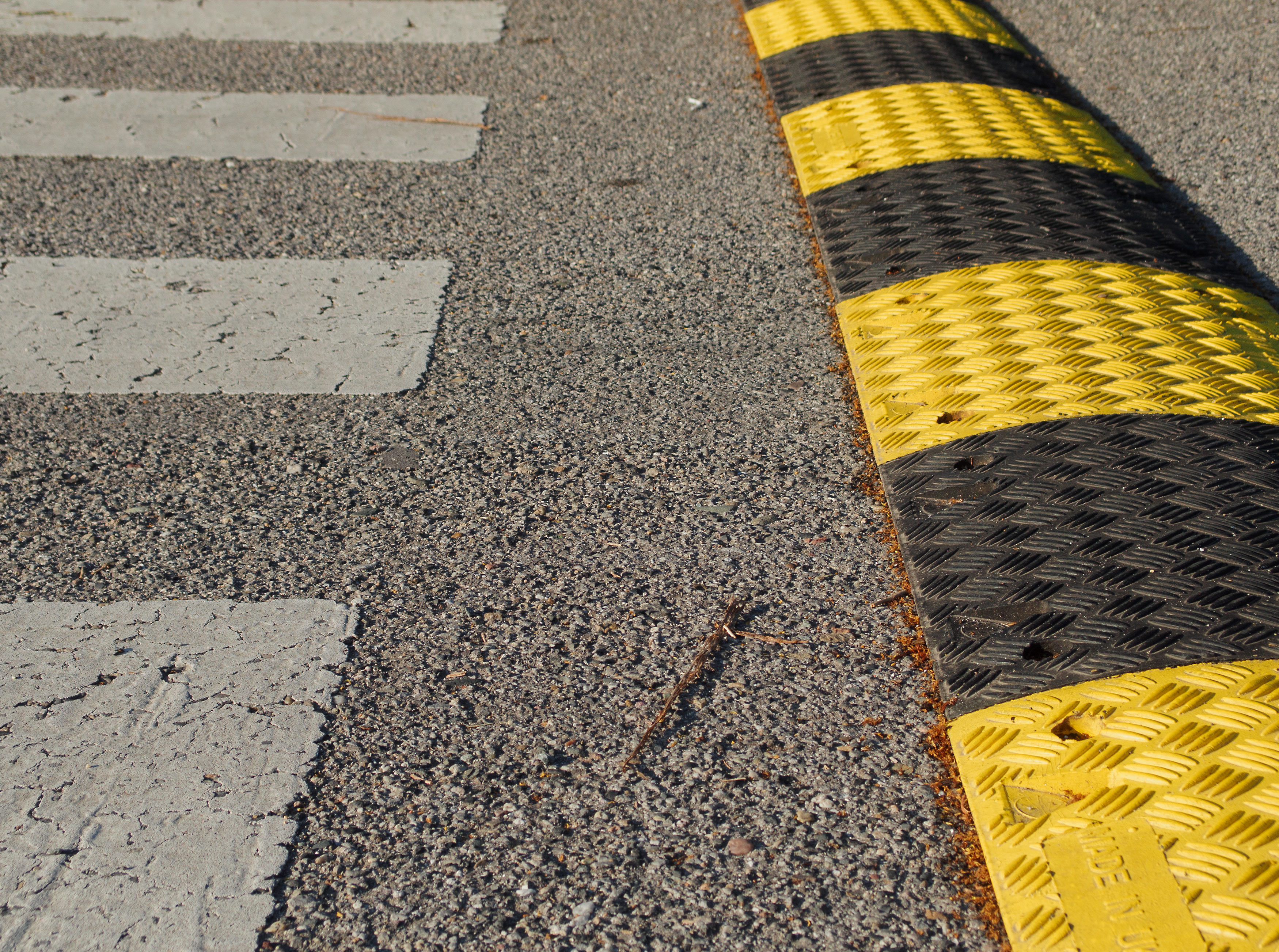 RESIDENTS are concerned by speeding in Caerau and Ely but can't seem to agree about how to slow drivers down.
Heol-Trelai is a current hot-spot for speeding, particularly from the off-road bikes that plague the area, where there are no speed bumps.
Other roads where speeding is an issue for residents include Pant-Y-Deri Road, St Davids Crescent, Amroth Road and Parker Road.
Sarah Dello, 45, who lives on Heol Trelai, said: "They need to do something. It's very dangerous.
"It's like a main road the way they speed down it. The bikes come up and down this road as well, they just don't care. It won't help the bikes but might slow the cars down a bit."
Many roads in the area, like those off Heol-Trelai, have been reduced to 20mph in attempt to slow speeding but it doesn't seem to be affective.
Several residents do not think speed bumps are effective either.
Colin Howe, 80, from Michaelston Super-Ely, said: "I hate speed bumps on roads. I drove mini buses for seven years volunteering to help elderly or infirm people get to clubs and when you drive over humps at any speed with wheelchairs on board, it is very uncomfortable.
"If youngsters see a hump in road they try to take off going over them and the horrible motorbikes go round them.
"There is no easy answer and the amount of money spent making 20mph areas round the city is ridiculous."
Sue Sims, a pensioner from Pant-Y-Deri road said: "We have speed pads in our road which are completely useless as the wheels are able to straddle them.
"It's very busy most days and idiots often speed down here, especially motorbikes."
Robert Heatley, retired, from Trelai, said: "Those speeding don't worry about speed bumps they just fly over them thinking it is fun. Possibly a police presence or a camera would help."
There have been campaigns by councillors and residents to install a speed camera along Heol Trelai, which will be discussed later today in a meeting.
Councillor Peter Bradbury said: "Speed bumps are completely ineffective.
"We've been bringing in 20mph zones and speeding restrictions and we are actively campaigning in Heol Trelai with Safer Wales for a speed camera. But it does unfortunately depend on the amount of accidents and reported speed incidents.
"The main issue with speeding in the area is the off-road bikes. We need people to continue to report any off-road bikes or instances of speeding."
PCSO for Caerau, Christopher Blatchford, said: "The mobile speed camera van attends Heol Trelai where cars have been reported speeding previously. I believe the van is there six times a month.
"PCSO's would most likely be aware of some vehicles driving faster than they should, however we take action when we witness this. The speed bumps would obviously help with speeding.
To report incidents of speeding, please call South Wales Police on 101.