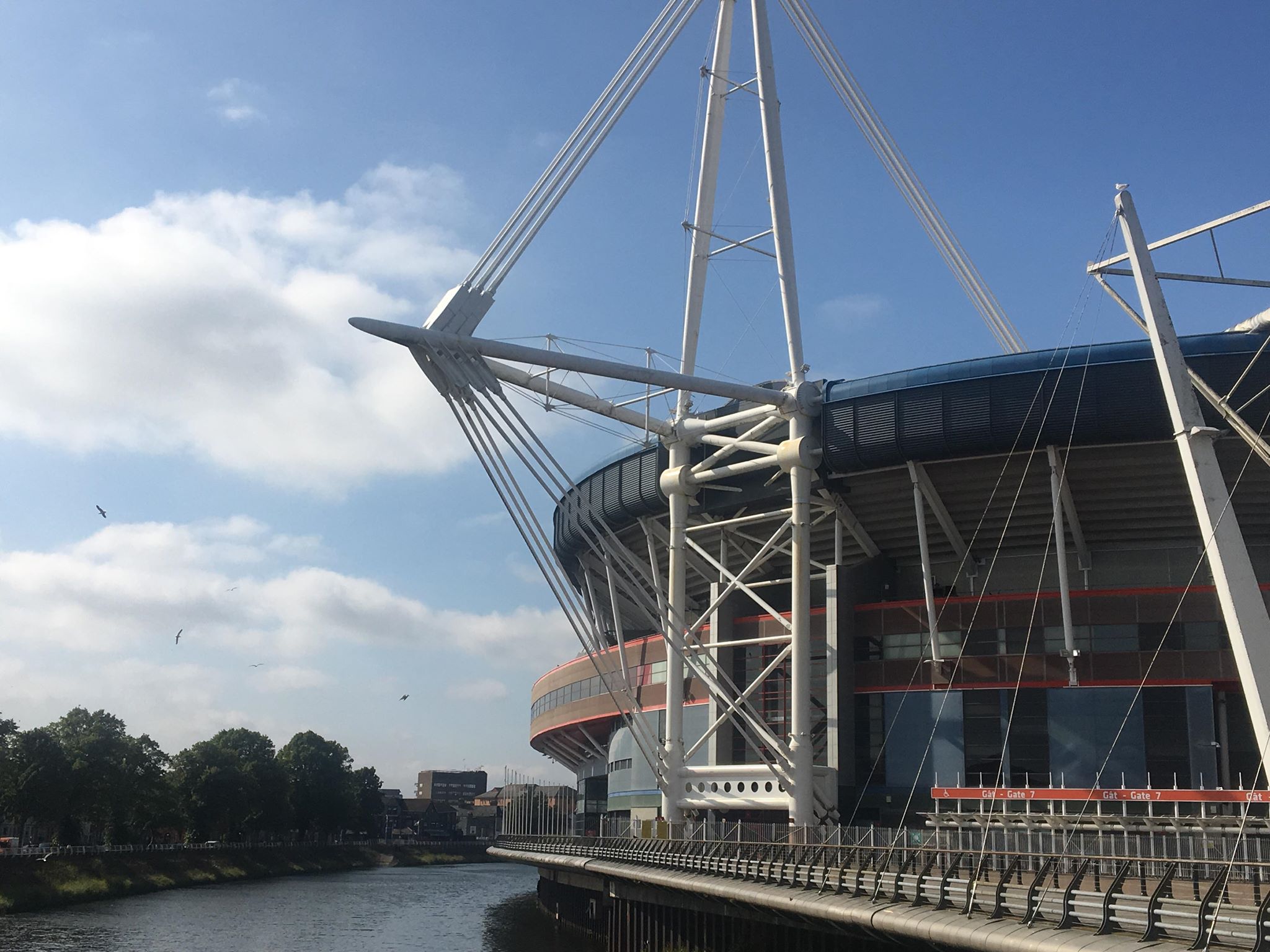 ONE of Cardiff's most iconic buildings, The Principality Stadium, celebrates its 20th anniversary this week.
Originally named The Millennium Stadium, Wales's most famous landmark opened its doors in 1999 for the first time; hosting the Welsh rugby team in its triumph over then world champions, South Africa.
Despite only being partially complete, the ground welcomed 29,000 fans who poured into the ground to watch the historic win.
Since this momentous occasion, there has been no shortage of memories made at the ground.
Initially built to host the 1999 Rugby World Cup, the stadium has since held high profile events such as the Champions League Final and six FA Cup finals.
Away from sport, the stadium has welcomed artists such as Ed Sheeran, Beyonce and The Rolling Stones to the capital.
With a seating capacity of 74,000, the stadium is one of the largest in the UK – and the only one with a fully retractable roof.
As rugby fans will know, each year the Six Nations tournament is coloured by coaches bickering over whether the roof should stay open; a luxury not afforded to other venues.
Welsh head coach Warren Gatland said in the run-up to this year's Grand Slam-clinching test against Ireland: "It's our stadium and we should be able to do what we want with it."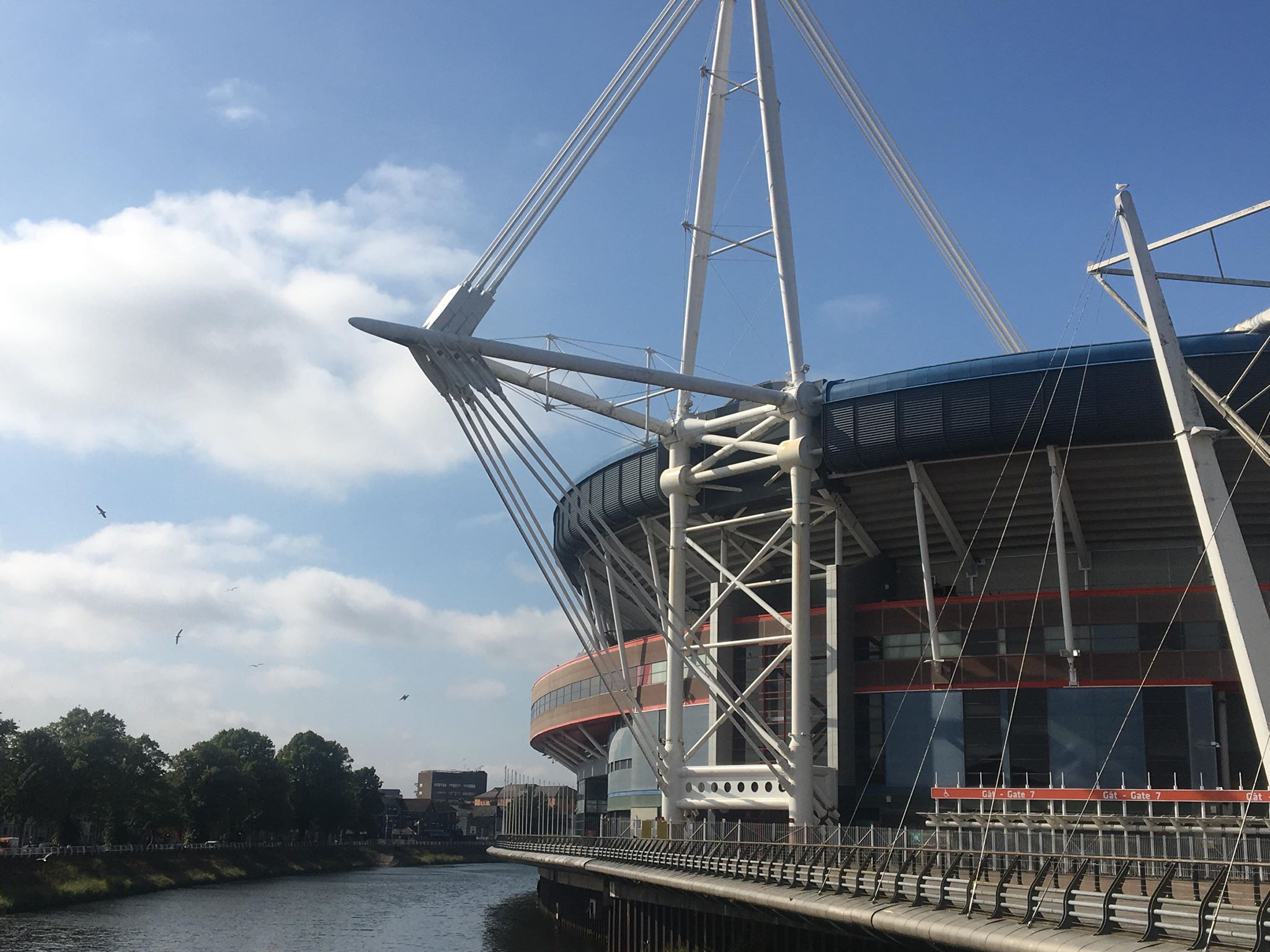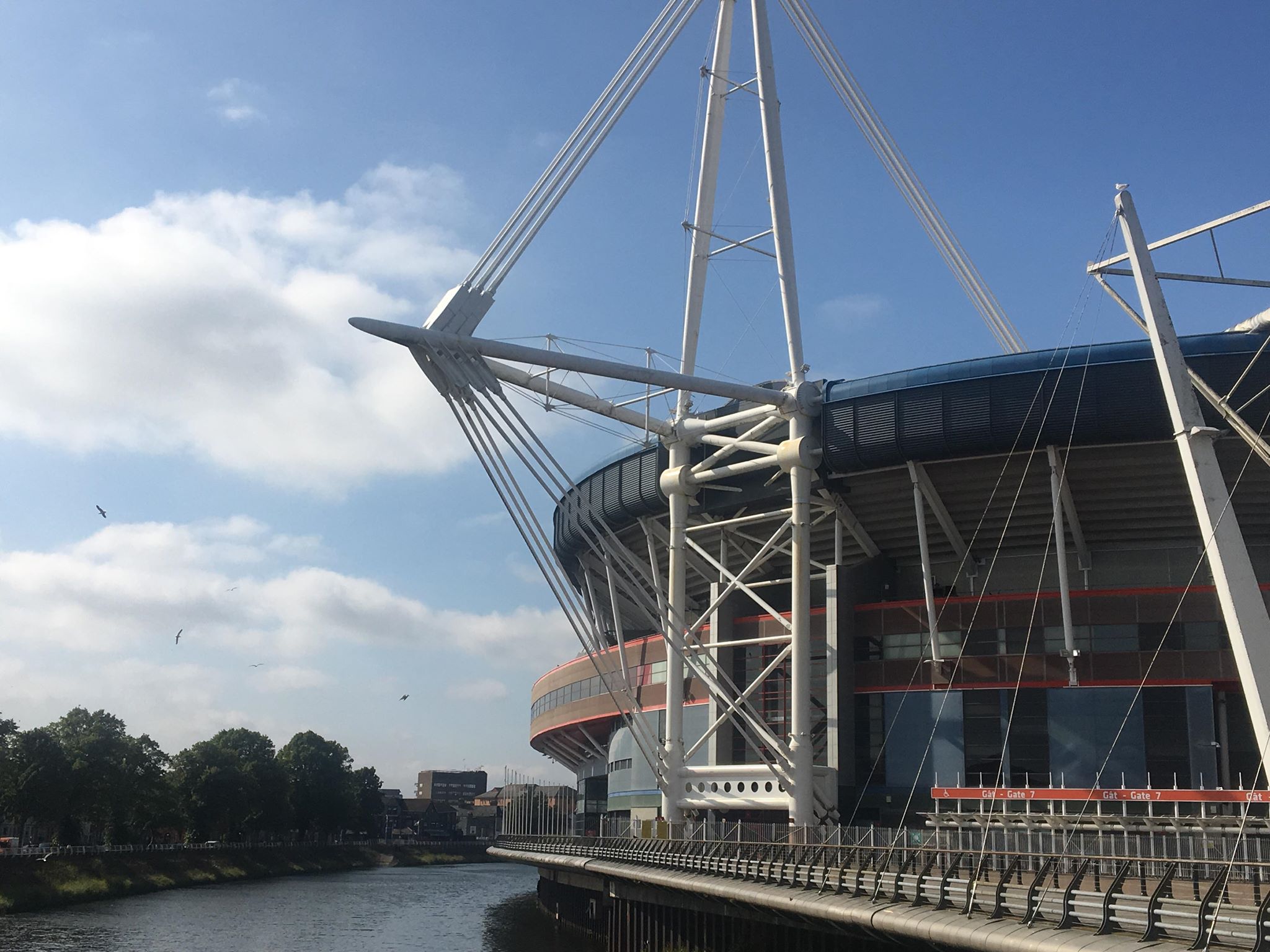 To coincide with the anniversary, an independent report by Econactive on behalf of the WRU has revealed that the stadium has contributed £2.75bn in economic output during its 20-year operation to date.
On average the stadium has supported around £135m of output and 2,500 jobs in Cardiff and Wales in each year since it hosted its first event on June 26, 1999.
WRU chairman Gareth Davies, who also chairs the Stadium's Board, said: "We are an iconic, chameleon-like venue whose only limitation is the imagination of our dedicated staff or of those managing visiting acts and events.
"Today's report highlights the extensive and impressive positive impact we have had on both the city and the nation over the last 20 years, an impact we are all extremely proud of."
Five Facts about The Principality Stadium 
Despite being known as the home for Welsh Rugby, the stadium's highest attendance came in October 2017 as Anthony Joshua retained his World Heavyweight Boxing title in front of a crowd of 78,000.
The stadium cost £121m to build.
The stadium's retractable roof takes 20 minutes to open and close.
The highest concert audience at the stadium was 73,354, who saw U2 in 2009.
40,000 tonnes of concrete and 16,000 tones of steel were used to build the stadium, as well as four unmistakable 90m masts.